Environmental studies at Sarah Lawrence College is an engagement with human relationships to the environment through a variety of disciplines. Sarah Lawrence's environmental-studies program, a critical component of a liberal-arts education, is an intersection of knowledge making and questions about the environment that are based in the humanities, the arts, and the social and natural sciences. Sarah Lawrence students seeking to expand their knowledge of environmental studies are encouraged to explore the interconnections between disciplinary perspectives while developing areas of particular interest in greater depth. The environmental-studies program seeks to develop students' capacities for critical thought and analysis, applying theory to specific examples from Asia, Africa, and the Americas and making comparisons across geographic regions and historical moments.
Courses include environmental justice and politics, environmental history and economics, policy and development, property and the commons, environmental risk and the rhetoric of emerging threats, and cultural perspectives on nature, as well as courses in the natural sciences.
Environmental studies offers an annual, thematically-focused colloquium: Intersections: Boundary Work in Science and Environmental Studies. This series brings advocates, scholars, writers, and filmmakers to the College, encouraging conversations across the disciplines among students, faculty, and guest speakers, as well as access to new ideas and lively exchanges. Students may participate in internships during the academic year or in rural and urban settings across the country and throughout the world during the summer. Guest study at Reed College (Portland, Oregon), the Council on International Educational Exchange (Portland, Maine), the semester in environmental science at the Marine Biological Laboratory (Woods Hole, Massachusetts), and other programs are available to qualified Sarah Lawrence students. Vibrant connections across the faculty mean that students can craft distinctive competencies while building a broadly based knowledge of environmental issues, problems, policies, and possibilities.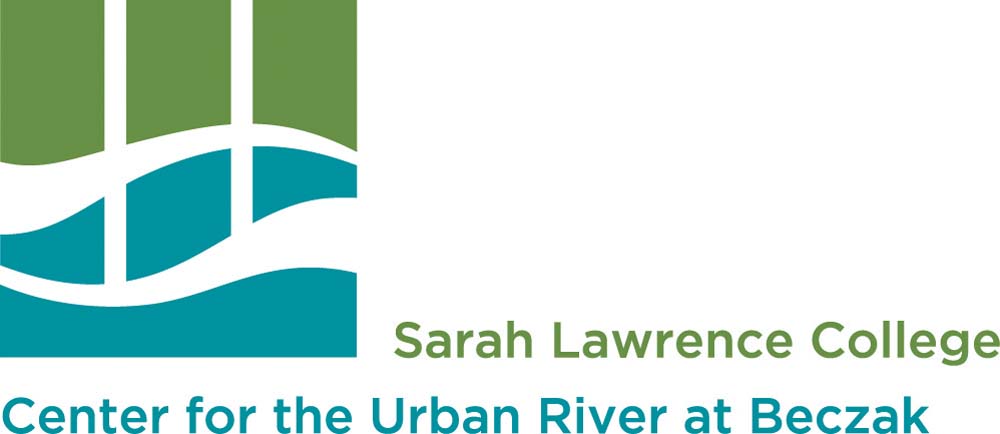 The Center for the Urban River at Beczak (CURB), located on the shores of the Hudson River in downtown Yonkers, is Sarah Lawrence's first academic research facility beyond the main campus.