Environmental science is the study of interactions between and among Earth, ecological, infrastructure, and social systems. The study of environmental science allows us to understand the processes behind many of our most urgent societal challenges, including climate change, water-resource management, biodiversity conservation, public health, and environmental justice. Environmental science also provides a unique lens through which we can study the dynamics of our planet in settings as diverse as a serene tidal marsh, an Arctic glacier, a wastewater treatment plant, or a community garden.
Students at Sarah Lawrence College have the opportunity to take environmental-science courses that provide the deep understanding needed to overcome the socioenvironmental challenges of the coming decades. In combination with courses in biology, chemistry, and physics, students can build the foundation required to conduct their own environmental-science research. They can also gain fundamental technical skills—including experience with geographic information systems (GIS), numerical modeling, and data science—which can be applied across disciplines.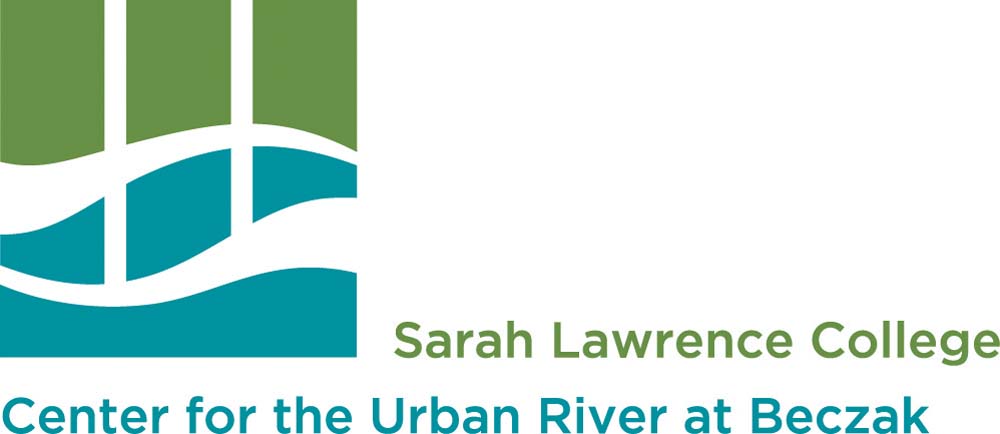 The Center for the Urban River at Beczak (CURB), located on the shores of the Hudson River in downtown Yonkers, is Sarah Lawrence's first academic research facility beyond the main campus.