Connecting passions.
Creating futures.
All visitors must be vaccinated or have a negative COVID test (PCR or rapid, conducted at an official testing site) within 48 hours of arrival on campus; masks are required in indoor shared spaces. See all the policies in place to keep our community safe.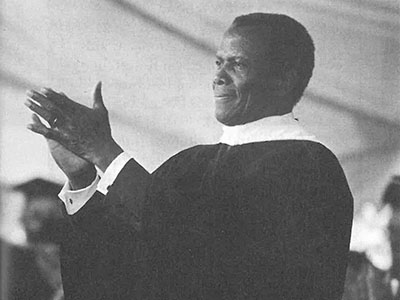 The Oscar-winning actor and activist served as a member of the Board of Trustees in the mid-1990s.
Read more