The Gallery at Heimbold Visual Arts Center proudly hosts renowned artists throughout the academic year. Below is a look back at recent exhibits in The Gallery.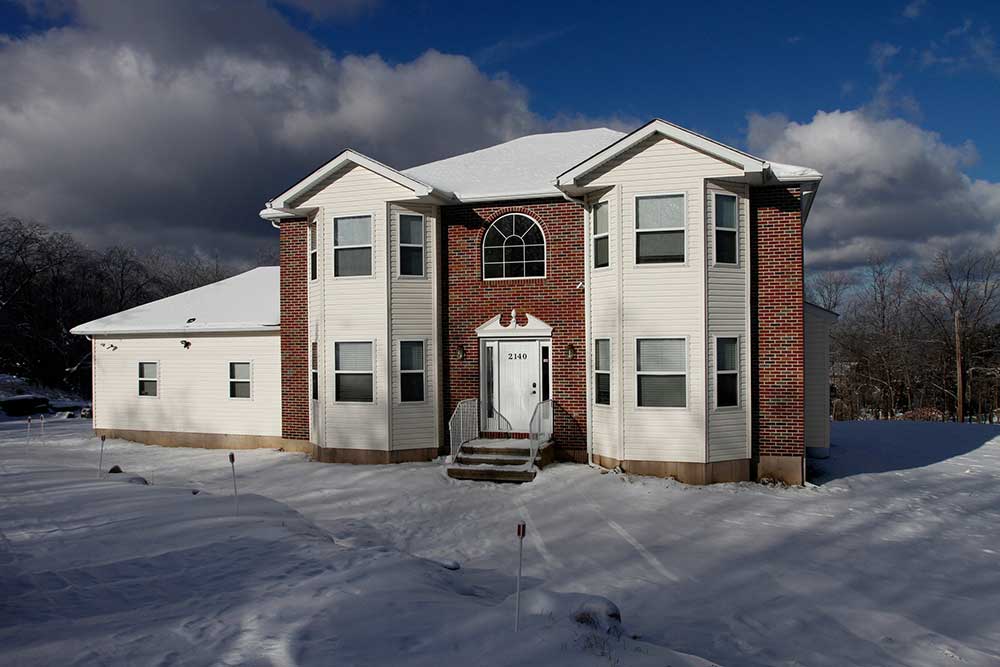 January 21 – February 23
Kenneth Tam is a Brooklyn-based artist born in Queens, NY. His work often takes the form of video and sculpture and it's interested in reimagining the spaces and rituals that inform ideas about the male body and its performance. The work looks at ways in which hegemonic and normative forms of male subjectivity can be rearticulated to reveal spaces of intimacy vulnerability and even loss.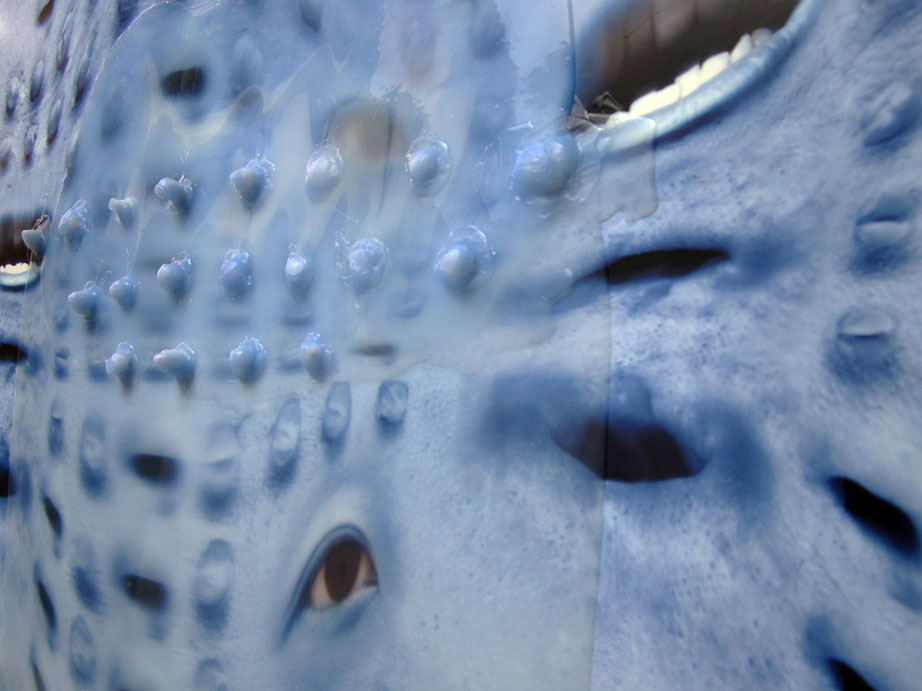 November 12 - December 8, 2019 
Tishan Hsu is an artist whose practice has attempted to convey an embodied technology. Hsu's interest in technology has not been in the use of a particular apparatus but the perception of a technological affect. His work has included paintings, digital media projections and sculpture.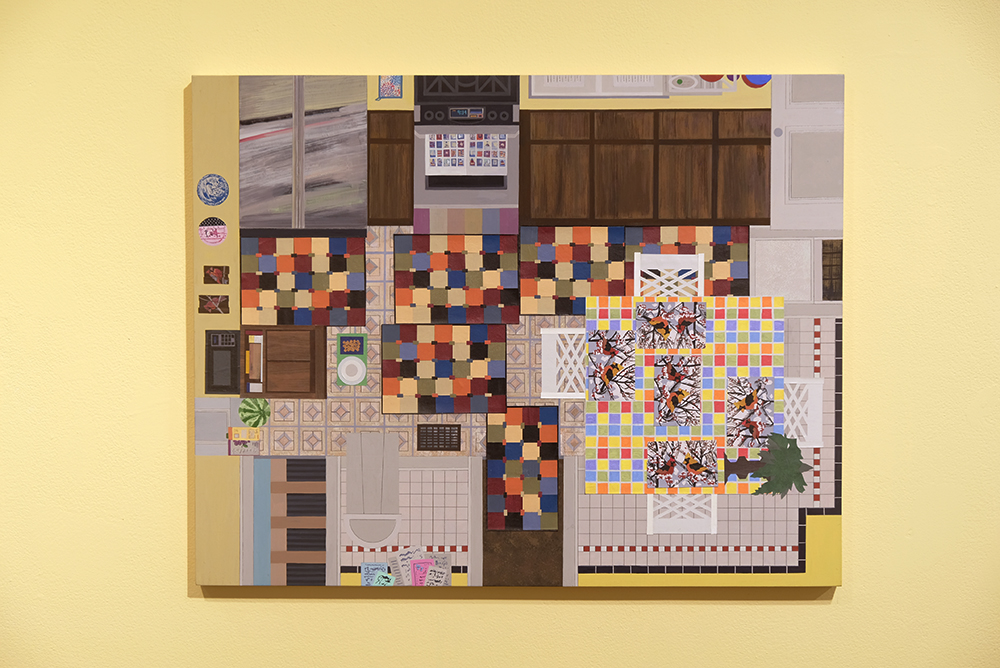 September 10 - October 13, 2019
How much of our lives, past and present, have we imbued in the spaces we live in? In Swing State, Ann Toebbe takes a personal look at this question from capturing her relatives' midwestern homes to her mother's collection of German Hummels. Swing states are in constant flux, which is a feeling Toebbe relates to as she enters the middle of her life. Where do we go from here and where have we been?