The Gallery at Heimbold Visual Arts Center proudly hosts renowned artists throughout the academic year. Below is a look back at recent exhibits in The Gallery.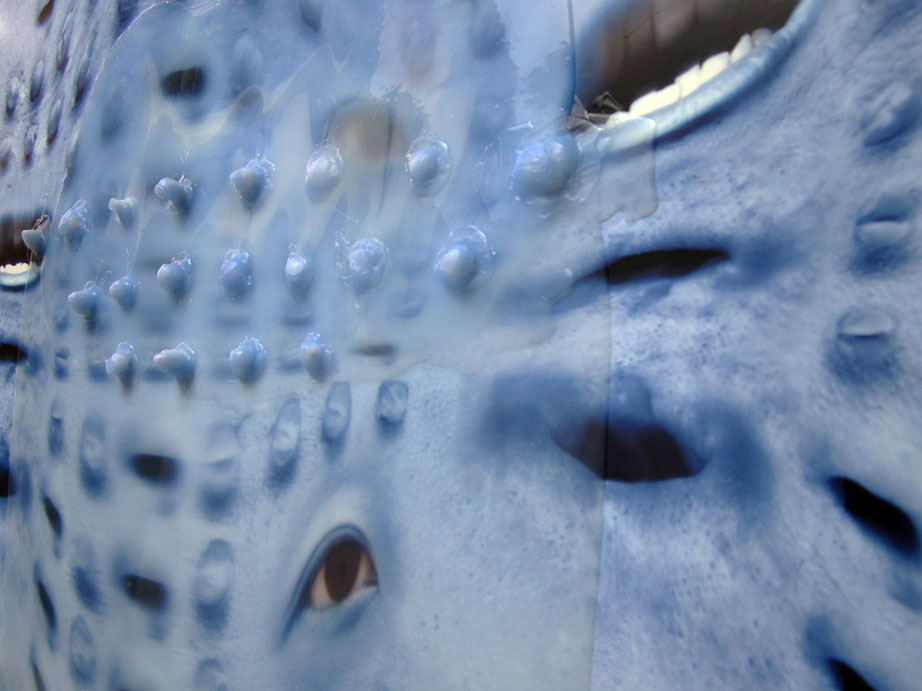 November 12 - December 8, 2019 
Tishan Hsu is an artist whose practice has attempted to convey an embodied technology. Hsu's interest in technology has not been in the use of a particular apparatus but the perception of a technological affect. His work has included paintings, digital media projections and sculpture.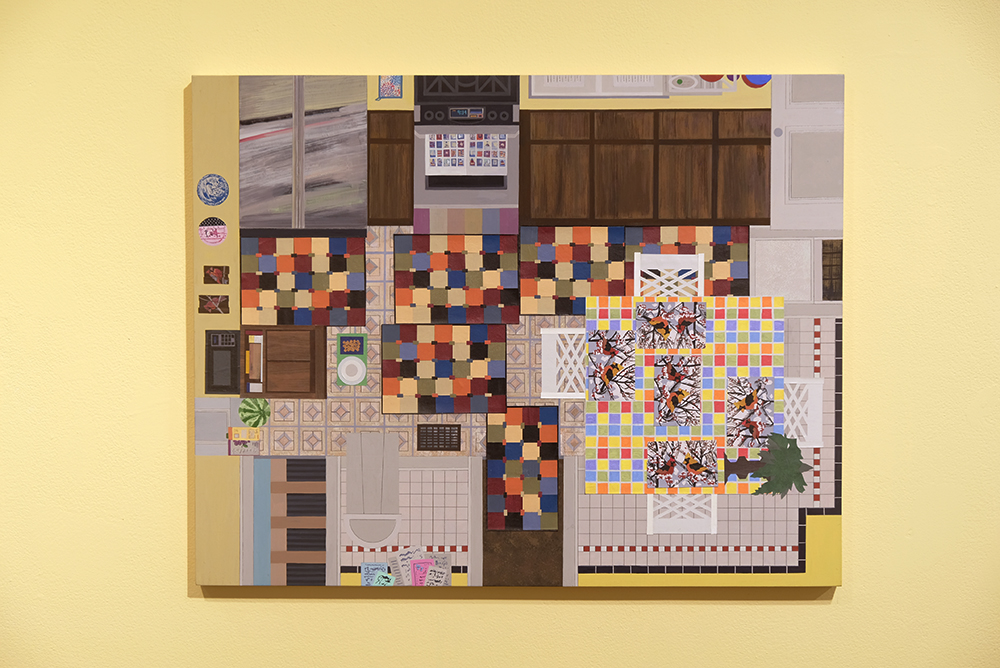 September 10 - October 13, 2019
How much of our lives, past and present, have we imbued in the spaces we live in? In Swing State, Ann Toebbe takes a personal look at this question from capturing her relatives' midwestern homes to her mother's collection of German Hummels. Swing states are in constant flux, which is a feeling Toebbe relates to as she enters the middle of her life. Where do we go from here and where have we been?