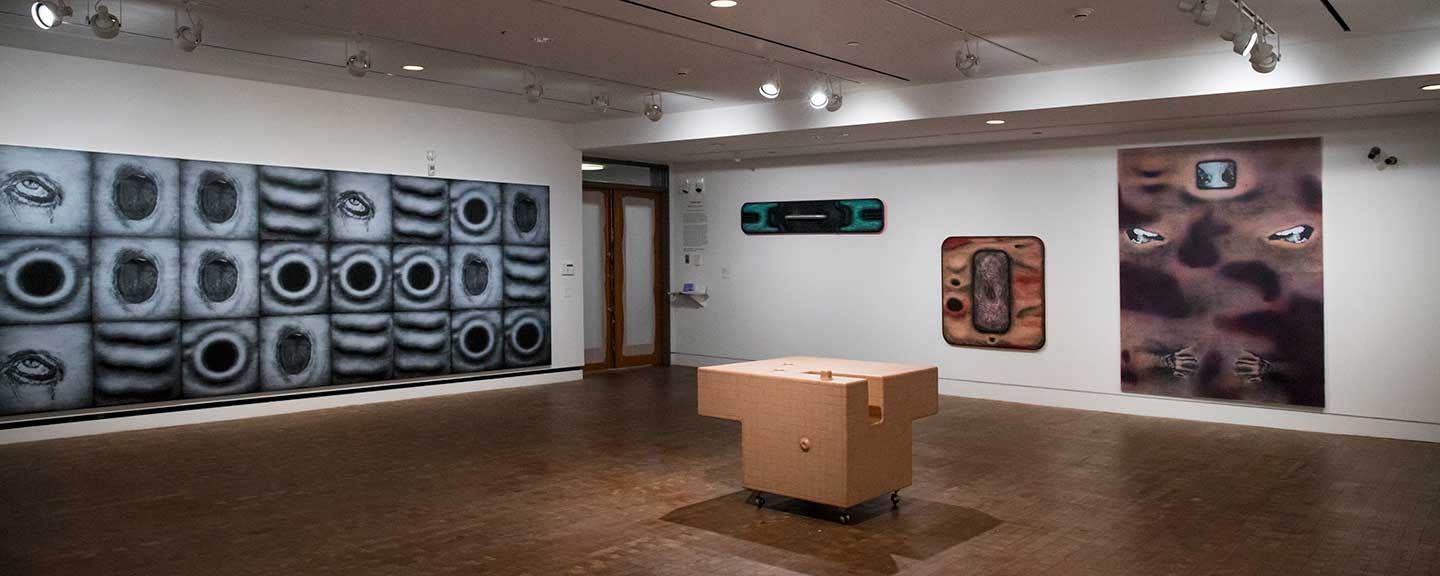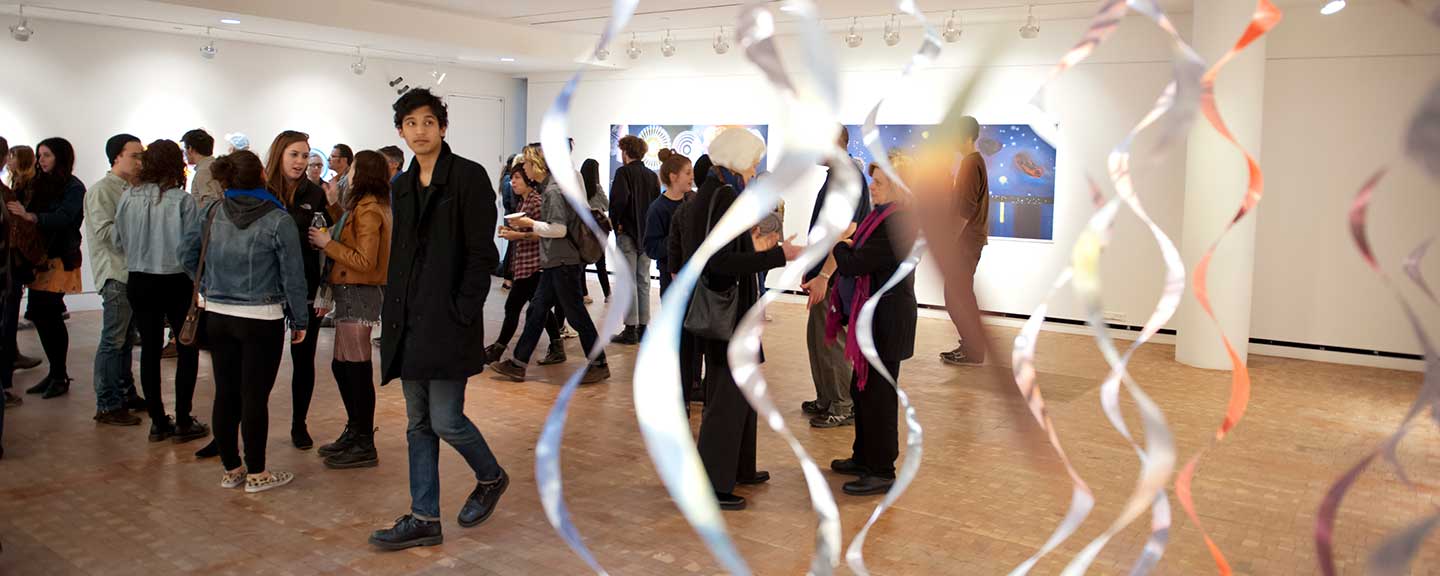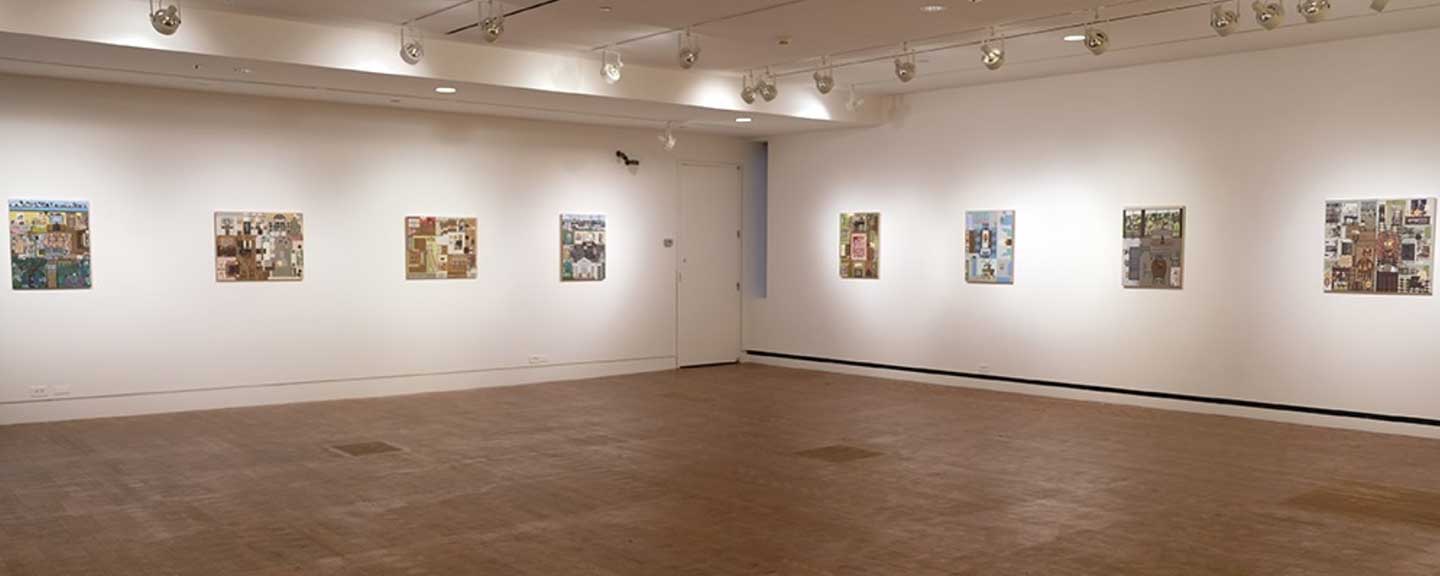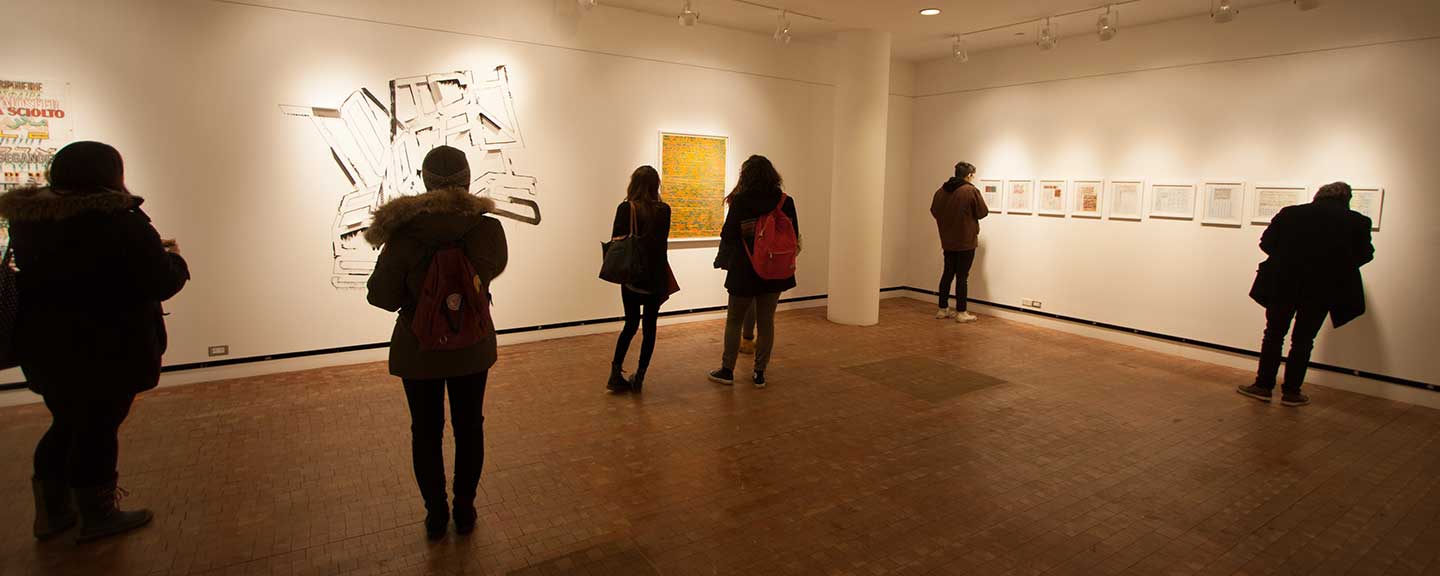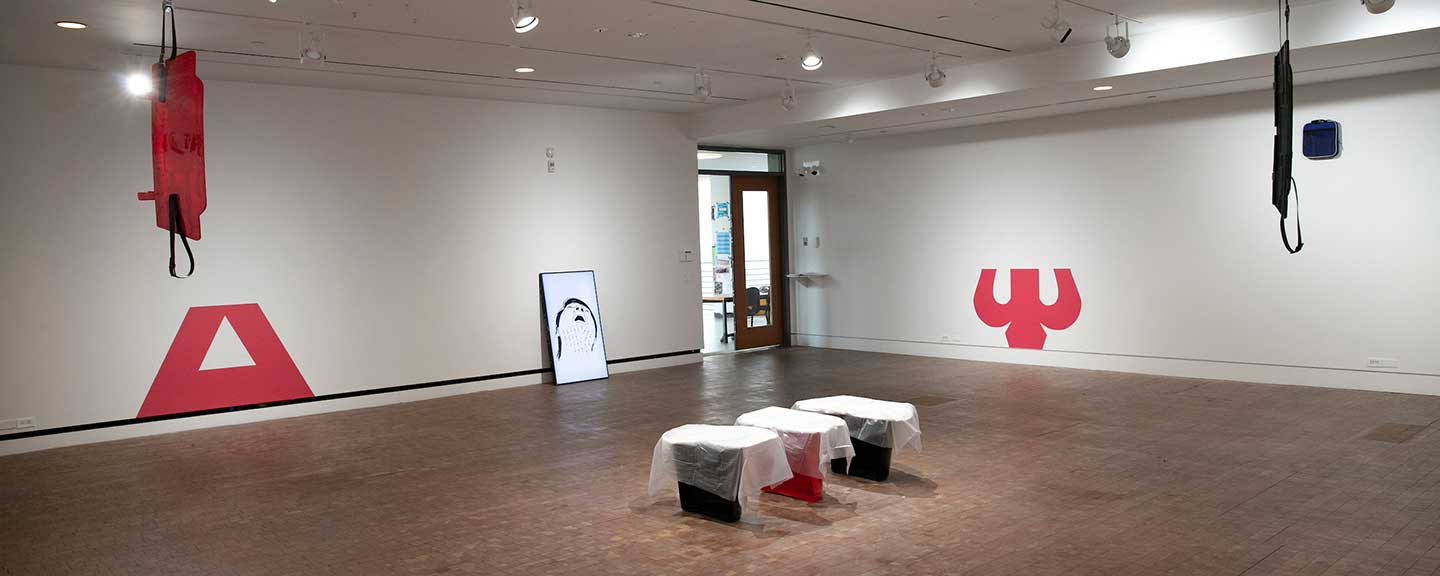 The mission of The Gallery at Heimbold Visual Arts Center is to cultivate appreciation and understanding of the arts and to foster creativity and intellectual growth in ways that reflect the interdisciplinary nature of the Visual and Studio Arts program. Through rotating exhibitions, artist lectures, hands-on workshops, and regular publications, The Gallery at Heimbold Visual Arts Center seeks to bridge the classroom with the art world. Our programming supports a diverse range of artists in terms of gender, race, perspectives, methodologies, and disciplines, whose works inform and challenge our students and the community. Primarily a teaching gallery, we involve students in all aspects of our exhibition programming—installation, curation, artist lecture selection and preparation, and collaborative publication efforts—simultaneously supporting our students, the teaching artists within the college, and the vibrant community surrounding us.
Gallery Hours:
Weekdays, 10 a.m.-4 p.m.
Weekend showings by request between 1-4 p.m.
On Exhibit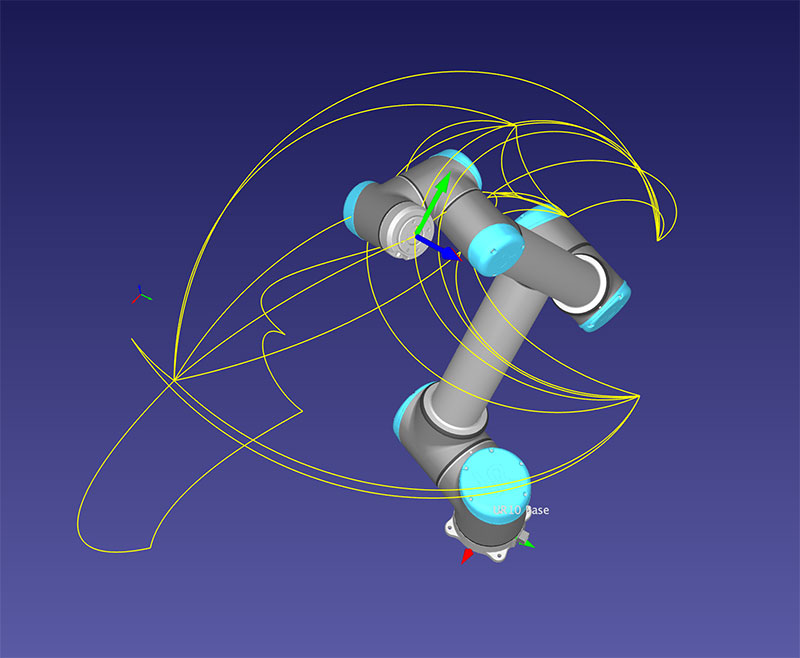 The Gallery at Heimbold Visual Art Center is pleased to present Points Of View by Peter Beyls.
This exhibition will be open from March 8 - April 16, 2023, at the gallery's location in the Heimbold Visual Arts Center at Sarah Lawrence College in Bronxville, NY. 
Artist Peter Beyls thinks of the universe as one giant generative system revealing systemic behavior on numerous levels: from the unpredictable dynamics exposed in social structures to emergent functionality in the human brain to molecular interaction in cloud formations. In addition, much of his work develops from a fascination with complex dynamic behavior in found systems' as observed both in nature and in products of human imagination. Such systems typically expose a particular identity while still offering boundless diversity within a given morphological scope. Beyls writes software that captures tiny aspects of human creativity and imagination to produce series of generative drawings as well as interactive audiovisual installations. A deep concern with the external attributes – the affective and materialist parameters of how the viewer engages with the work through embodied commitment – is key to his approach. https://www.peterbeyls.net