The mission of The Gallery at Heimbold Visual Arts Center is to cultivate appreciation and understanding of the arts and to foster creativity and intellectual growth in ways that reflect the interdisciplinary nature of the Visual and Studio Arts program. Through rotating exhibitions, artist lectures, hands-on workshops, and regular publications, The Gallery at Heimbold Visual Arts Center seeks to bridge the classroom with the art world. Our programming supports a diverse range of artists in terms of gender, race, perspectives, methodologies, and disciplines, whose works inform and challenge our students and the community. Primarily a teaching gallery, we involve students in all aspects of our exhibition programming—installation, curation, artist lecture selection and preparation, and collaborative publication efforts—simultaneously supporting our students, the teaching artists within the college, and the vibrant community surrounding us.
Gallery Hours:
Weekdays, 10 a.m.-4 p.m.
Weekend showings by request between 1-4 p.m.
On Exhibit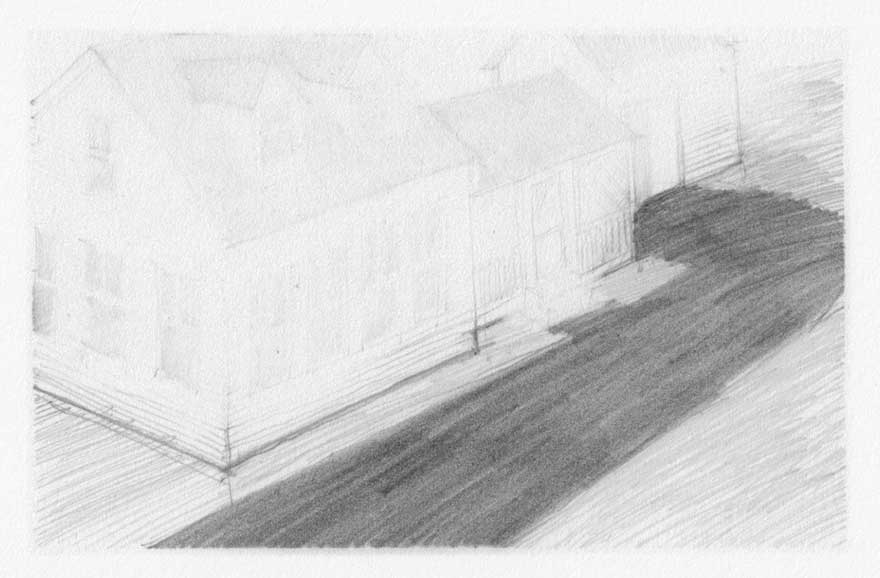 March 22 – June 6, 2021
"In Donald Barthelme's seminal 1968 Robert Kennedy Saved from Drowning, a narrator suddenly appears out of nowhere in the very last section of the short story and throws a rope out to the main character 'K,' who is close to being pulled under in a turbulent sea. With one end of the rope around his waist, the narrator braces himself against a rock and pulls 'K' out of the water, saving him from drowning.
"Like the narrator, I have spent my career as an artist dragging narratives to the shore, rescuing them from oblivion – saving them from being drowned in an ocean of both cultural and personal amnesia." —Dan Hurlin