The following alumni received citations for achievement and service during Reunion 2021.
Citation Awards for Achievement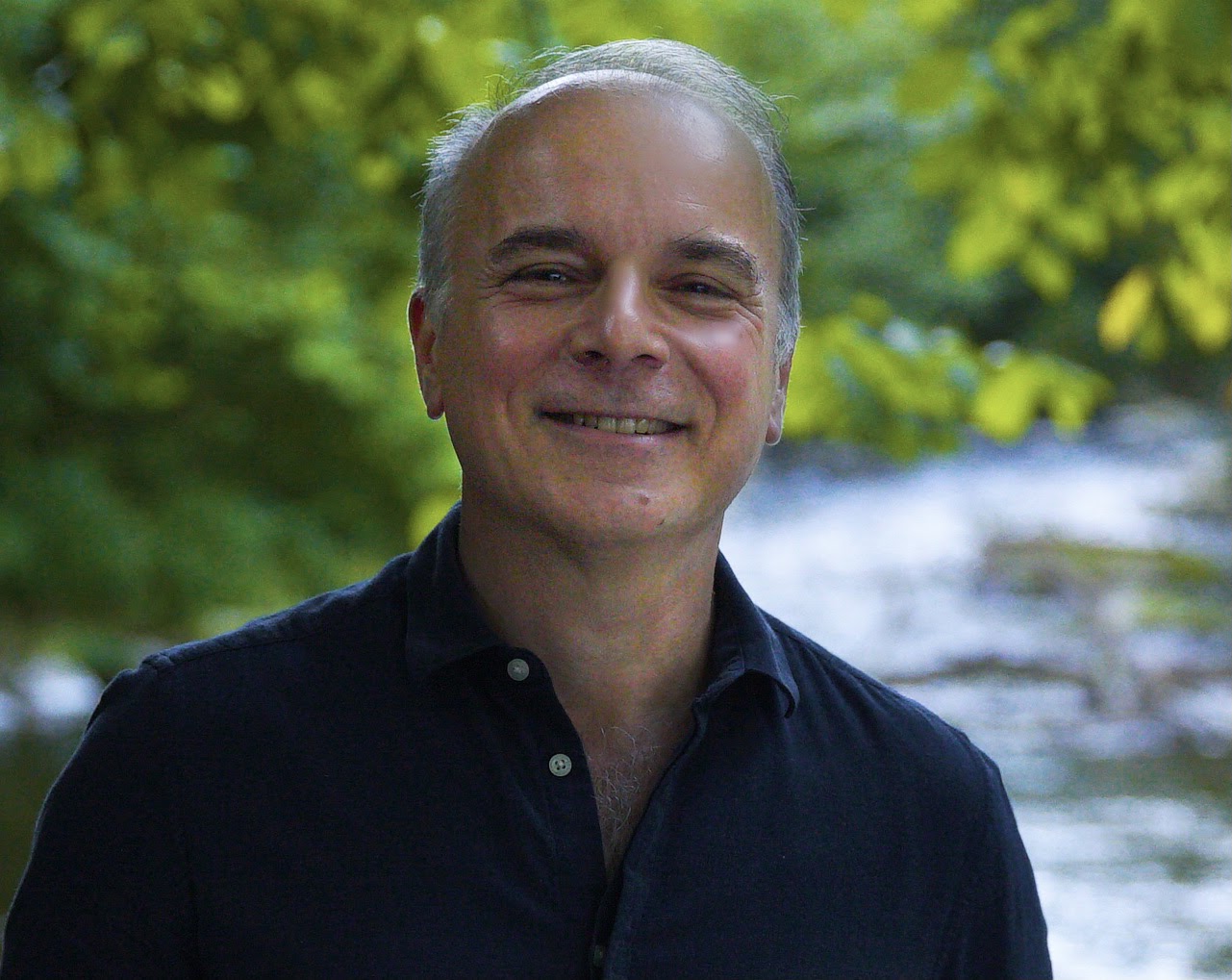 Richard C. Morais '81 is an award-winning journalist and a bestselling author. His New York Times and international bestseller The Hundred-Foot Journey, a novel about an Indian chef who conquers the rarified world of French haute cuisine sold in 35 territories around the world and in 2014 Steven Spielberg and Oprah Winfrey released The Hundred-Foot Journey as a popular film starring Helen Mirren and Om Puri. Richard's sophomore novel, Buddhaland Brooklyn, is about a Japanese Buddhist priest building a temple in Brooklyn and is currently in development as a premium TV series with K&L Productions. His third novel, The Man with No Borders was published in September 2019 and is in development as a feature film with Brillstein Entertainment. His literary works have been shortlisted multiple times for literary awards both here and abroad. But he also writes business biographies and wrote the critically acclaimed Pierre Cardin: The Man Who Became a Label.

As an award-winning journalist, Richard was both the editor of Barron's Penta and Forbes's European Bureau Chief. He was Forbes's longest-serving foreign correspondent, stationed in London for 18 years, and the recipient of three awards and six nominations at the Business Journalist of The Year Awards. In 2015, Richard was named Citizen Diplomat of the Year – the highest honor granted by Global Ties U.S., a private-public partnership sponsored by the U.S. State Department – "for promoting cross-cultural understanding in all of his literary work."

Richard has generously shared his work and time at numerous events for Sarah Lawrence and was one of our virtual first programs in 2020, with a reading and Q & A on The Man with No Borders.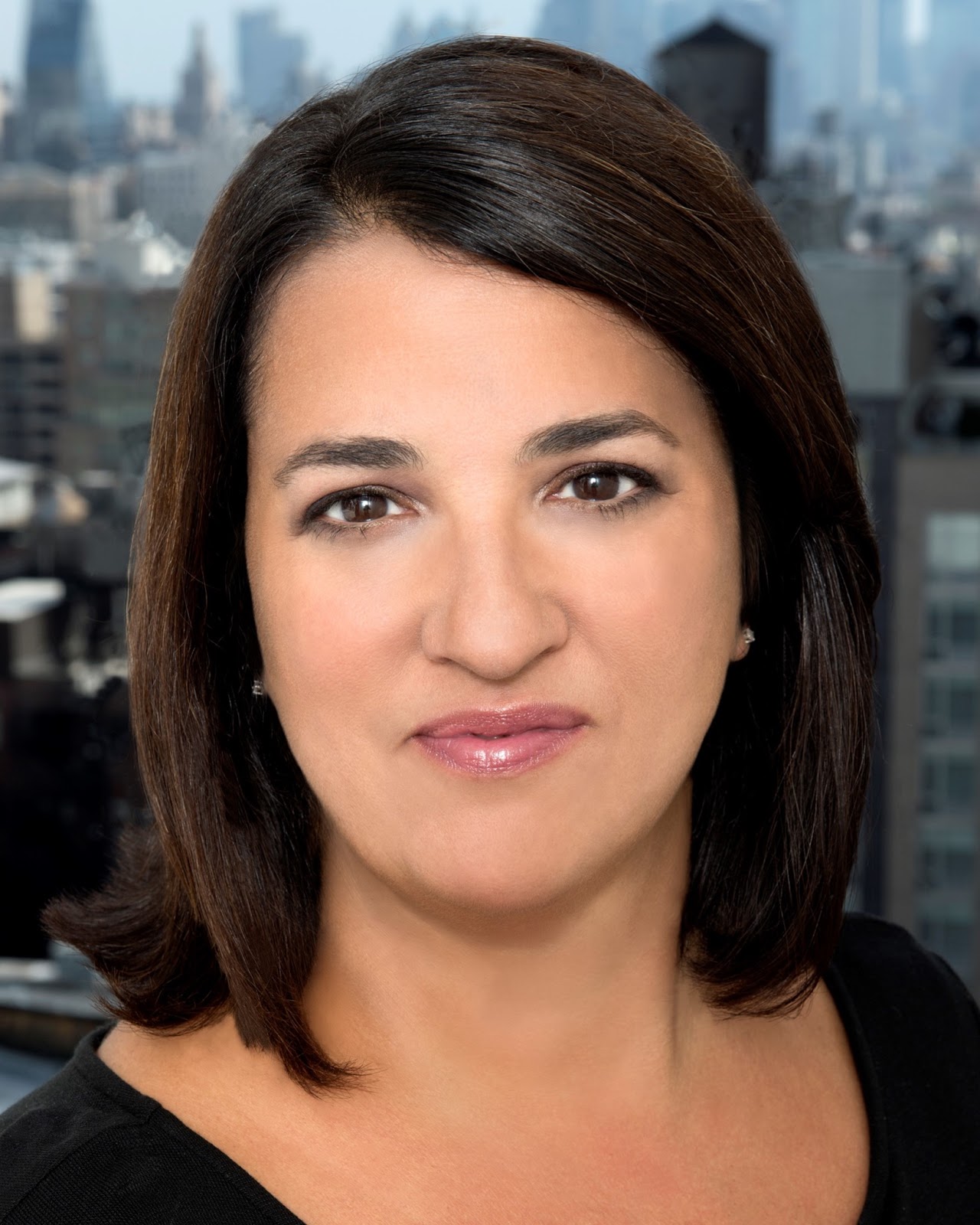 Arianna Bocco '91 is President of IFC Films. She is currently the only female head of an independent film studio. Since joining IFC in 2006, Arianna has spearheaded all acquisitions at the company, acquiring the rights to some of the most critically acclaimed independent films from around the world. Under her leadership, the company has acquired over 800 films including a number of award winning films. Arianna is revered for her vast experience in acquisitions, production, and development. In 2010, she was named to Crain's 40 Under 40 Class of 2009 Rising Stars and to Moves' Top 20 Power Women of 2010. Arianna previously worked at Miramax Films as Senior Vice President of Acquisitions and before that was Vice President of Acquisitions and Co-Productions at New Line Cinema and Fine Line Features.
Always ready to help Sarah Lawrence students through providing internships as well as hiring alumni, Arianna has also been a frequent panelist for Career Services and Alumni Relations, most recently on Your Liberal Arts Connect panel on Arts, Media, and Entertainment.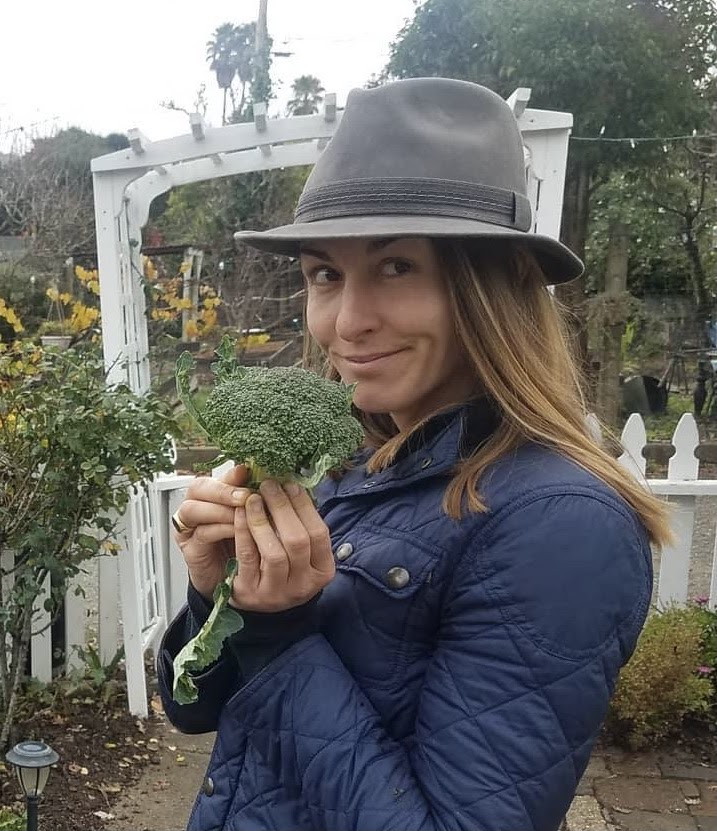 Dana Frasz '06 has dedicated her life to cultivating a more just, sustainable, and less wasteful world with a passion for food conservation and access. While at Sarah Lawrence College, Dana started the award-winning Empty Bellies program to save surplus food from the community and donate to a community in the Bronx. In 2012 Dana founded Food Shift in Oakland, CA – an organization at the intersection of community health, education, and the environment where she served as the Executive Director for eight years.

While at Food Shift she catalyzed the redistribution of over 500 tons of food to communities in need; and developed partnerships and collaborations with schools, companies, governments, and service organizations to reduce wasted food, create jobs, and increase access to nutrition. She led The Food Shift Kitchen social enterprise which generated revenue through vegetarian catering and provided job training and employment to individuals overcoming incarceration, homelessness, domestic violence, and addiction. Dana loves music, gardening, and outdoor adventures with her partner of thirteen years and young baby.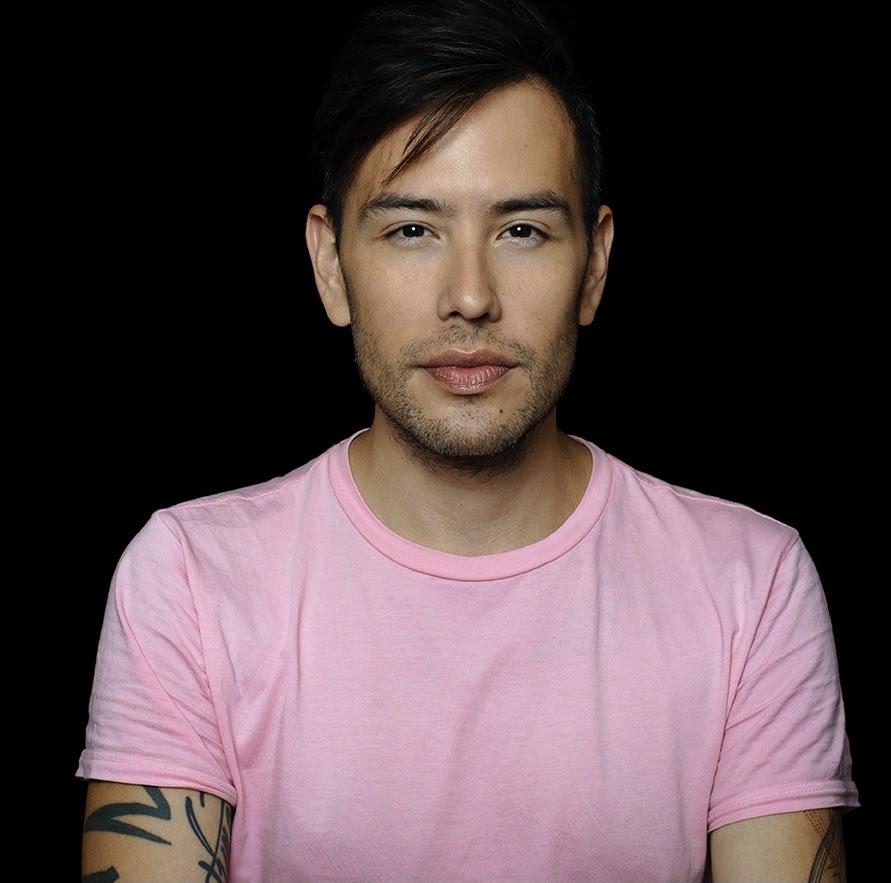 Thomas "Teebs" Pico '06 is author of the books IRL, winner of the 2017 Brooklyn Library Literary Prize, finalist for the 2018 Kate Tufts Discovery Award; Nature Poem, winner of a 2018 American Book Award and finalist for the 2018 Lambda Literary Award; Junk finalist for the 2019 Lambda Literary Award; and Feed, a New York Times Notable book of 2020 and finalist for the 2021 Kingsley Tufts Poetry Award. He is also the author of the zine series Hey, Teebs. Tommy was the founder and editor in chief of birdsong, an antiracist/queer-positive collective, small press, and zine that published art and writing from 2008-2013. He was a Queer/Art/Mentors inaugural fellow, 2013 Lambda Literary fellow in poetry, and a 2017 NYSCA/NYFA Fellow in Poetry from the New York Foundation for the Arts.

Tommy was awarded the 2017 Friends of Literature prize from the Poetry Foundation, won a 2018 Whiting Award, and has been profiled in Time Out New York, the New York Times, and the New Yorker. Originally from the Viejas Indian reservation of the Kumeyaay nation, he now splits his time between Los Angeles and Brooklyn. He co-curates the reading series Poets With Attitude (PWA) with Morgan Parker at the Ace Hotel, co-hosts the podcasts Food 4 Thot and Scream, Queen!, is poetry editor at Catapult Magazine, writes for the FX show Reservation Dogs, and is a contributing editor at Literary Hub.
And now, for the Citations for Service, which are presented to graduates for dedicated service to the College.
---
Citation Awards for Service to the College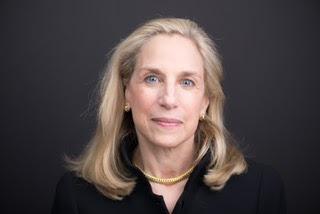 Wendy B. Samuel '71 has been a tireless SLC volunteer for fifty years. She has been a committee member and fundraiser for every reunion since her 5th and is Gift Co-chair for her 50th reunion this year. Wendy previously served on the Board of Trustees as well as the Alumnae/i Board.
Wendy is a Certified Professional Organizer and founder of Clutter Therapy, LLC, a professional organizing company in NYC that specializes in customized organizing solutions for individuals in their homes and offices. Previously, Wendy spent over 20 years in the fashion industry, first in the European designer market and later, as an executive search consultant for fashion manufacturers and retailers.

A legacy family, her mother Berelle Katz Samuel '44 was an alumna as is her sister Pamela S. Heckel '74. Her mother and father, Donald C. Samuel, also served on the Board of Trustees. Wendy and her family have generously supported Sarah Lawrence for over 70 years endowing a theater fund, a lecture series in politics and economics, and a scholarship for a student interested in architecture.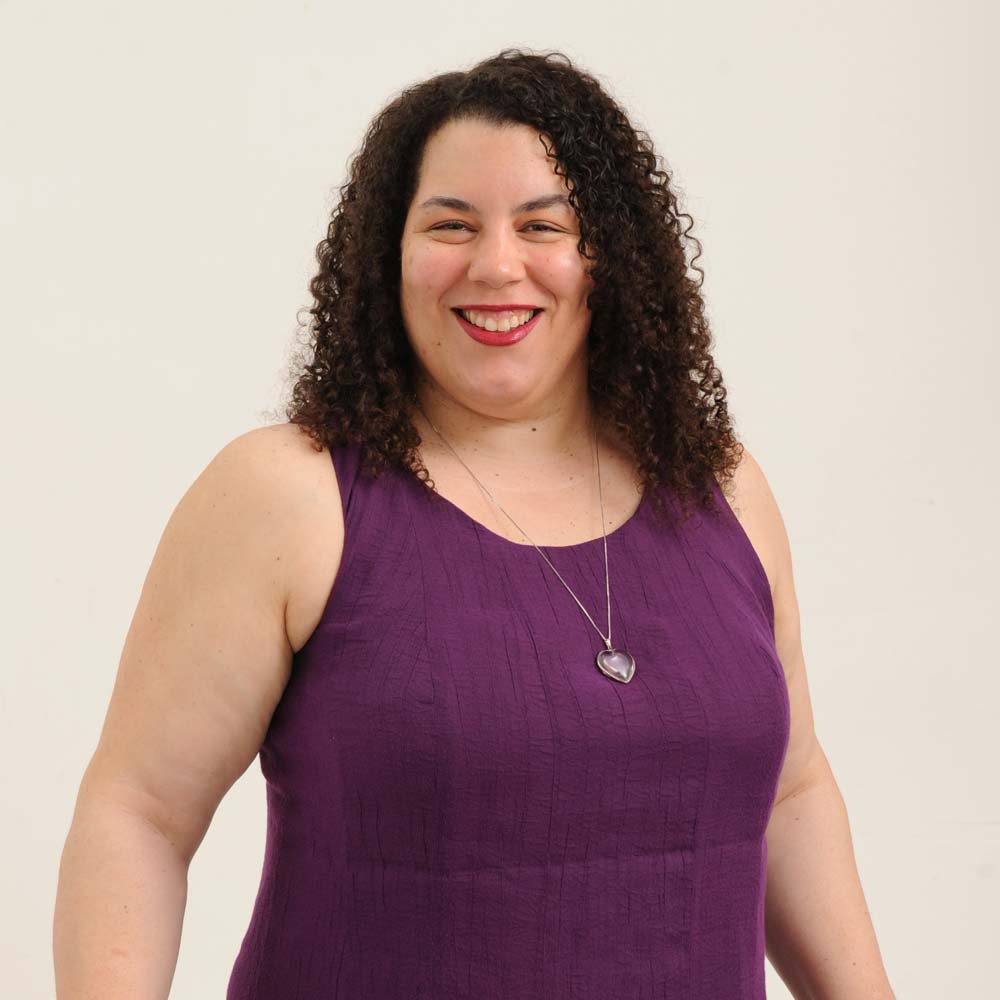 Claire Rodman '96 joined the Alumni Association Board of Directors in 2016 and was elected President in 2018. During her time as President of the Council, Claire led efforts to expand alumni engagement among international, graduate program, and recent alumni; deepen career and affinity engagement through SLC Connect; revise the Council's bylaws and governance structure; implement an effective committee working structure, and develop a Council member handbook that sets forth clear expectations, responsibilities, and calendars for volunteers.
In addition to her service on the Alumni Council, Claire has served as a class reunion volunteer and vice chair of The Fund for Sarah Lawrence. She has also been a loyal supporter of the Fund for Sarah Lawrence for more than two decades.