The following alumni received citations for achievement and service during Reunion 2018.
Citation Award for Achievement and Service to the College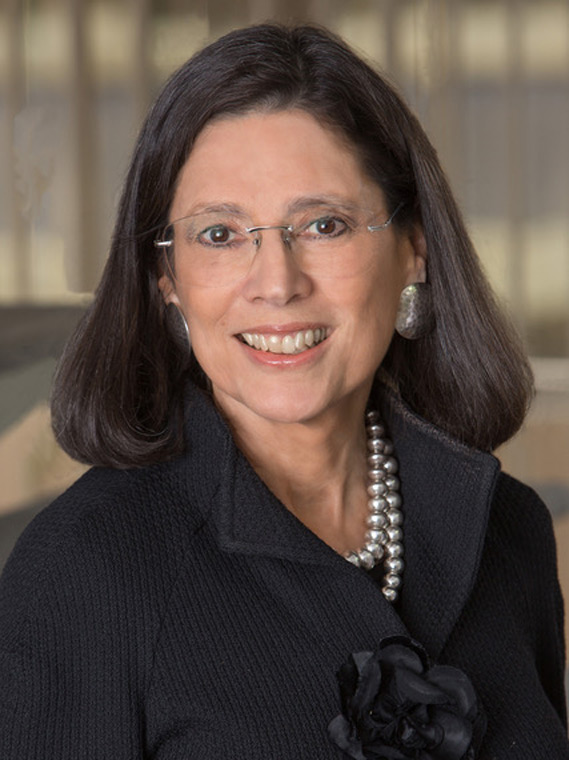 Myra Drucker '68 served on the College Board of Trustees for 18 years, including service as vice chair of the board, chair of the investment and finance committees, and member of the search committees for presidents Michele Myers and Karen Lawrence. A pioneer in the fields of investments and board governance, she was one of the first women to head investments for major corporate pension funds (International Paper, Xerox) and one of the first professionals to employ groundbreaking quantitative strategies in fund management. As a team leader, Drucker chaired several key pension investment groups, while mentoring five employees who went on to become chief investment officers of multibillion-dollar pensions, foundations, and endowments. She has combined service on multiple for-profit and not-for profit boards with a focus on the greater good: championing diversity in the investment field, providing adequate pensions to retirees at reasonable cost to shareholders, and promoting excellent governance.
---
Citation Awards for Achievement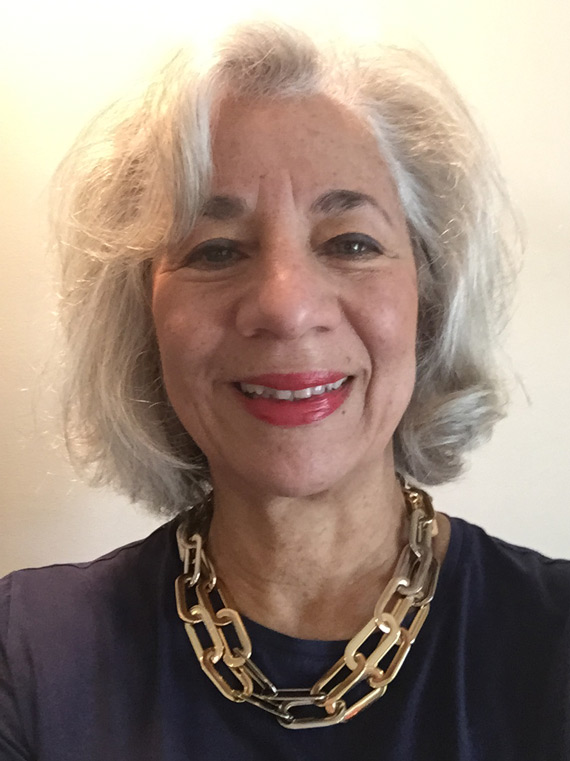 Peggy Woodford Forbes '63 was the first African American woman to establish a registered investment advisory firm in growth equity management in the United States. She founded Woodford Capital Management in New York City in 1990 and served as its chair, CEO, and chief investment officer. After a merger with Osborne Partners Capital Management, Forbes served as managing director until her retirement in 2008. Forbes was a Sarah Lawrence College Trustee for eight years, serving on the investment committee. She has also served on numerous boards in finance, education, and the arts, including The Three Guineas Fund, founded by alumna Catherine (Cate) Muther '69 and the Museum of the African Diaspora. Prior to pursuing a business career, she was a producer for public television and for Theatre Company of Boston, where she produced three seasons, including acclaimed productions of David Rabe's The Basic Training of Pavlo Hummel and Shakespeare's Richard III, both with Al Pacino.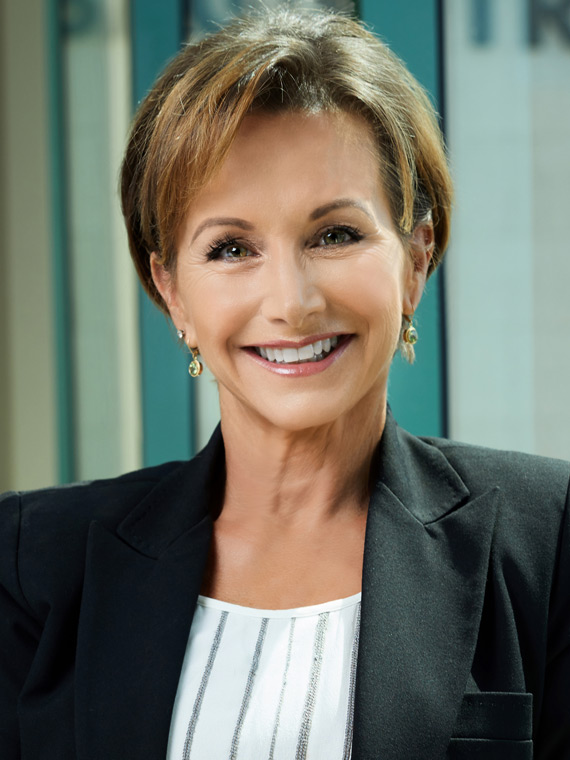 Gabrielle Carteris '83 is president of SAG-AFTRA—a merger of the Screen Actors Guild and the American Federation of Television and Radio—representing 160,000 actors and performers worldwide. She is an outspoken advocate for ending discrimination and harassment of women in the acting profession. Her career in television began with regular roles in ABC Afterschool Specials and on the soap opera Another World. In her best-known role, she played school newspaper editor Andrea Zuckerman on Beverly Hills 90210 for five years before moving on to her own talk show, Gabrielle. Carteris went on to appear in nearly a dozen made-for-TV movies and several feature films and appeared widely in popular television series, including NYPD Blue, JAG, Criminal Minds, Code Black, and NCIS. As a voiceover artist, she has worked in television, film, and video games and voiced the Motorola intelligent assistant, Mya.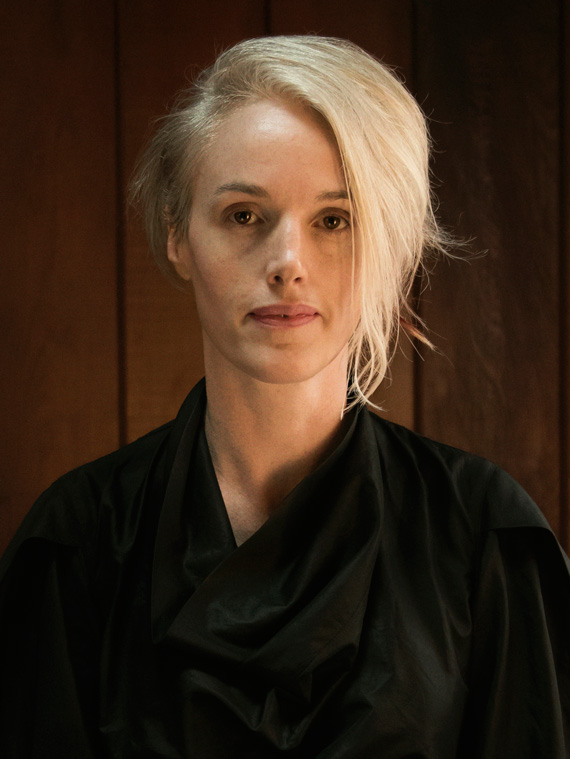 Notable cellist and composer Zoë Keating '93 creates intricate, dense, haunting compositions by layering cello tracks using live electronic sampling. Formerly second chair cellist in the cello rock band Rasputina, Keating has played and recorded with numerous prominent musicians, including Amanda Palmer, Tears for Fears, DJ Shadow, Thomas Dolby, and Imogen Heap, and her music has been featured in films, television, commercials, and dance performances. Her self-produced album One Cello x 16: Natoma reached number one on the iTunes classical chart four times, and "Into the Trees" spent 47 weeks on the Billboard classical chart, where it reached number seven. With over a million Twitter followers, Keating is known for her DIY approach and artists' advocacy. Her many accolades include the 2009 Performing Arts Award from Creative Capital, the 2011 award for Contemporary Classical Album at the Independent Music Awards, and being named a Young Global Leader by the World Economic Forum.