The following alumni received citations for achievement and service during Reunion 2019.
Citation Awards for Achievement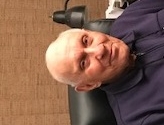 After serving in the South Pacific during the Second World War, Howard Goodman '49 became one of the first men admitted to Sarah Lawrence under the G.I. Bill, more than two decades before the College officially went co-ed. While at the College, Howard made a number of lifelong friends, including his classmate and close friend Joe Papaleo '49, who would go on to become an iconic and much-loved writing teacher at the College. Following his graduation, he studied in France before joining the American Red Cross, where he pursued a 40-year career of service, providing support to U.S. military personnel overseas and administering humanitarian relief in war zones and during and after domestic and international disasters. Some of his assignments included service on the front lines of the Korean War, where he was embedded with the U.S. Army, 2nd Infantry Division; in Yuba City, California, following the historic 1955 flood that killed 74 people; in support of relief operations for the Hungarian Uprising of 1956; in combat zones in Vietnam, Cambodia, and Laos in 1971; and in Bangladesh, offering refugee rescue and resettlement services in response to catastrophic flooding in the 1970s. Among Howard's most important assignments in the Red Cross were his frequent visits to China in the 1950s to deliver care packages and letters to U.S. POWs; his assignment accompanying U.S. POWs from Korea and China back to the United States in the 1950s; and his participation in the release and return of U.S. POWs from Vietnam in 1973.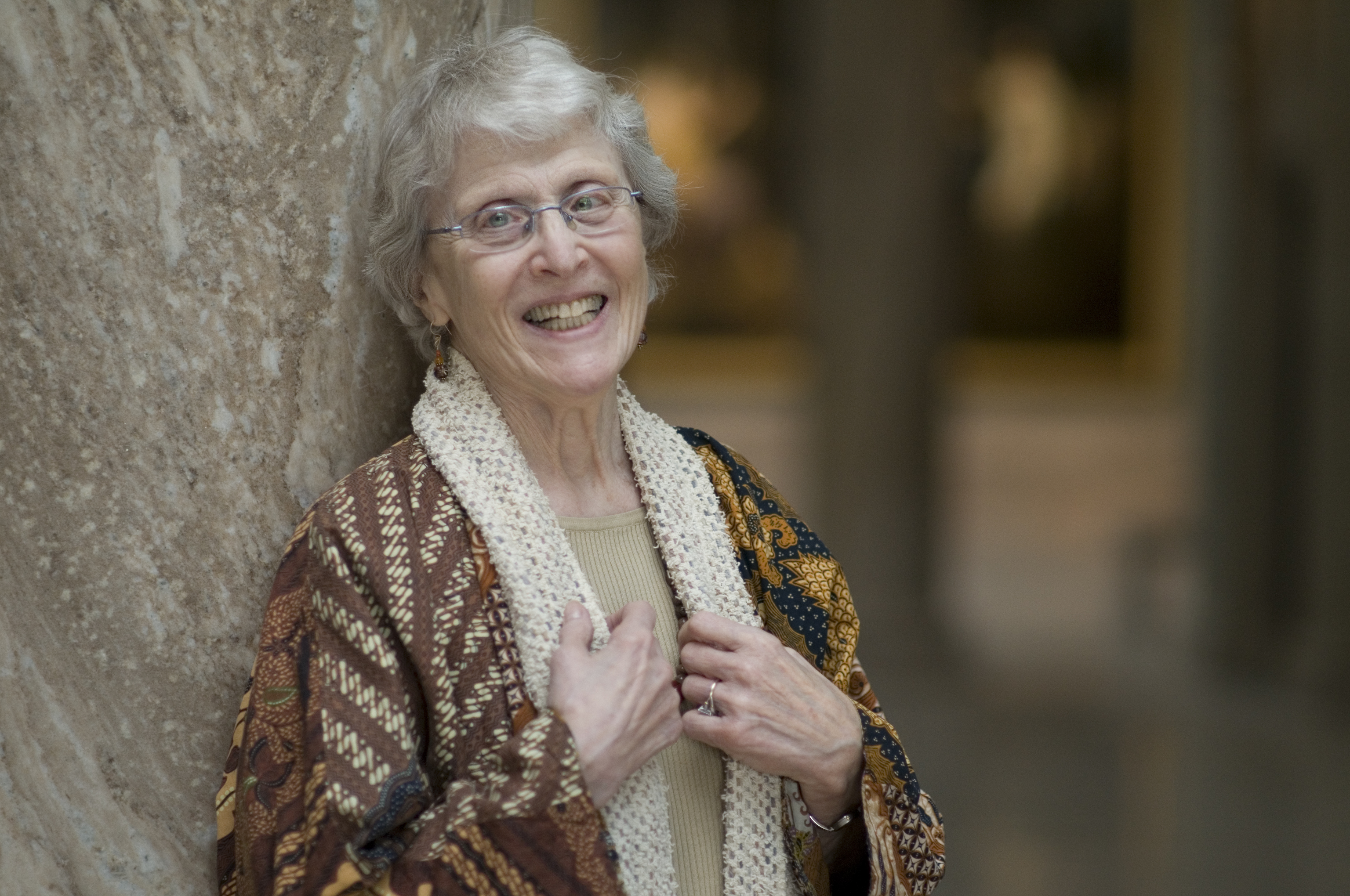 Nina Freedlander Gibans '54 has never allowed the challenges of cerebral palsy to stand in the way of anything she wished to achieve. Called an "arts visionary and assiduous arts advocate" by the Cleveland Arts Prize, which awarded her their 2009 Martha Joseph Prize, Gibans has been widely celebrated for her work as a community arts leader and educator. She has been a board member of the Cleveland Artists Foundation (now ARTneo), the Cleveland Chamber Music Society, Cleveland City Club, and The Shaker Heights Public Library and has developed many collaborative city-wide community projects. As a prolific author, poet, and filmmaker, she has documented her initiatives in multiple films, books, and educational websites as a way of spreading knowledge widely. Having published books of her own poetry, Gibans also worked to have a street named for her region's poet laureate. In February of this year, she published her eighth book, Celebrating the Soul of Cleveland.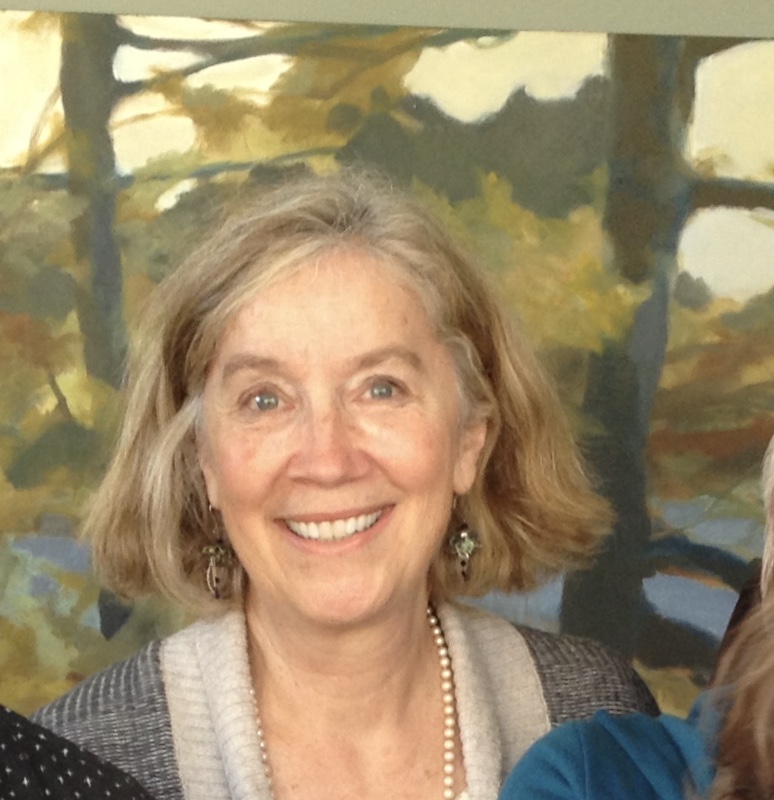 After a distinguished career as a teacher and writer in integrating the behavioral sciences into primary health care, Margaret Buckman Heldring '69 continues to work for the public good as the founder of Grandmothers Against Gun Violence (GAGV). For 30 years, Heldring served as a member of the clinical faculty of the University of Washington Medical School Department of Family Medicine. During sabbaticals, she served first as assistant to Senator Bill Bradley (New Jersey), then as senior health policy advisor to Senator Paul Wellstone (Minnesota), and later as director of health policy for Bradley's presidential campaign. For both Bradley and Wellstone, she served as the staff lead on groundbreaking family health legislation. She also worked on Medicare and Medicaid issues for the Senate Finance Committee. Heldring has been honored as a Washington State Distinguished Psychologist, an APA Outstanding State Leader, and a Washington State Society of Association Leaders Outstanding Volunteer of the Year. Currently, in her role as president of GAGV, she is a frequent speaker and activist for common sense gun violence prevention.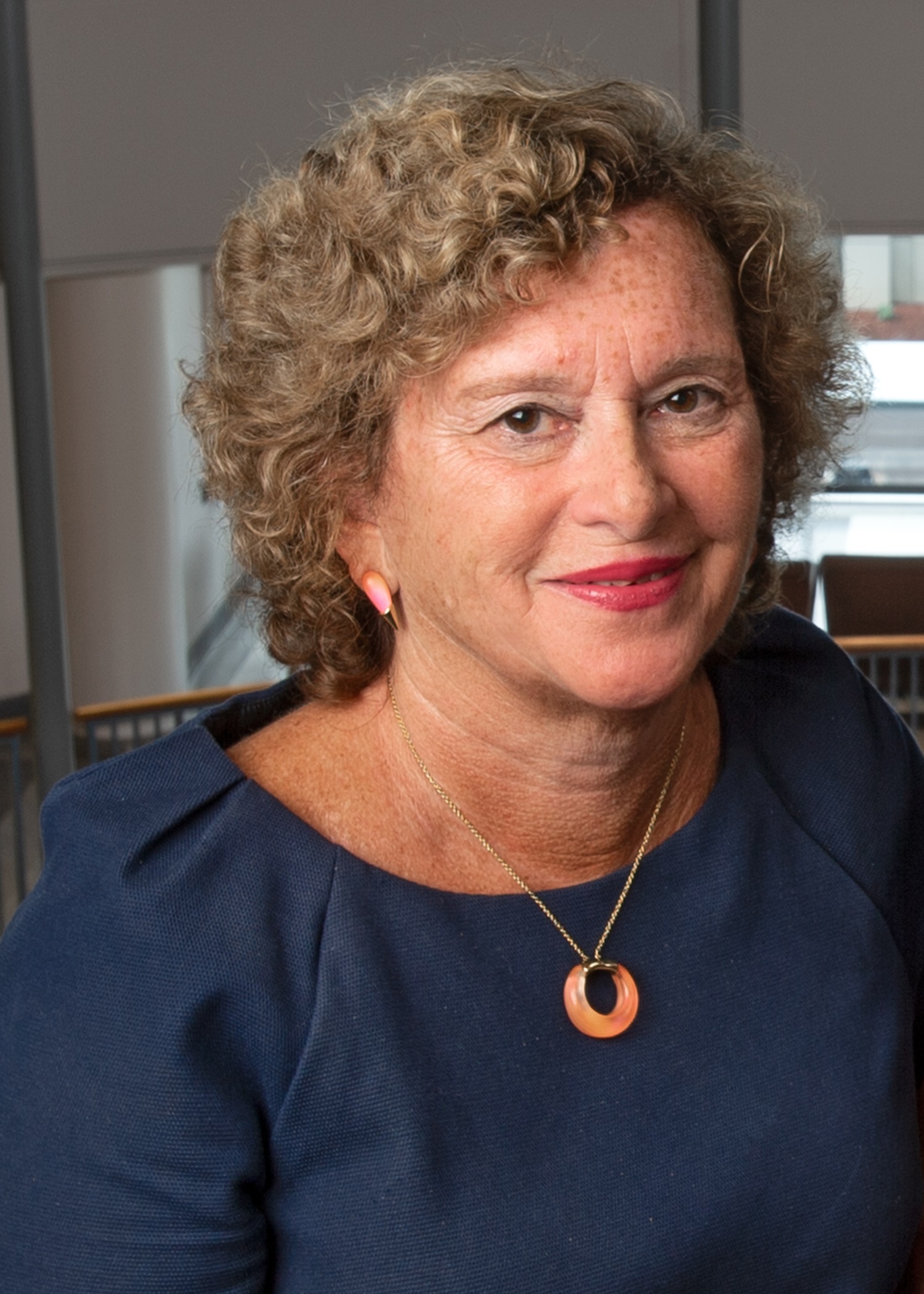 Nancy Cantor '74 is a distinguished leader in higher education, recognized nationally and internationally as a strong voice for diversity, inclusion, and full participation. As chancellor of Rutgers University–Newark, she has dedicated herself to leveraging the university's many strengths, particularly its exceptional diversity, tradition of high-impact research, and role as an anchor institution in Newark, New Jersey. She is an advocate for the public mission of colleges and universities as engines of discovery, innovation, social mobility, and community collaboration. Previously, as chancellor and president of Syracuse University, her work fostering mutually beneficial initiatives between the university and its local community earned her one of higher education's highest honors, the Carnegie Corporation Academic Leadership Award. Cantor is an elected member of the National Academy of Medicine and the American Academy of Arts and Sciences and is the author of numerous books, chapters, and scientific journal articles as well as co-editor with Earl Lewis of the Our Compelling Interests book series published by Princeton University Press.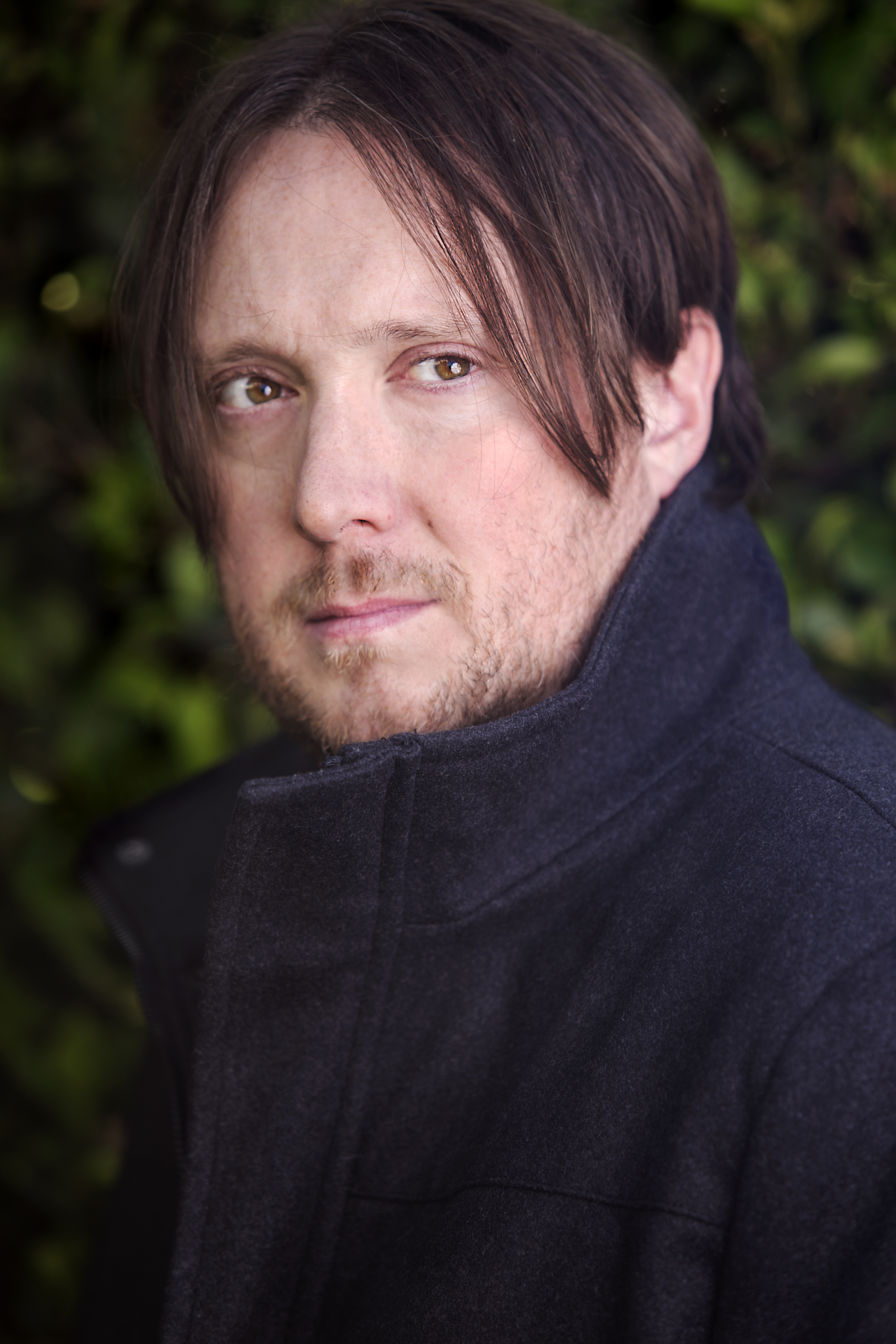 Dave Porter '94 is a Los Angeles based composer for television and film. He began his classical musical training at the piano at age five, but it was his interest in electronic music as a teen that led him to start composing his own music. He studied classical and electronic music composition at Sarah Lawrence under John Yannelli and started his professional career as an assistant at Philip Glass' studio in New York City. Dave is best known as the series composer for the Emmy-acclaimed drama Breaking Bad, scoring all 62 episodes and creating its iconic theme. Series star and producer Bryan Cranston has referred to Porter's music as a character in the drama and "an essential part of the storytelling." For his work on the series, Dave was awarded the inaugural ASCAP Composer's Choice Award by his peers as Best Television Composer of 2013. He was also nominated for Best TV Composer by the World Soundtrack Academy Awards in 2017. Dave currently scores three of television's most talked about dramas: Breaking Bad's Emmy nominated prequel Better Call Saul, Preacher, and The Blacklist. Dave was awarded a second TV Composer of the Year (2017) at the 2018 ASCAP Film/TV awards. On the big screen, Dave has scored James Franco's Golden-Globe winning The Disaster Artist; Term Life, starring Vince Vaughn and Bill Paxton; indie horror film Smiley; and Sundance Festival feature documentary Bigger, Stronger, Faster.
---
Citation Awards for Service to the College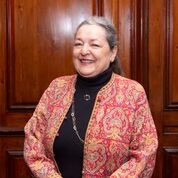 A longtime supporter of the College in numerous valuable ways, Harriet Pogul Wohlgemuth '59, MFA '79, has served on the Alumni Association Board of Directors for 16 years and remains an actively engaged honorary board member. Now a resident of Bronxville, she previously lived in Brooklyn Heights, where she was energetic in building the local alumni community there. To this end, she planned and attended events such as gallery walks, yoga gatherings, and happy hours, and also hosted Faculty on the Road. She is a regular reunion volunteer known for her enthusiasm for keeping generations of alumni connected to and engaged with the College. Also a flutist, Wohlgemuth has long been program chair of the Brooklyn Heights Wednesday Music Club, a venerated institution dating back to 1882 that was profiled in The New York Times. In keeping with her devotion to the College and her love of music, Harriet, through her family foundation, has been a devoted leadership donor to Sarah Lawrence College music studies.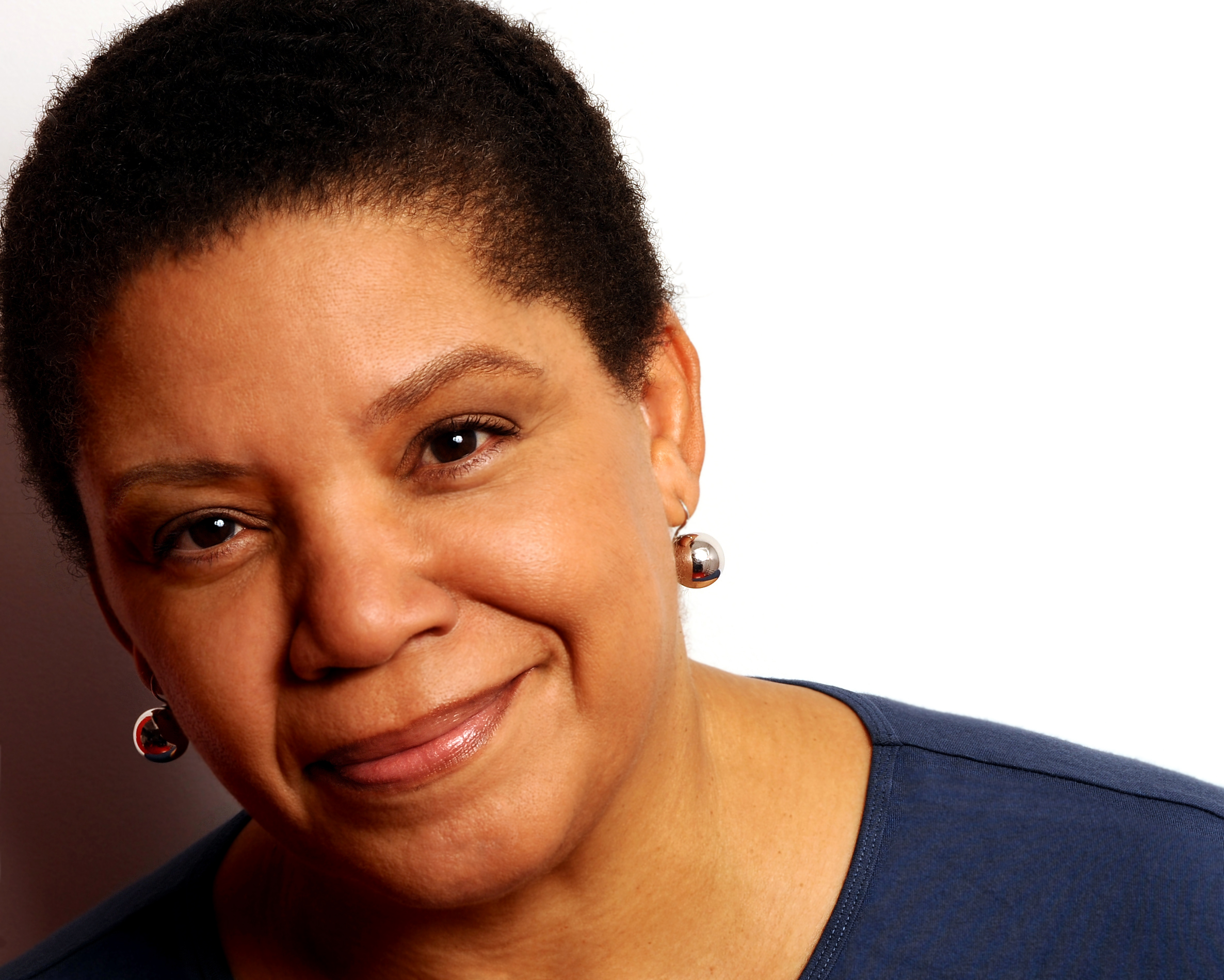 A lifelong community volunteer, Rona Carr '74 has been a dedicated member of the College's alumni community since her graduation. She served on the Alumni Association Board as vice-president and president, was a Trustee for nine years and was named Trustee Emerita in 2018. With her extensive background in human resources, business, and finance, she created the U R It Unlimited Foundation, which delivers soft skills and communication training to businesses, organizations, community groups, and individuals. She has extended her skills and know-how pro bono as a consultant to the College's Summer in the City internship program, leading workshops and teaching student interns important business, organization, and communication skills to help them excel in their placements and beyond. A regular Reunion volunteer through the years, Carr has served as a panelist for alumni events related to employment, diversity, and inclusion and as a member of the College's Alumni Committee on Community and Inclusion.