The following alumni received citations for achievement during Reunion 2016.
Citation Awards for Achievement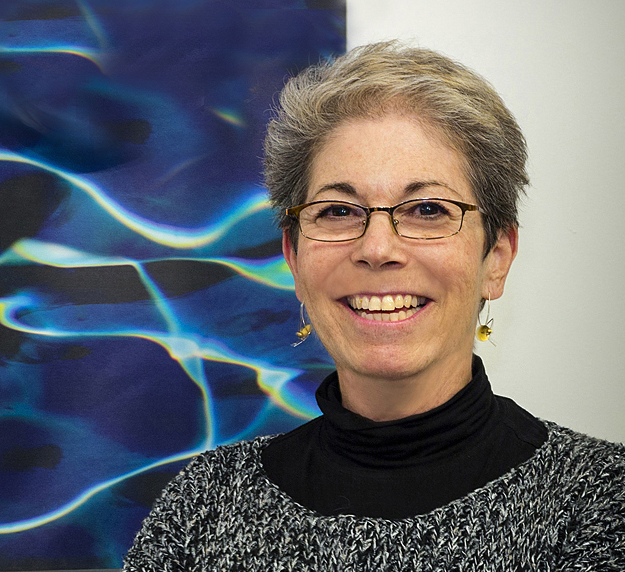 Kay Chernush '66 is an award-winning commercial and fine art photographer who has used her lens to bring awareness to some of the most pressing issues of our time, most notably, human trafficking. In 2011, she founded ArtWorks for Freedom, a nonprofit organization that uses art to fight slavery throughout the world and for which she remains Artistic Director. She was a Freedom to Create Prize Commended Artist and the winner of the Global Alliance Against Traffic in Women's international "Arts! Rights! Action!" competition. Chernush is the recipient of Fulbright Grant to India and an Arlington County (Virginia) Commission for the Arts Spotlight Grant.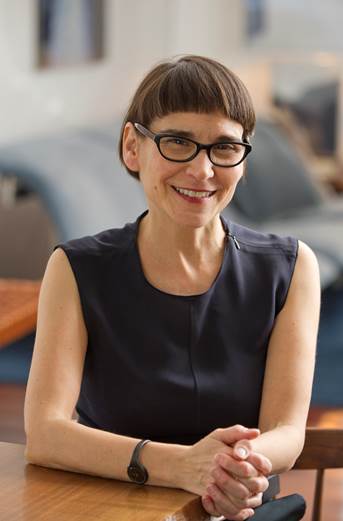 Nancy Spector '81 became Deputy Director and Chief Curator at the Brooklyn Museum in April of this year. She is known throughout the art world for her nearly thirty years of influence at the Solomon R. Guggenheim Museum, most recently as Deputy Director and Jennifer and David Stockman Chief Curator. Known as a powerful innovator, Spector organized award-winning, career-defining exhibitions for influential artists like Matthew Barney, Felix Gonzalez-Torres, Marina Abramovic, Maurizio Cattelan, and Tino Sehgal and served as US Commissioner for the 2007 Venice Biennale. Spector is the author of numerous books, catalogs, and articles and is the recipient of the Peter Norton Family Foundation Curators Award, five International Art Critics awards for exhibitions, and a Disruptive Innovation Award from the Tribeca Film Festival. In 2014, she was included on the 40 Women to Watch Over 40 list.