The following alumni received citations for achievement and service during Reunion 2017.
Citation Awards for Achievement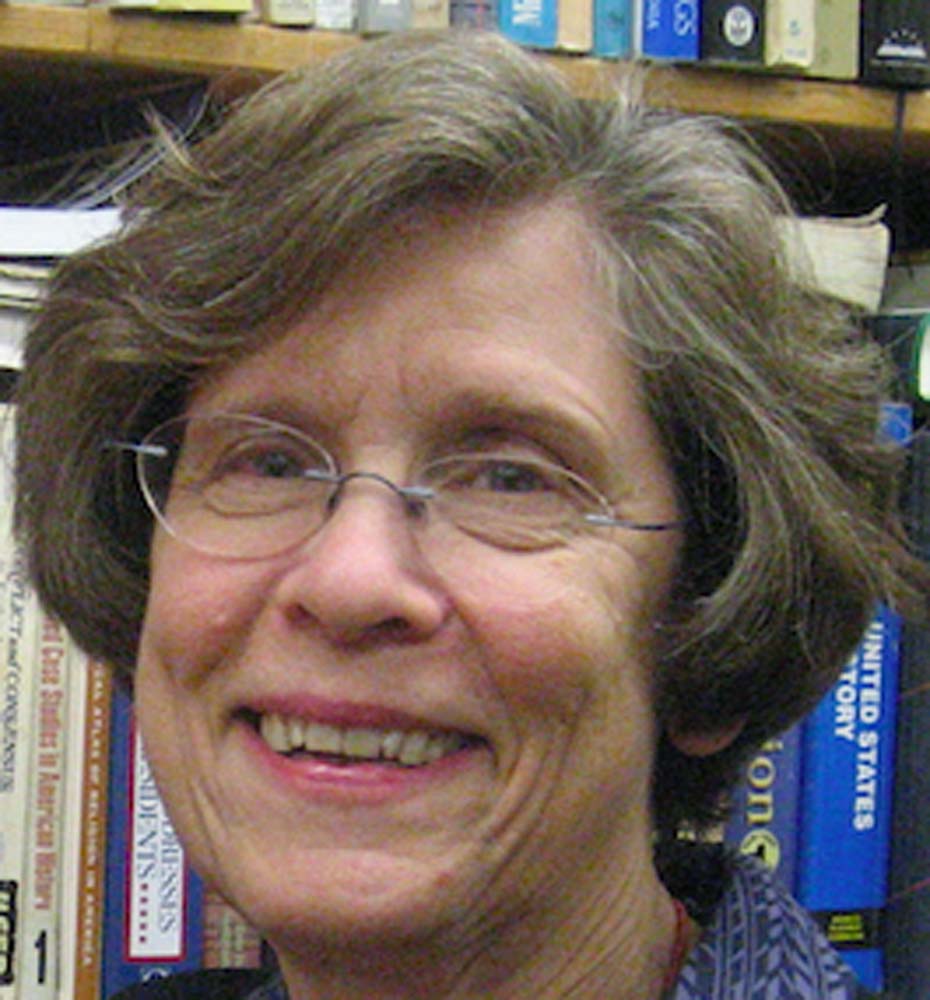 Ann Cook '62 is the co-founder and co-director of New York City's Urban Academy Laboratory High School and the director of the New York Performance Standards Consortium. Cook is also is a champion of authentic public education reform and a "drum major for student excellence." Cook helped guide Urban Academy—which offers a rigorous, inquiry-based, college preparatory curriculum—and its 38 fellow Consortium-member inner-city public schools in implementing innovative, in-depth, project-based teaching approaches focusing on literacy, critical thinking, writing, research, and discussion-based classes. Cook has led the charge in working with New York's State's Board of Regents to create professional school communities that have implemented an alternative to standardized testing, an assessment system that requires hands-on science experiments, literary essays, social studies and research papers and an oral defense of work. Consortium schools outperform test-driven schools with higher than average levels of student engagement, college preparedness, and teacher retention, demonstrating that performance-based assessment is highly effective.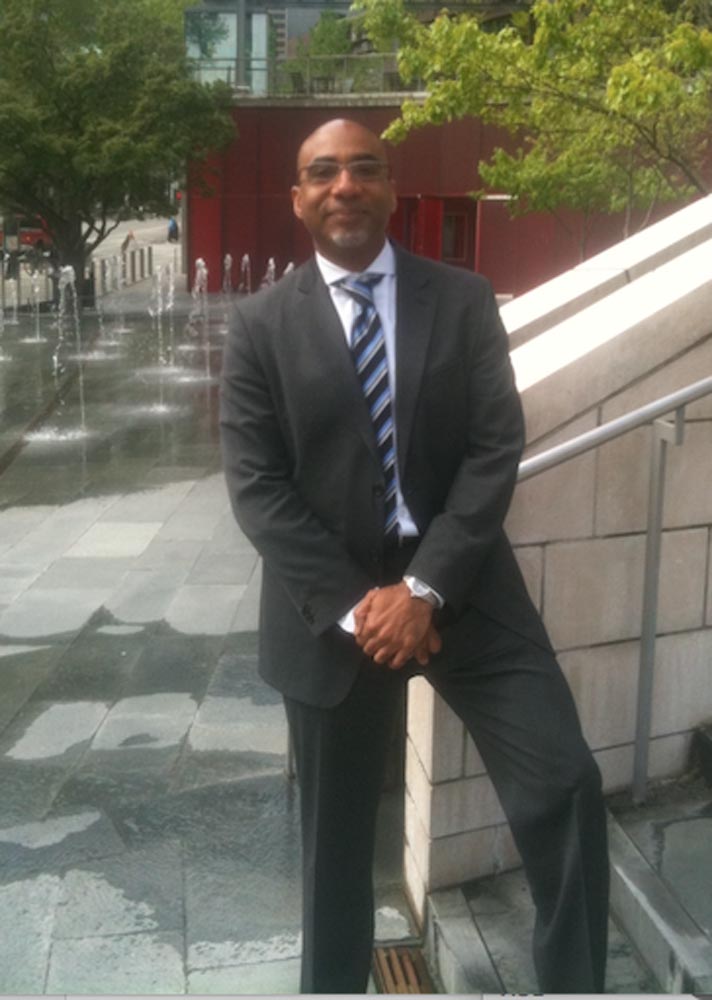 For over two decades, Cary Alan Johnson '82 has been a tireless advocate and activist for human rights in Africa. As executive director for the International Gay and Lesbian Human Rights Commission (IGLHRC), Johnson partnered with African LGBT, HIV, and human rights organizations to address issues of poverty, marginalization, and discrimination against LGBT individuals in African countries. He worked to bring LGBT activists to the table at the African Commission for Human and Peoples' Rights and authored the highly-regarded IGLHRC report entitled "Off the Map: How HIV/AIDS Programming has failed Same-Sex Practicing People in Africa." As assistant country director for CARE in Mali, Johnson coordinated five aid programs focused on harnessing local talent and expertise to address a range of concerns, including inadequate food, water, and schooling for girls. He currently works as a freelance consultant and is writing a novel.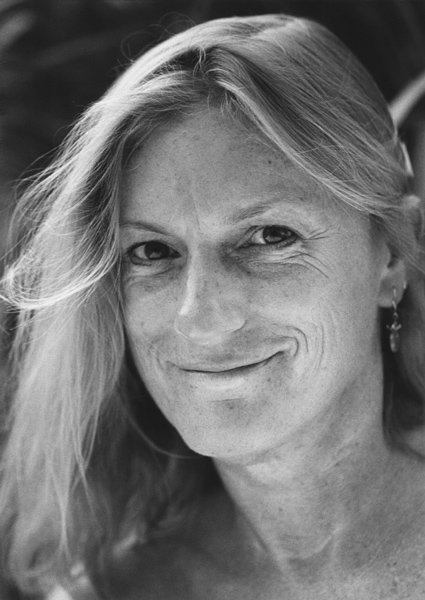 Kate Klimo '72 is an innovator in the field of children's book publishing. For nearly three decades, she worked to make Random House/Golden Books Young Readers Group a leader in the industry, developing iconic series like Magic Tree House and overseeing the creation of some of the industry's most respected branded publishing lines for beginning readers such as Beginner Books and Step Into Reading. She developed licensed publishing programs for Sesame Street, Thomas the Tank Engine, Star Wars, Disney, and Nickelodeon; transformed the Cat in the Hat's Learning Library into a top-rated show for PBS Kids; and acquired the historically significant Golden Books. Klimo shepherded the careers of a bevy of luminary authors, including Theodor S. Geisel (Dr. Seuss), Helen Oxenbury, and Stan and Jan Berenstain, and is herself the author of numerous children's books, including a dozen titles in the Cat in the Hat's Learning Library series.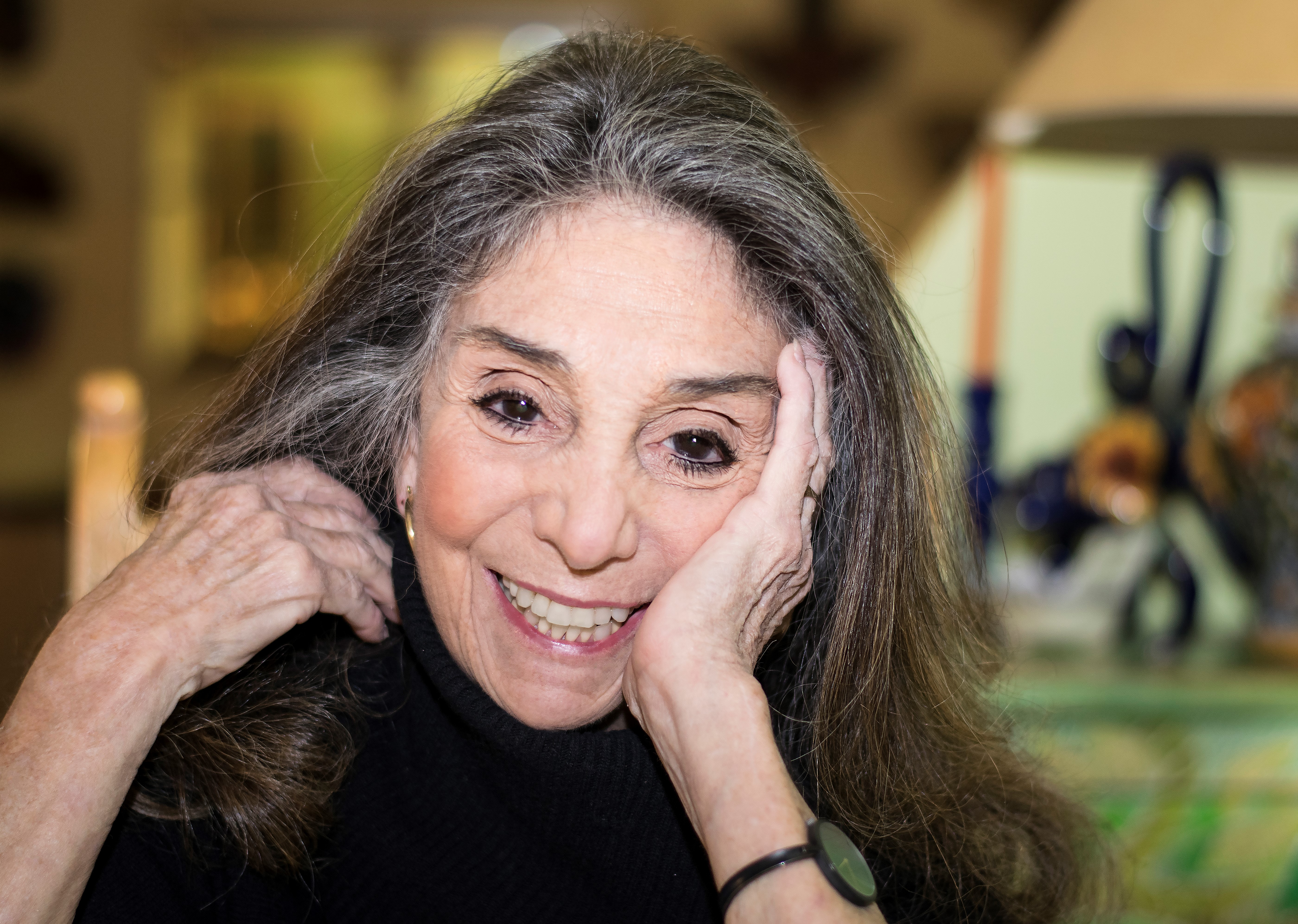 Lynne Littman '62 is an award-winning filmmaker, well known for her 1983 feature film debut, Testament, about a family living in the aftermath of nuclear war. Her documentary, Number Our Days, based on the fieldwork of anthropologist Barbara Myerhoff, won an Academy Award, and her follow-up film on Meyerhoff's final work before her premature death, In Her Own Time, debuted at Sundance. Littman's Oscar Tribute to Women opened the 1992 Academy Awards. She is the director of Having Our Say: The Delany Sisters First 100 Years, Freak City, The Rescuers: Marie Taquet, and Cagney & Lacey: True Convictions. Littman has worked with some of Hollywood's most esteemed TV and film actors and producers, and her many awards include four Emmys, a George Foster Peabody Award, a Los Angeles Press Club Award, and first prizes at the Atlanta and San Francisco film festivals. She's currently preparing a film about Timothy McVeigh and Gore Vidal, who were pen-pals.
---
Citation Awards for Service to the College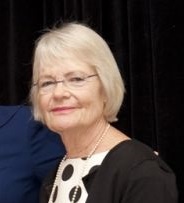 A former alumni admissions counselor, member of the Alumni Board, and eight-year Trustee, Georgie Gatch '57 is a consensus-builder valued for her clarity and persuasiveness. Elected Alumni Trustee in 1992 and re-elected for two subsequent terms as a regular Trustee, Gatch chaired the Student Life and Buildings and Grounds Committees. A member of the Presidential Search Committee that identified Michele Myers, Gatch brought invaluable insights from her work as Dean of Student Life at Barnard College to bear in the search. Gatch traveled with President Ilchman to Florence and maintained close ties with the College's program there, which her granddaughter attended. She was also one of the Trustees who visited Cuba when the College was planning their study abroad program there. After her tenure as Trustee, Gatch again served on the Alumni Board. A financial supporter of the College and advisor to three College presidents, Gatch is a talented sculptor and mother of three.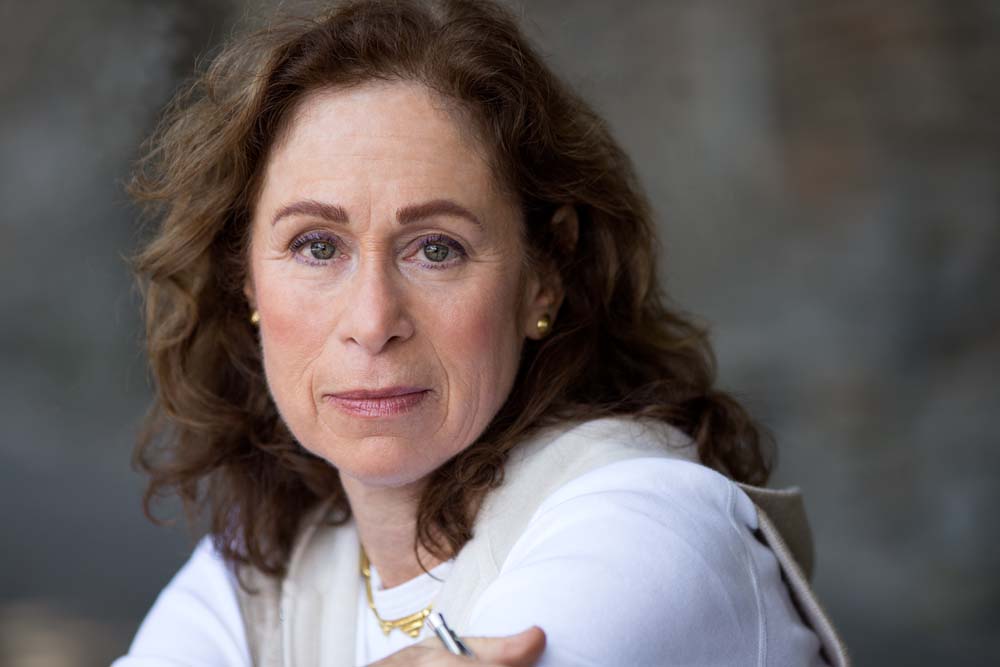 Paula Rudnick '72, parent of Allison '07, was a member of the Sarah Lawrence College Board of Trustees from 2005-2015 serving on the Trustee and Governance, Educational Policies, Physical Facilities, External Relations, and Development Committees. She was a member of the Campaign Steering Committee (alongside her husband Allan), the Marketing Task Force, and the Film Advisory Board. Creative, enthusiastic, and generous, Rudnick works tirelessly to promote the College to prospective students and the public at large. Since 2011, she has co-chaired the Los Angeles Alumni Chapter where she has developed numerous alumni programs and initiatives. A retired television screenwriter and producer, Rudnick has been active with Planned Parenthood Los Angeles for many years, as a board member and continuing advisor. She has served on the boards of numerous LA cultural and educational institutions, including the Beverly Hills Educational Foundation, the Geffen Playhouse, and MOCA.