Harriet Hyman Alonso MA '82
Martha and the Slave Catchers
Children's Fiction / Triangle Square (Seven Stories Press), 2017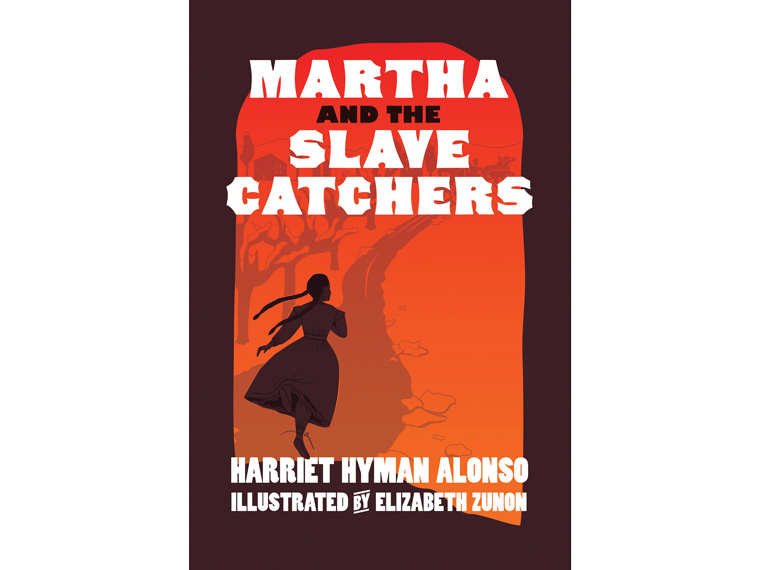 In 1854, young Martha Bartlett travels the Underground Railroad to rescue her little brother and bring him to an abolitionist community in Connecticut. On the perilous journey, Martha is sometimes perceived as white, sometimes as black—challenging her sense of identity.
---
Patricia Bosworth '55
The Men in My Life: A Memoir of Love and Art in 1950s Manhattan
Memoir / Harper, 2017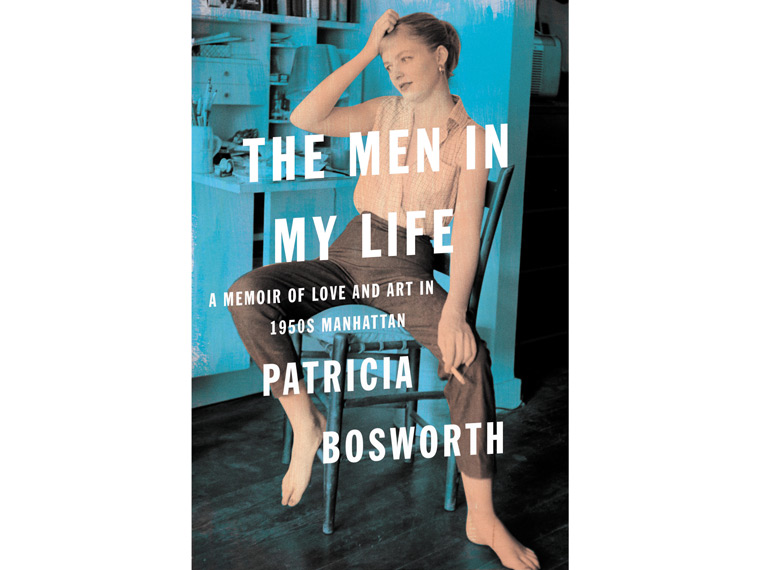 An acclaimed biographer of such legendary figures as Marlon Brando, Jane Fonda, and Diane Arbus, Bosworth turns the pen on herself in this memoir. She recounts her experiences as a young actress and writer from San Francisco coming of age in New York during a pivotal period in American culture.
---
Diane Michael Cantor '76
When Nighttime Shadows Fall
Fiction / University of South Carolina Press, 2017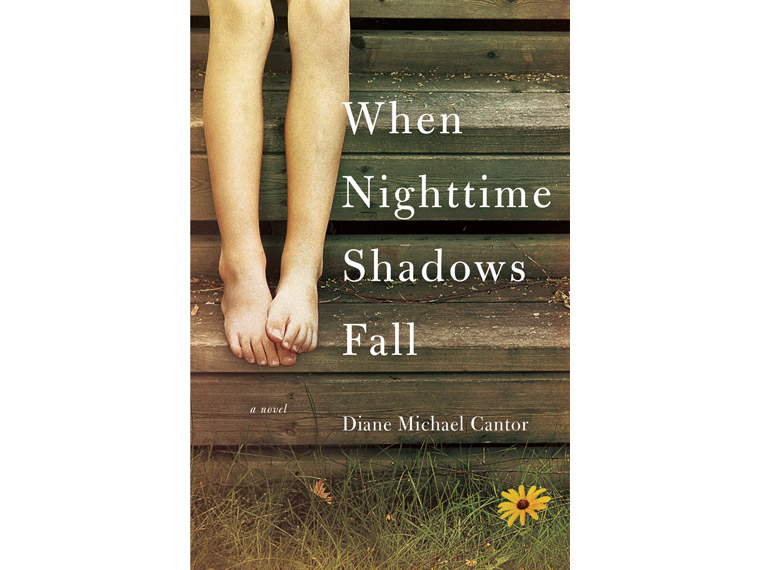 Laura Bauer leaves college to join a federally funded project helping pregnant teenagers in Appalachia. As she begins to earn the trust of girls not much younger than herself, Laura realizes that her charges may also be helping her find her own way.
---
Janlori Goldman MFA '09
Bread from a Stranger's Oven
Poetry / White Pine Press, 2017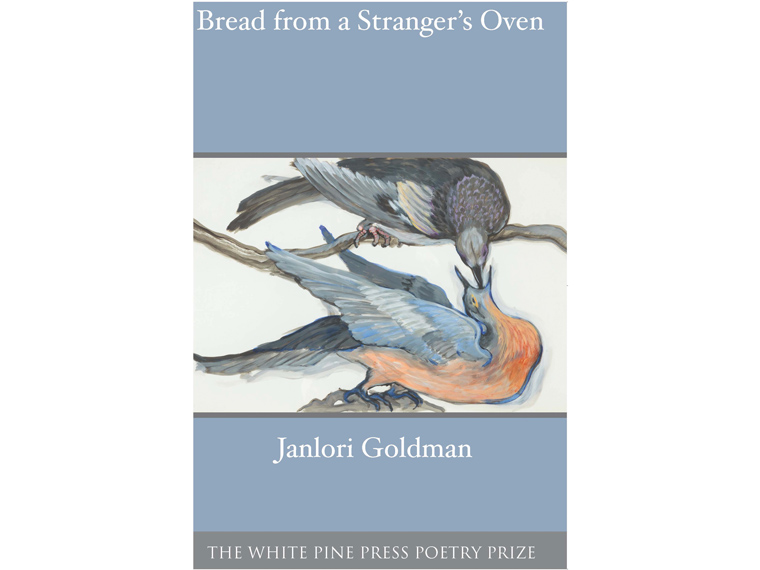 Winner of the White Pine Press Poetry Prize, Goldman's first full-length collection includes the poems "At the Cubbyhole Bar," "Grapefruit," and "Ode to Stretchmarks."
---
Charise McFadden Hoge '80
Striking Light from Ashes
Poetry / Finishing Line Press, 2017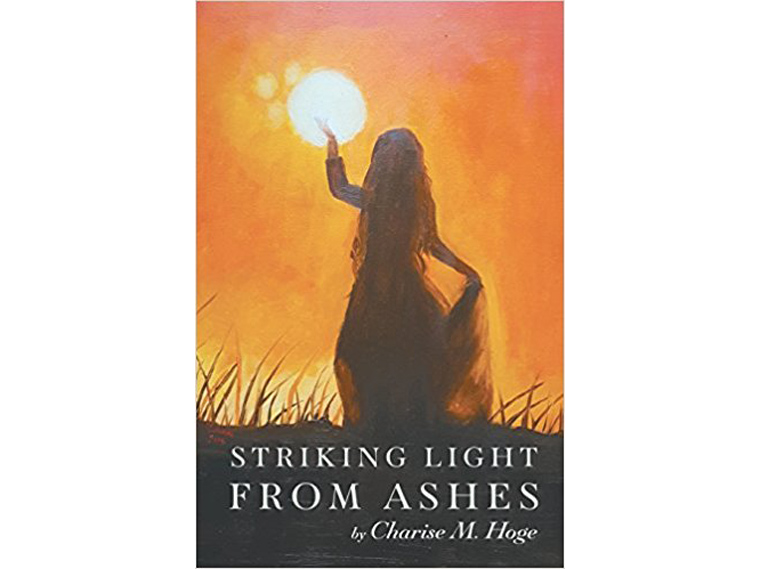 A dance therapist, creativity coach, and poet, Hoge plays with myth, fairy tale, and current events in this poetry collection that highlights the audacity and grace of the human spirit.
---
Elizabeth Howell '68 (co-author)
The Dissociative Mind in Psychoanalysis: Understanding and Working with Trauma
Psychology / Routledge, 2016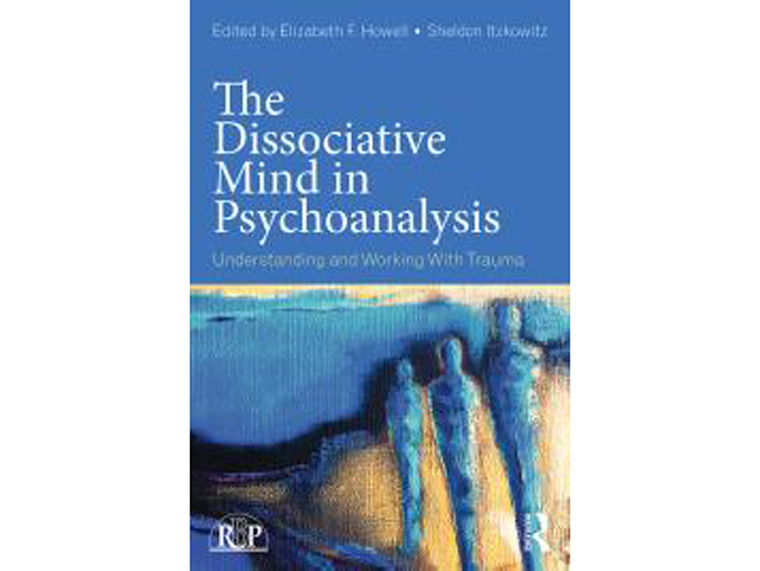 A compilation of current theory, practice, and research on trauma and dissociation, this volume provides a comprehensive and forward-looking resource for psychoanalysts, psychotherapists, trauma therapists, and students.
---
Stacey Kent '88
I Know I Dream
Album / OKeh Records, 2017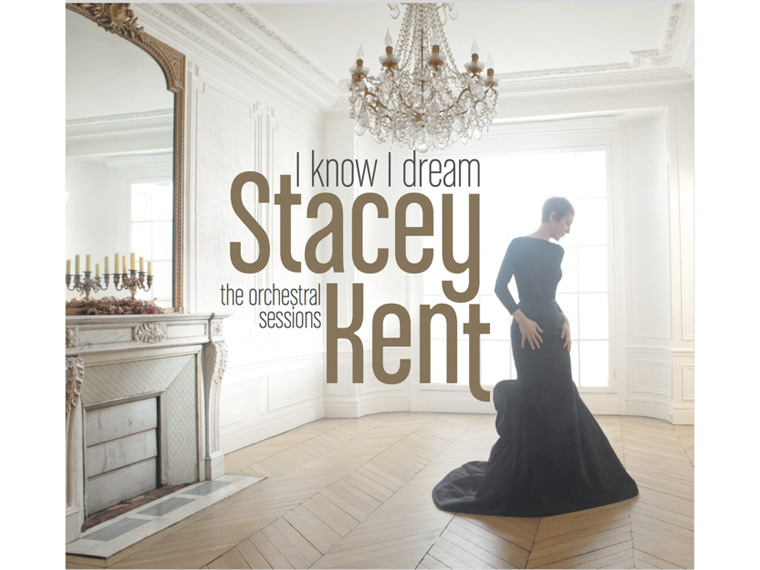 A Grammy-nominated jazz vocalist, Stacey Kent has sold more than two million albums. Her newest, recorded at London's Angel Studios, employs a 60-piece orchestra yet keeps her signature intimate style front and center.
---
Joe Lazauskas '10 (co-author)
The Storytelling Edge: How to Transform Your Business, Stop Screaming into the Void, and Make People Love You
Nonfiction / Wiley, 2018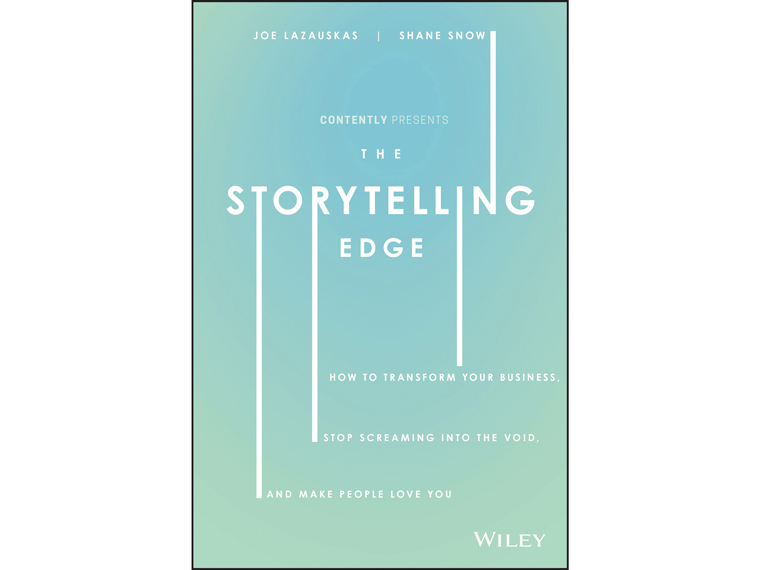 Lazauskas and co-author Shane Snow—editor-in-chief and co-founder, respectively, of the content marketing platform Contently—offer an insider's guide to effective storytelling for business owners who want to engage customers and advocates.
---
Michael Leong MA '03
Who Unfolded My Origami Brain?
Poetry / Fence Digital (Fence Books), 2017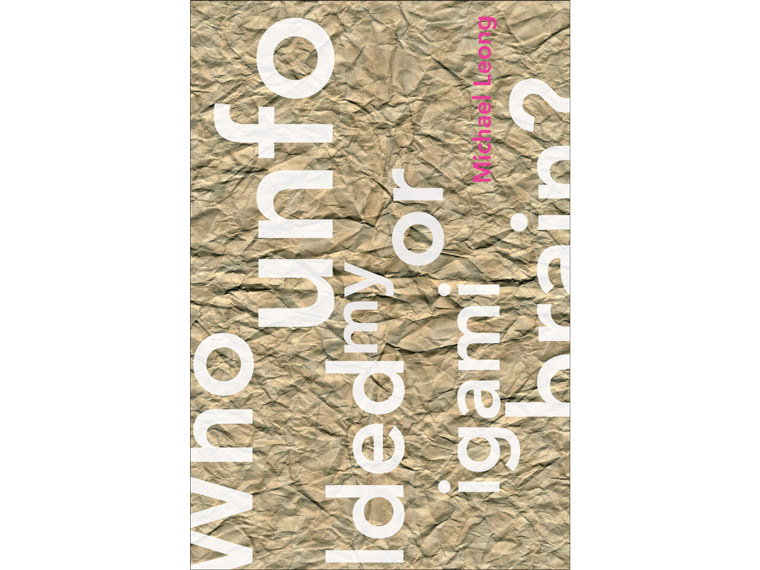 Leong painstakingly printed this collection's 99 fragments, aphorisms, and verses by hand, using a self-inking custom stamp, then translated each into a color-coded digital format that allows multiple pathways for reading.
---
Andrew Lichtenstein '88
Marked, Unmarked, Remembered
Photography / West Virginia University Press, 2017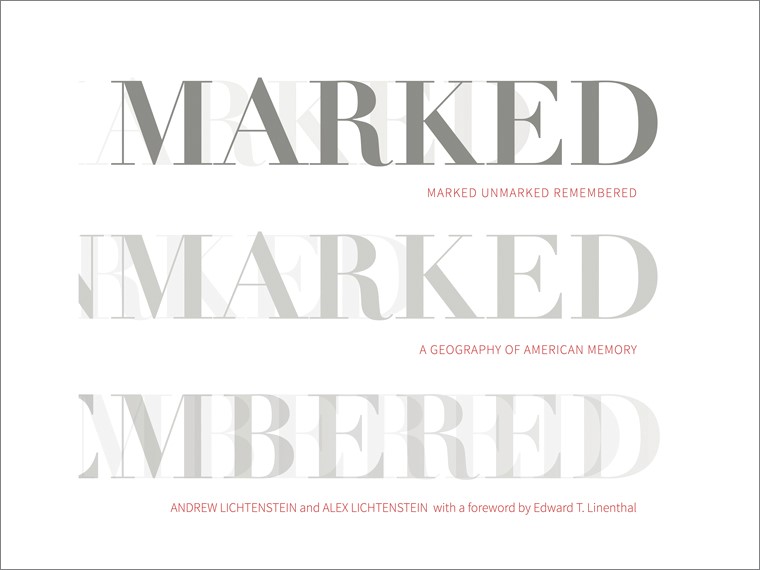 Photojournalist Lichtenstein presents portraits of important sites across the United States, including the Trail of Tears and the Upper Big Branch Mine, pairing the images with short essays by leading historians about the traumatic, nation-shaping events that took place at each location.
---
Elliott Liu '05
Maoism and the Chinese Revolution: A Critical Introduction
Nonfiction / PM Press, 2016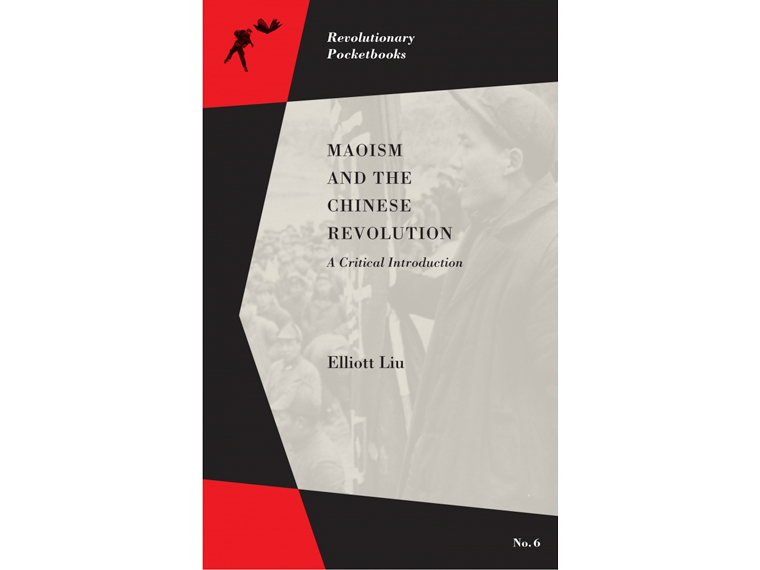 Liu's overview of Maoist revolutionary history, which spans from the beginnings of the Chinese Communist Party to the Cultural Revolution, offers lessons for today's activists.
---
Laura Mazza-Dixon MFA '86
Forged by Joy
Poetry / Antrim House, 2017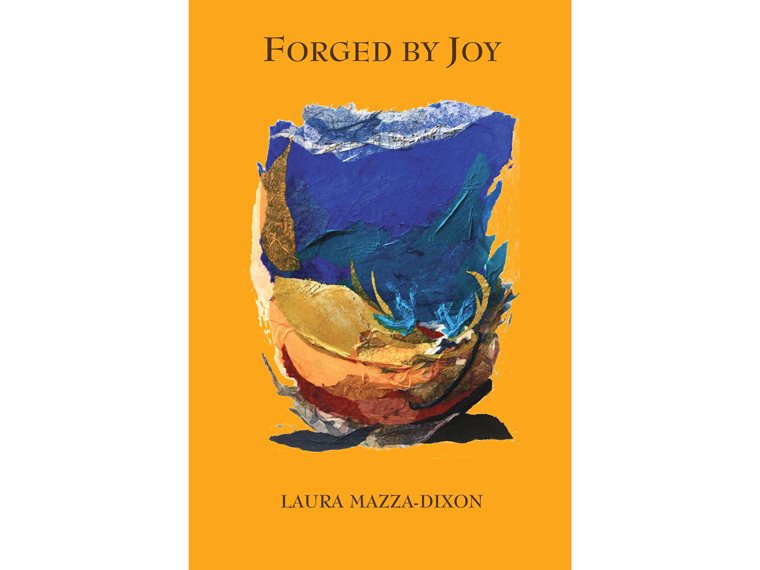 Mazza-Dixon mines decades of her Italian-American family's history and stories to illustrate her conviction that grief and despair can be rendered into joy when wrought on the anvil of courage and faith.
---
Aja Monet '09
My Mother Was a Freedom Fighter
Poetry / Haymarket Books, 2017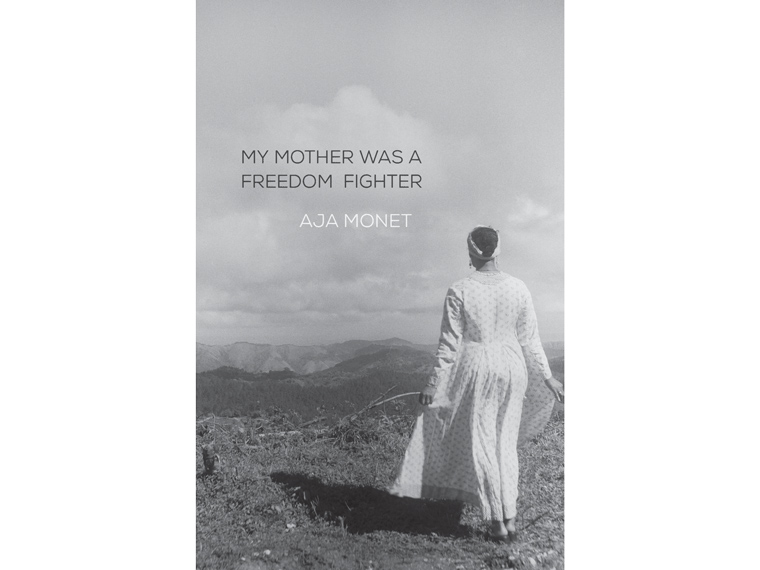 A finalist for the 49th NAACP Image Award for Poetry, Monet's odes to mothers, daughters, and sisters span geography from East New York to the South Side of Chicago to the olive groves of Palestine. The collection tackles painful issues such as racism, sexism, and grief while also exploring motherhood, spirituality, and joy.
---
Kamilah Aisha Moon MFA '06
Starshine & Clay
Poetry / Four Way Books, 2017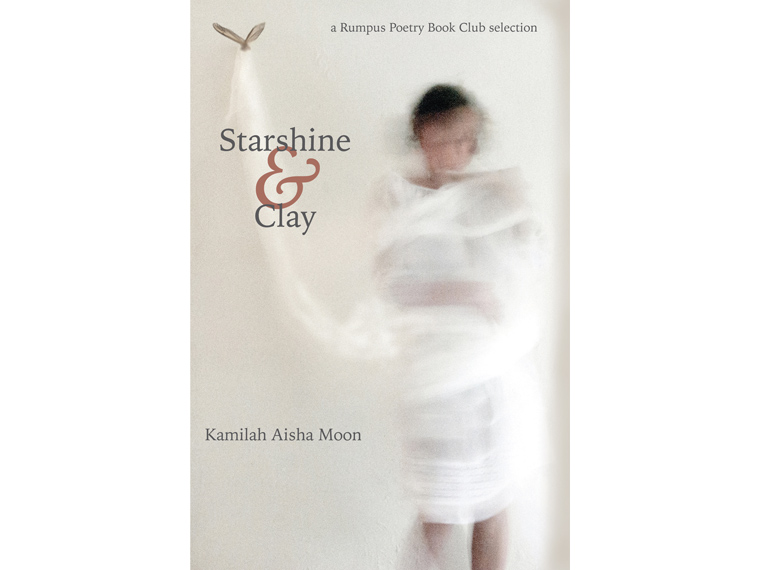 In this follow-up to her 2013 collection, She Has a Name—a finalist for the 26th Annual Lambda Literary Award for Lesbian Poetry and the 2014 Audre Lorde Award for Lesbian Poetry—Moon alternates between tenderness and rage as she juxtaposes racist violence with the power of human kindness.
---
Sarah Rose Nordgren '04
Darwin's Mother
Poetry / University of Pittsburgh Press, 2017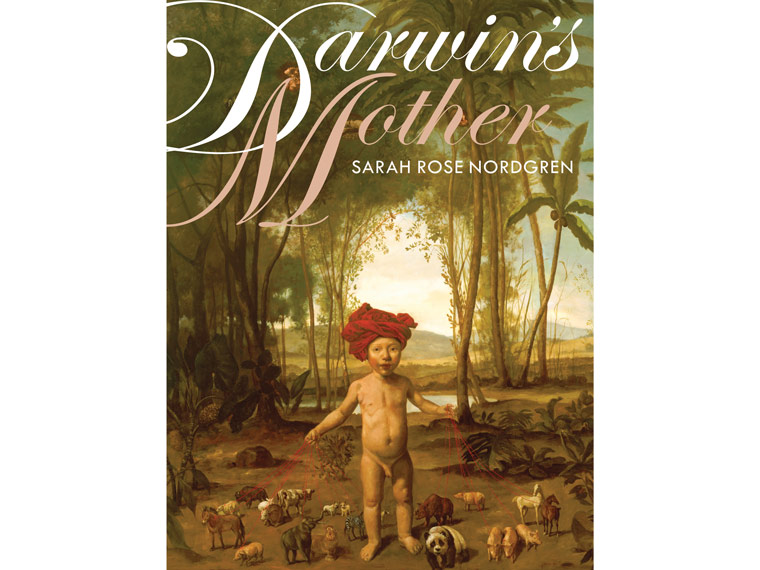 Consciousness, the intricate workings of life, and humanity's place in the universe are explored in these poems that imagine archaeological digs for fantastical beasts, Charles Darwin's daughter breeding pigeons, and a forest that shifts and sighs in its sleep.
---
Joy Passanante '69
Through a Long Absence: Words from My Father's Wars
Memoir / Mad Creek Books (The Ohio State University Press), 2017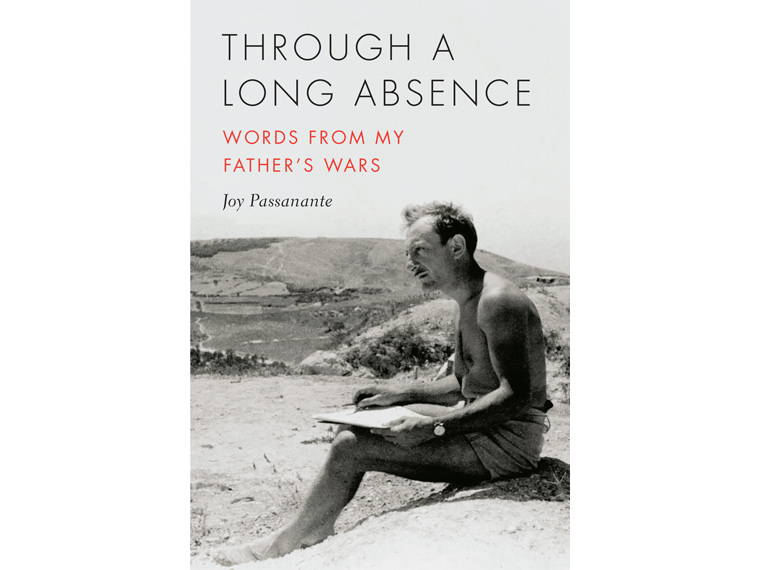 Drawing on hundreds of letters home and a four-volume diary, as well as revealing paintings, Passanante relates her father's experiences as a World War II medic, a long-distance partner to her mother, and a first-generation American.
---
Tommy Pico '06
Nature Poem
Poetry / Tin House Books, 2017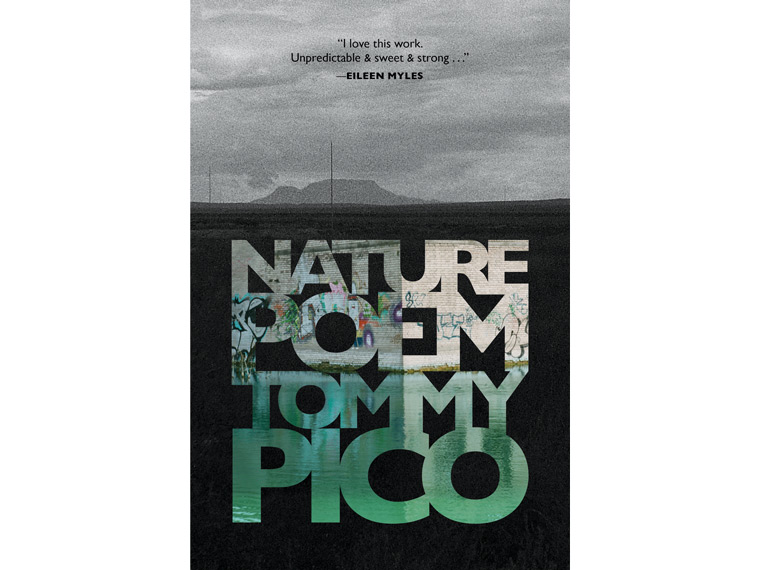 This book-length poem follows Teebs, a young, queer, urban, Native American poet who struggles with the idea of writing a nature poem. While confronting the stereotypes that have caused him to shun the "natural world," Teebs must also face the history of his people's genocide and disenfranchisement.
---
Danielle Greenberg Riedel '04
Smile and Walk Away
Mystery / Champagne Book Group, 2017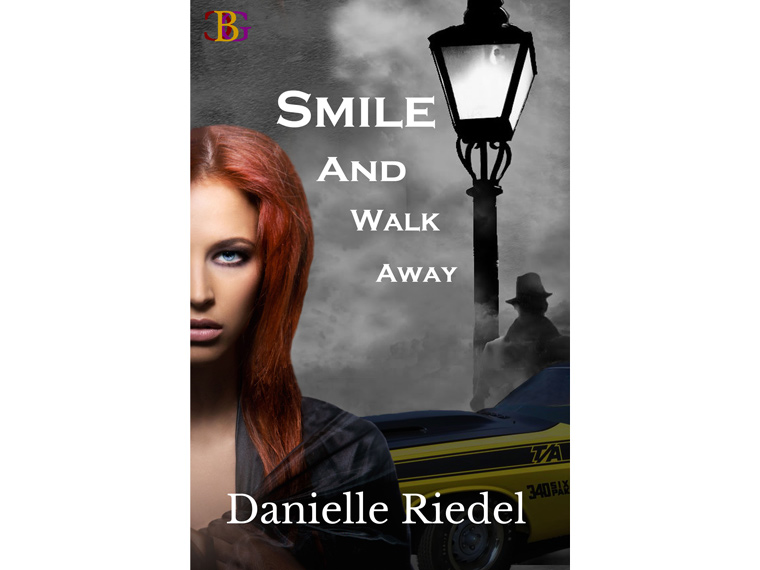 In the first novel of Riedel's "Shatter" series, sassy waitress and party girl Velma Bloom goes missing. Rookie detective Jackson Duran pursues the case, not realizing he's actually pursuing the last remaining evidence of a CIA cover-up.
---
Joan Silber '67
Improvement
Fiction / Counterpoint, 2017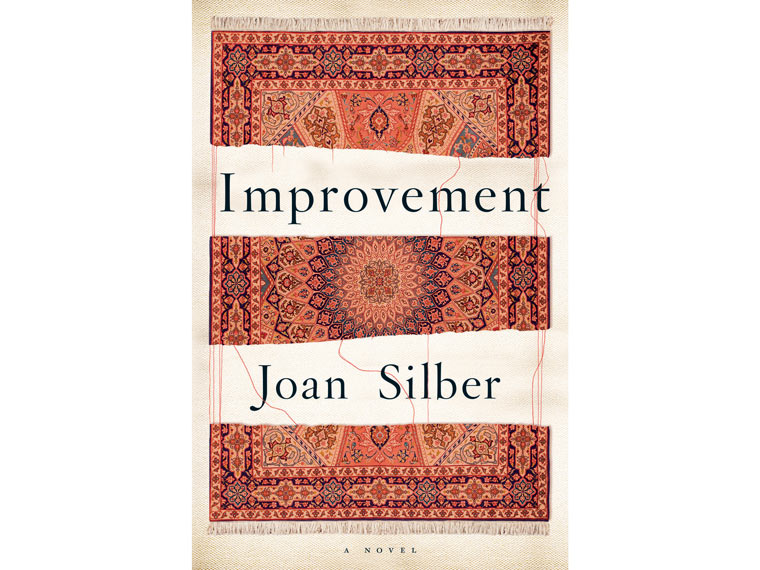 Named a New York Times Book Review Editor's Choice, the latest novel by PEN/Hemingway Award-winner Joan Silber (writing) examines conviction, connection, and generosity in the face of loss through the lives of a tattooed single mother and her world-wise and worrying aunt.
---
Corinne Sullivan MFA '16
Indecent
Fiction / Wednesday Books (St. Martin's Press), 2018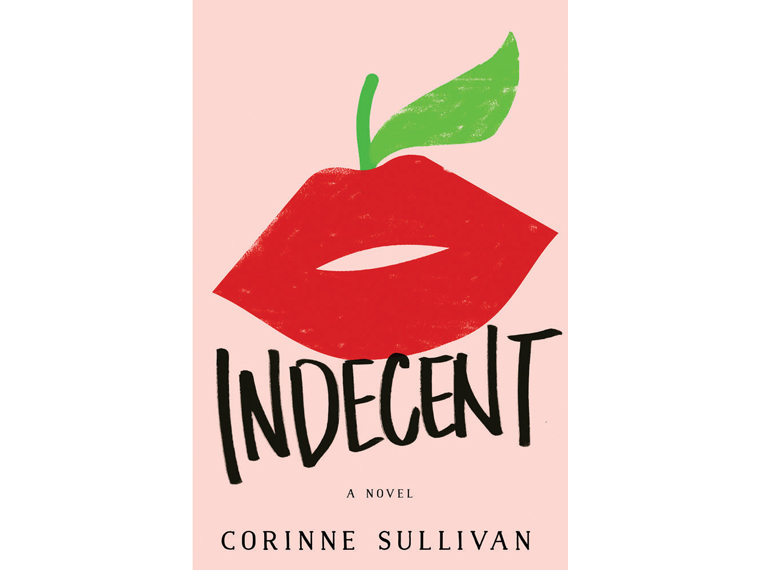 Recent college graduate Imogene is elated to start her teaching career at a boys' prep school. But soon her fascination with a popular and charming student draws her into dangerous territory.
---
Miriam B. Tager '87
Challenging the School Readiness Agenda in Early Childhood Education
Education / Routledge, 2017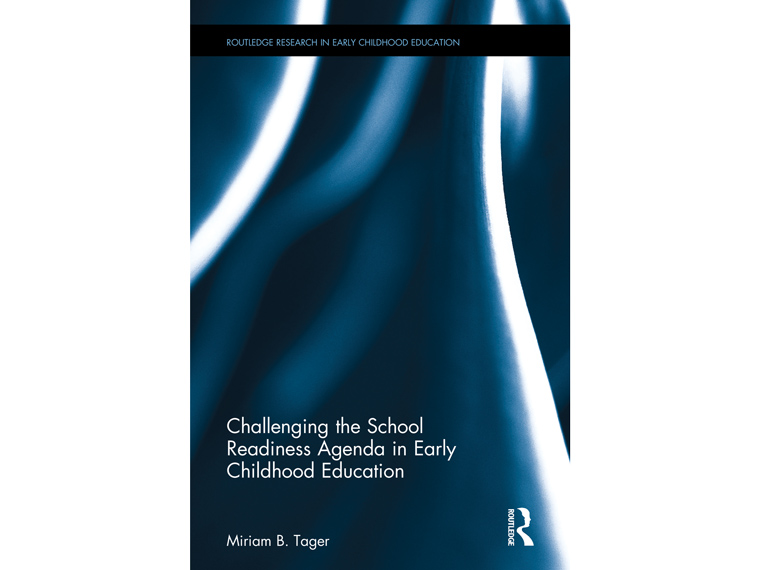 The traditional goal of early childhood education is to achieve school readiness as determined by high-stakes testing, which can lead to exclusionary labeling of non-ready students. Tager makes the case for ending practices that perpetuate structural classism and racism in early childhood education.
---
Jennifer Wallace MFA '98
Almost Entirely
Poetry / Paraclete Press, 2017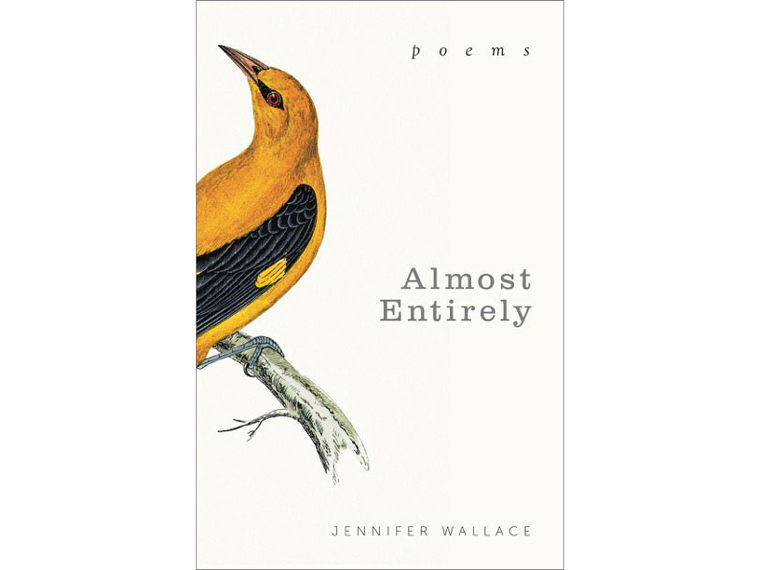 The poems in this fifth book of verses from Wallace, poetry editor for The Cortland Review and founding editor of Toadlily Press, remind readers that life's tensions and polarities are the same energies we carry within ourselves.
---
Rob Widdicombe MFA '07
Cold Plate Special
Fiction / Saltimbanque Books, 2017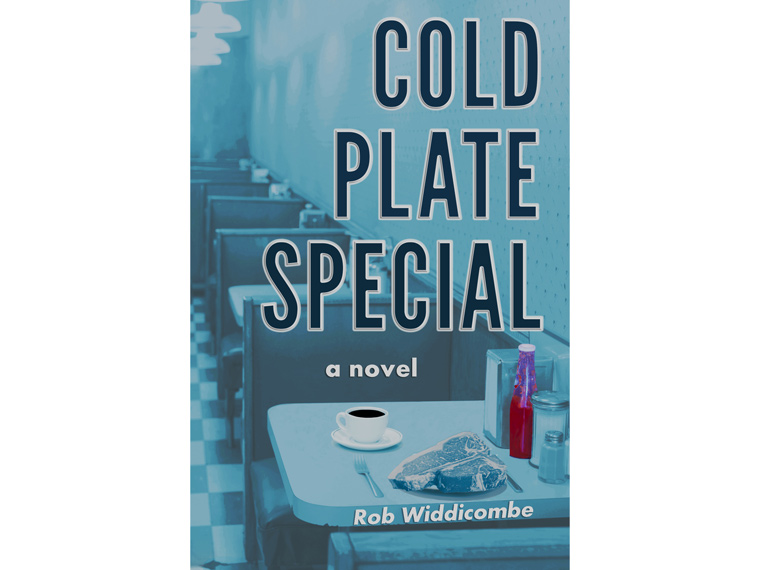 Should a grown man confront the child molester who abused him as a boy? In Widdicombe's offbeat debut novel, Jarvis Henders' labyrinthine journey to answer this question leads to a showdown with the defiant pedophile—and Jarvis is never the same again.