Remembering Jean Wentworth (1928–2017)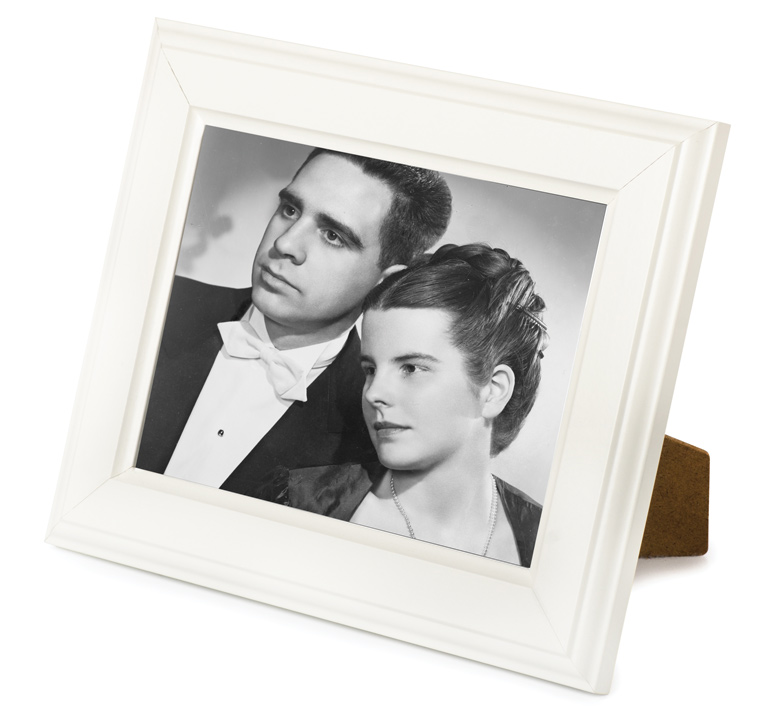 In addition to a career playing solo, chamber, and orchestral works, pianist Jean Wentworth (music, emerita) also became well known for her one-piano, four-hand partnership with her husband of 68 years, Kenneth Wentworth (music, emeritus). In a 1996 New York Times article about their unusual duo, she said of sharing the intimate space of a piano bench, "Piano four hand presupposes friendship."
The celebrated pair performed extensively, calling the repertoire for teams such as theirs "limited but distinguished." They recorded the one-piano, four-hand works of Mozart and Schubert as well as those of contemporary composers, including pieces written especially for them by Sarah Lawrence colleagues.
Their personal and professional union began while they were both studying with the same teacher, the late Irwin Freundlich, at the Juilliard School. In the early 1960s, they each received a Fulbright scholarship to India, where they taught at the Calcutta School of Music and performed widely. Later, they made multiple concert tours abroad, sponsored by what was then the US Information Service.
Winner of the prestigious Walter W. Naumburg competition for aspiring young artists in 1954, Jean Wentworth went on to become a respected Debussy scholar and beloved teacher of piano, music history, and chamber music. During her long and distinguished career on the faculty at Sarah Lawrence (1972–2014), she was known for her thoughtful and open-minded teaching style.
"I thank [Jean] for teaching me about Hildegard and Comtessa de Dia before they were staples in music history textbooks," says Francesca Rivera '92, "and for making sure I knew Rorem and Cowell as well as I knew Schubert."
Wentworth was also known for her frank wit. Barbara Winn '76 remembers when a classmate told Winn that she looked like a pianist when she played. "You do look like a pianist," Wentworth agreed. Then she said, "You look more like a pianist than you have any right to look." Winn fondly recalls: "Jean could cut to the heart of the matter with surgical precision—but also with irresistible charm. There was an extraordinary clarity in both her personality and her playing."
Beyond sharing a passion for music and teaching, the Wentworths also became active supporters of AIDS- and HIV-related causes following the death of their son Jonathan from AIDS in 1994. Wentworth is survived by her life partner Kenneth, son David '74 (Betsy Broder), daughter Martha Wentworth Woods '81 (Steve), and four granddaughters.