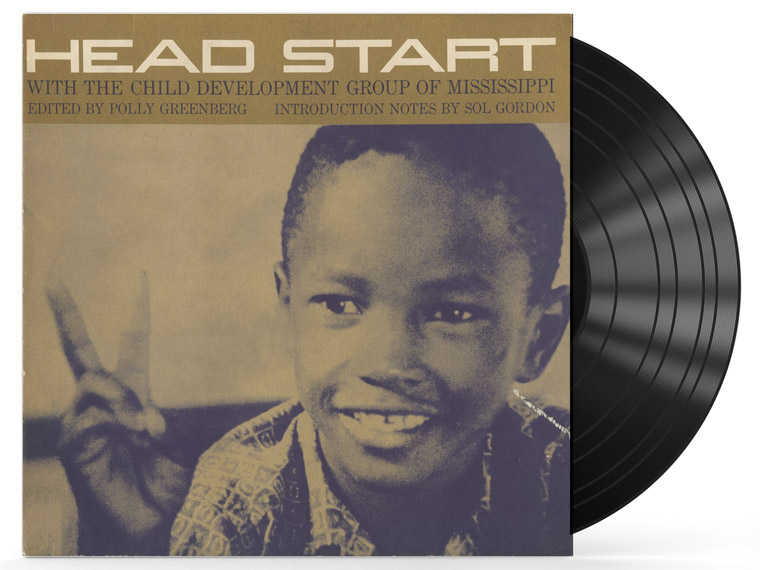 "I will never change my mind from wanting to work with disturbed, displaced, and 'delinquent' children," wrote Polly Hoben Greenberg '54 in a letter to her family during her first year at Sarah Lawrence. "I will write articles, novels, books, and stories about the problem, I will do work myself, and I will dedicate my whole life to it."
Staying completely faithful to her word, Greenberg made improving children's education her lifelong focus. After graduating, she served in the Kennedy, Johnson, and Carter administrations, and she became co-founder and education director of the Child Development Group of Mississippi, the grassroots organization that launched the state's Head Start program in 1965 as part of Johnson's Great Society agenda.
The program immediately ran afoul of the state's segregationists and conservative politicians, in part owing to its recruitment of black women with little formal education to lead its classrooms. Considered one of the foremost early childhood education experts in the nation at that time, Greenberg helped these new recruits develop their curricula, teaching methods, and classroom management techniques. Although the federal government yielded to political pressure to cut the program's funding after its first summer, other community groups stepped in to keep it afloat. Mississippi Head Start recently celebrated its 50th anniversary.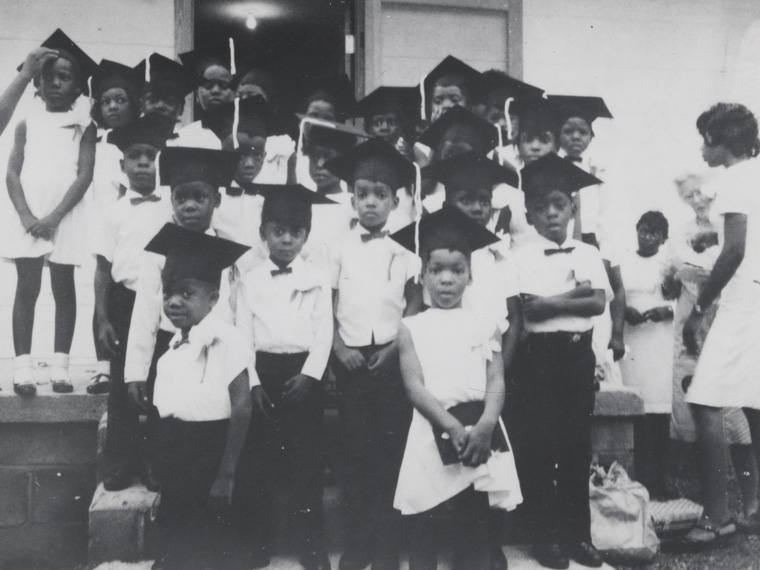 Greenberg built the foundations of her career studying developmental psychology and early childhood education at Sarah Lawrence. She also spent her free time in the campus nursery, babysitting, volunteering at summer camps, and working at the Wiltwyck School for Delinquent Boys in Esopus, New York (an institution also beloved by Eleanor Roosevelt). In Greenberg's 1952 evaluation for Irving Goldman's "Cultural Anthropology" course, he noted: "Polly was an exceptionally able student. ... She virtually bubbled with ideas, theories, and implications."