April 27, 2022
In our closing program of the Belonging series, Jamil Zaki, associate professor of psychology at Stanford University and director of the Stanford Social Neuroscience Laboratory, led a discussion on the urgent need for building empathy in our modern, fractured world. Empathy is the ability to share and understand others' emotions. It helps people form relationships, act kindly, inspire collective action, and overcome bias. Empathy is also fragile, and often fails when we need it most— in the face of polarization, stress, and isolation. Thankfully, empathy is a skill that can develop with practice, and doing so is key to repairing our fraying social fabric.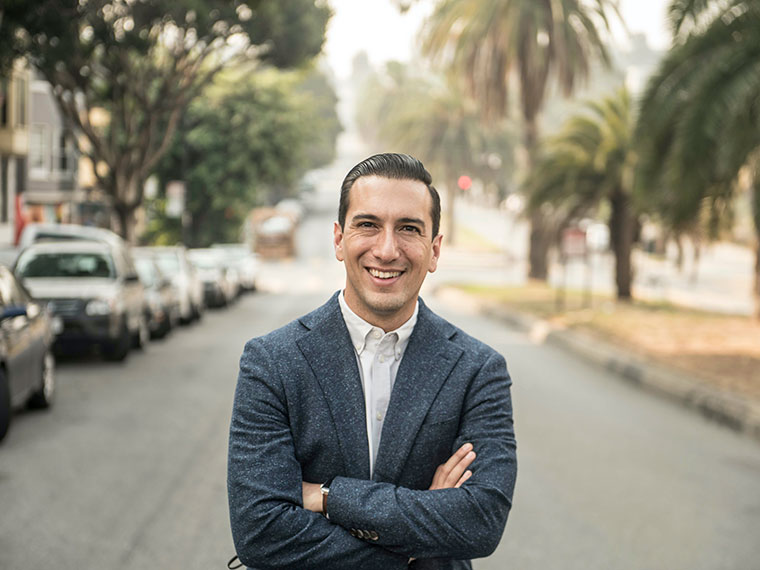 Jamil Zaki is an associate professor of psychology at Stanford University. His research spans a number of domains, including social influence, prosocial behavior, and especially empathy.
Dr. Zaki received his BA in cognitive neuroscience from Boston University and his PhD in psychology from Columbia University, and conducted postdoctoral research at the Harvard Center for Brain Science. He has published over 80 peer-reviewed articles and received research and teaching awards from the Social and Affective Neuroscience Society, the Society for Personality and Social Psychology, the Cognitive Neuroscience Society, the Society for Neuroscience, the American Psychological Association, the Association for Psychological Science, Harvard University, and Stanford University. In 2019 he was awarded the Presidential Early Career Award for Scientists and Engineers (PECASE), the U.S. Government's highest honor for researchers at his career stage.
In addition to his academic work, Dr. Zaki is active in outreach and public communication of science. He has written about the psychology of empathy and kindness for The New York Times, The Washington Post, The Atlantic, The Wall Street Journal, and The New Yorker. In 2019, he published his first book, The War for Kindness, which NPR called a "wide-ranging, practical guide to making the world better."