October 28, 2021
On October 28, thought leader and New York University's Chief Diversity Officer Lisa Coleman joined Ifeoma Kiddoe Nwankwo, Sarah Lawrence's Vice President of Diversity, Equity, and Inclusion, for a conversation about the meanings, challenges, and possiblities of Belonging—past, present, and future.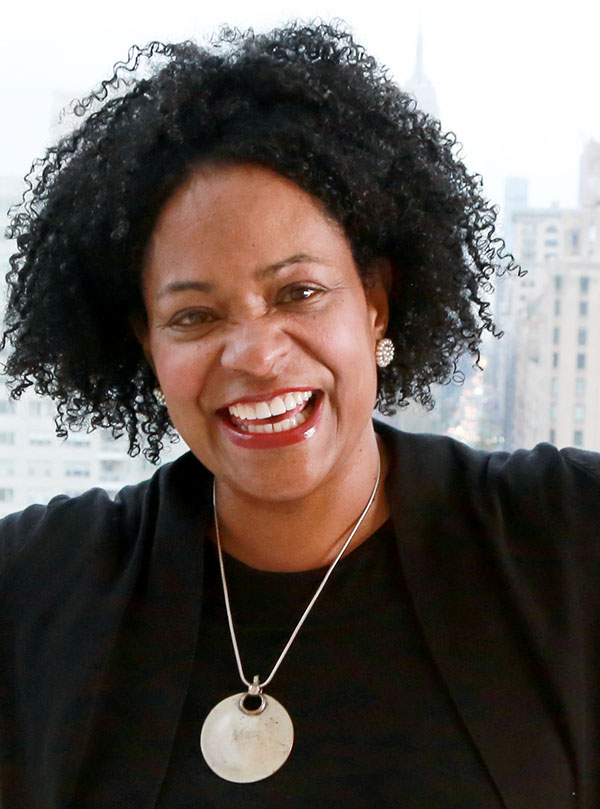 In addition to her role as chief diversity officer, Lisa Coleman serves as NYU's inaugural Senior Vice President for Global Inclusion and Strategic Innovation. In this role, she works with senior leaders, internal stakeholders, external partners, and constituents to advance, promote, and build capacity for strategic global inclusion, diversity, equity, belonging, and innovation initiatives across NYU's global network. Prior to her role at NYU, Coleman served as Harvard University's first Chief Diversity Officer.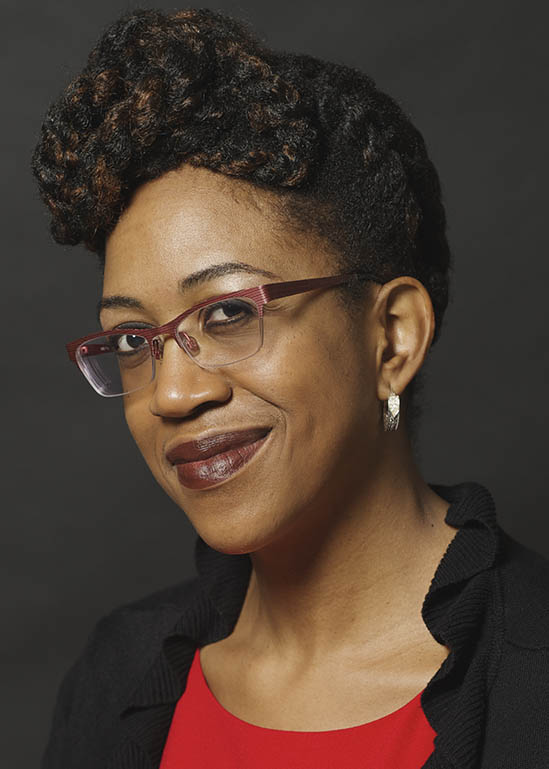 A self-described "teacher-servant-leader-scholar," Ifeoma Kiddoe Nwankwo comes to Sarah Lawrence from Vanderbilt University, where she was an associate professor in the Department of English and a faculty affiliate with the Center for Medicine, Health, and Society, the Program in Latinx Studies, and the Center for Latin American Studies. Her significant administrative experience at Vanderbilt included serving as director of the program in American Studies and as Associate Provost for Strategic Initiatives and Partnerships. In this latter role, she focused on a number of initiatives related to diversity, equity, and inclusion. Prior to her time at Vanderbilt, Nwankwo served as co-director of the Atlantic Studies Initiative at the University of Michigan, Ann Arbor, where she also taught in the department of English and the Center for Afroamerican and African Studies.