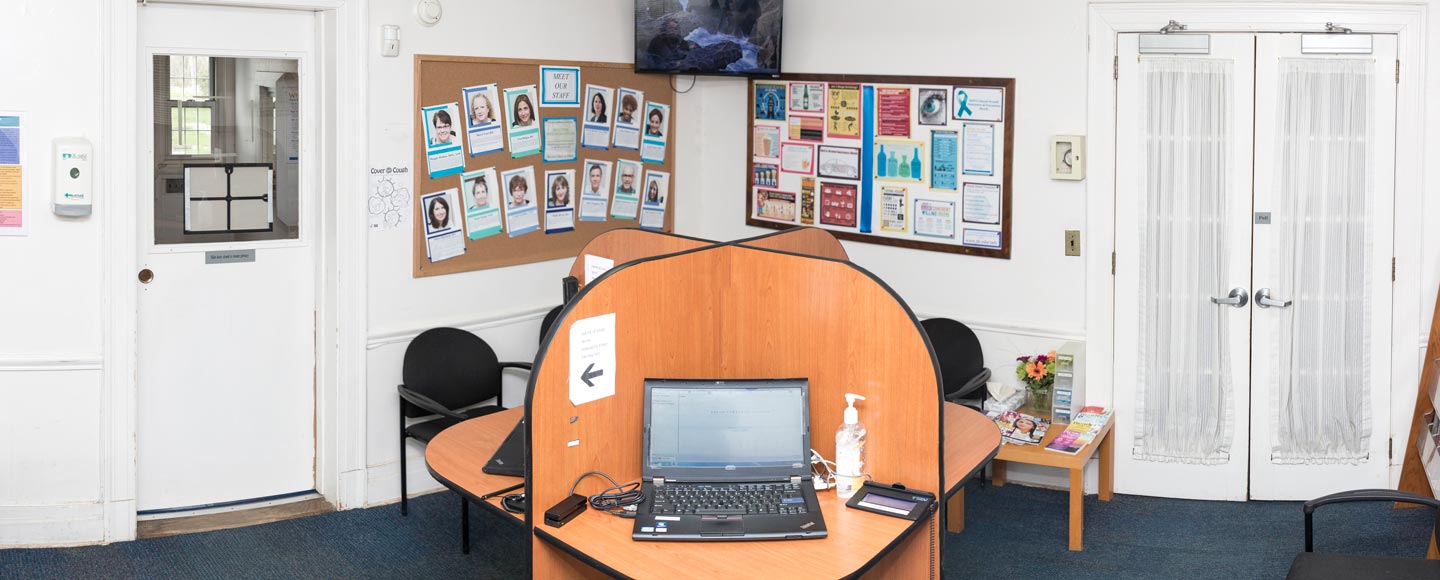 The Sarah Lawrence College Health & Wellness Center provides compassionate, confidential care for students' medical and psychological health concerns.
In addition to coverage for routine, preventative, and urgent care, the Health and Wellness Center offers educational programs on medical and psychological health issues and will provide referrals for long-term medical or psychological treatment when necessary.
Location, Hours & Appointments
The Health & Wellness Center is located in Lyles House, near Westlands Gate at Mead Way and Boulder Trail, and offers medical and mental health services to both undergraduate and graduate students. There is no charge for office visits, regardless of your health insurance coverage.
The Health & Wellness Center is open Monday through Friday from 9 a.m. to 5 p.m. When the Center is closed, students can call Westlands Desk at 914.395.2222 (on-campus, use ext. 2222) for urgent medical and mental health needs.
Appointments can be made online. For questions about appointments or services, please call the receptionist at 914.395.2350.