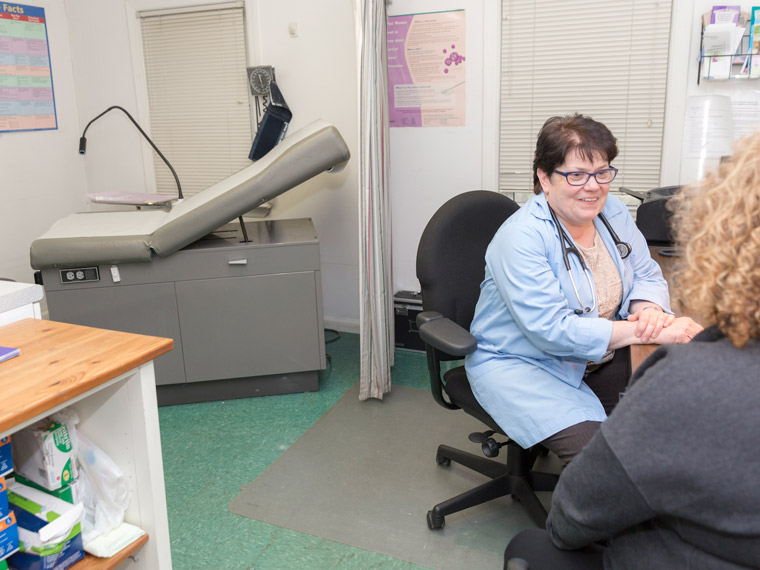 The Sarah Lawrence Medical Services staff is trained to understand and treat problems that relate to college-age students and their lifestyles. Medical Services is staffed primarily by Family Nurse Practitioners (FNPs) and registered nurses; local physicians affiliated with NYP Lawrence Hospital provide consultation to the nurses and FNPs.
Sarah Lawrence's Medical Services staff can:
Diagnose and treat short-term illnesses and minor injuries
Prescribe common medications for acute illness
Give flu shots
Perform routine lab work
Test for and treat sexually transmitted diseases
Provide birth control, including emergency contraception, contraceptive injections, and prescriptions for oral contraception
Administer free flu vaccines annually
Refer to appropriate off-campus medical providers
Medical Transport Services
Medical Transport is available to students, faculty, and staff with documented disabilities or medical conditions who need help getting around the Sarah Lawrence campus.
Learn more about Disability Services provided at Sarah Lawrence College, or visit MySLC for information on procedures for requesting and using Medical Transport.