Front Office
Molly Rivera, BA—Compliance & Systems Administrator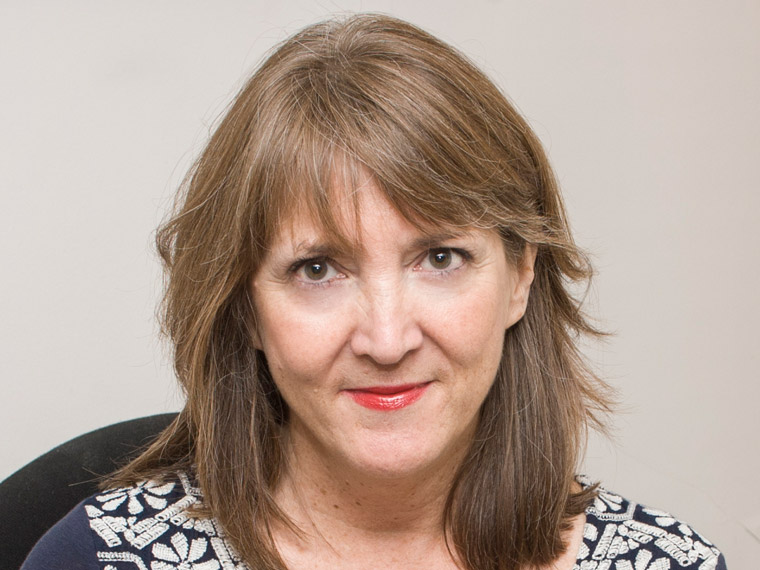 Molly Rivera has been with the Health & Wellness Center since 2007. She received her undergraduate degree in Psychology from the City University of New York, Hunter College. Molly has vast administrative experience in both the private and public sectors. She especially enjoys working with students.
Medical Services
Counseling & Psychological Services
Cary Bosak, LCSW—Director, Counseling and Psychological Services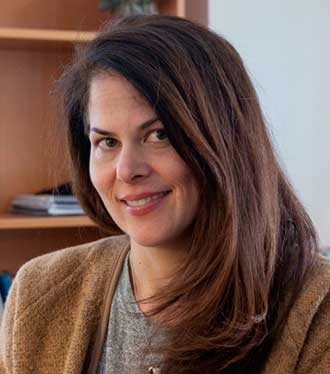 Cary Bosak, LCSW joined Sarah Lawrence in 2019 from Columbia University Medical School Mental Health Service. She has worked in a range of settings that include coordinating and developing a program at New York Presbyterian Hospital-Weill Cornell that provided services to survivors of sexual assault and intimate partner violence, the Emergency Department at Bellevue Hospital, as a clinical consultant with the Columbia/Barnard Sexual Violence Response Program, as well as a psychotherapy practice in NYC. Cary received postgraduate training in psychodynamic psychotherapy, is trained and certified in EMDR (Eye Movement Desensitization and Reprocessing), and MBSR (Mindfulness Based Stress Reduction). She incorporates a mindfulness approach to her work, and has a special interest in working with various types of trauma, eating and body image issues, and women's health issues.
Ayesha Nagra, PhD—Associate Director of Training & Outreach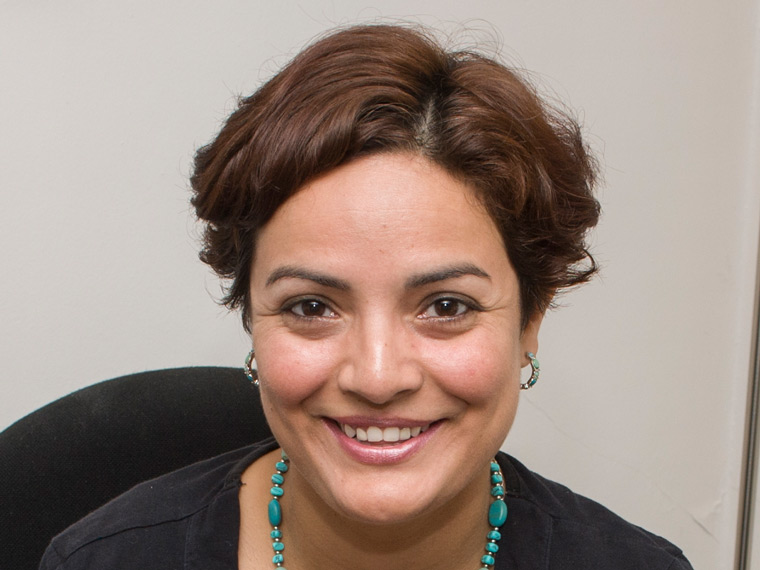 Ayesha Nagra, PhD joined the Health & Wellness Center in 2014. Prior to joining Sarah Lawrence, she worked at Manhattanville College, Columbia University, and Oregon State University. She earned her PhD in Clinical Psychology from Central Michigan University, and completed an internship in Clinical Psychology at Duke University. Her professional interests include working with students from diverse backgrounds with intersecting identities, working with international students and issues of acculturation, and helping ameliorate mood and anxiety states. She also enjoys working with and helping students develop mindfulness-based skills to increase resilience, build compassion for the self, and find happiness in the present moment.
Allan Flaggman, MD—Psychiatrist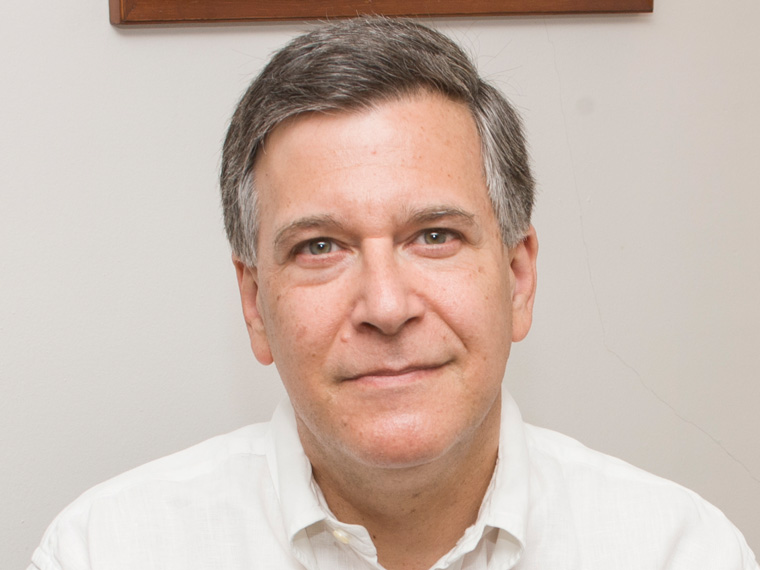 Allan Flaggman, MD completed his psychiatric postgraduate training at the University of Miami, School of Medicine in 1990 and received American Board of Psychiatry and Neurology certification in 1992. As a practicing psychiatrist since 1990, he has a specialty in psychopharmacology with college-age adults. He has worked part-time at the Health & Wellness Center since 2006. In addition to his work at Sarah Lawrence College, he has worked at the Marymount Manhattan College Counseling & Wellness Center since 2010 and at Westchester Medical Center since 2015.
Marya Howell-Carter, PhD—Psychologist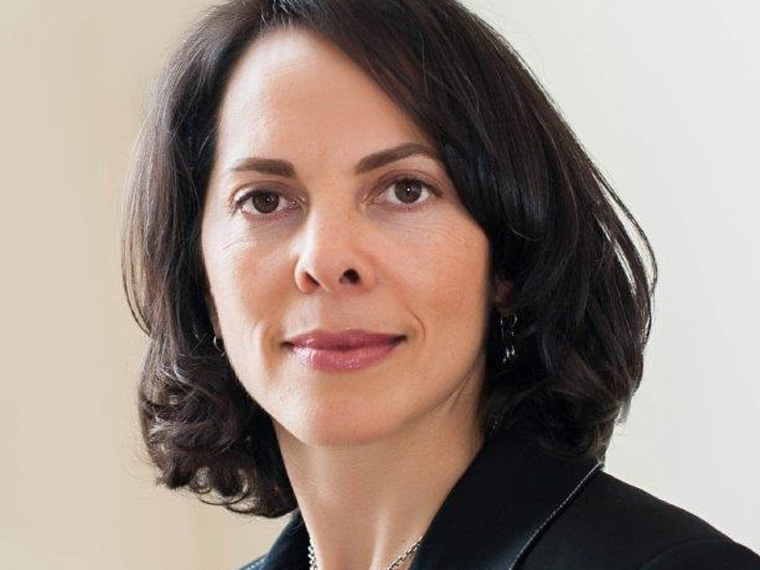 Marya Howell-Carter, PhD is an Associate Professor and Chairperson of the Department of Psychology at Farmingdale State College. She received her PhD in Counseling Psychology from Northwestern University. She is a New York State licensed clinical psychologist with a specialization in anxiety, relationship problems, and mood disorders in the adolescent/young adult population. Her teaching responsibilities include Individual and Group Counseling, Abnormal Psychology, Psychology of Women, and Multicultural Psychology. Her current research interests and publications are in the areas of pedagogy, career development, and perceptions of people from multiracial backgrounds. Marya is the APA liaison for Continuing Education for the Westchester Center for Psychological Education and a member of several professional organizations including the American Psychological Association, the Association for Psychological Science, the Association of Black Psychologists, and the Society for the Teaching of Psychology.
Victoria Sliva, PhD—Staff Psychotherapist
Victoria Sliva, PhD joined the Health & Wellness Center in 2021. Prior to Sarah Lawrence, she worked at the Comprehensive Addiction Treatment Center within the New York City Health + Hospital system. Victoria earned her PhD at The New School for Social Research, and has undertaken post-graduate training in the treatment of eating disorders from a feminist psychodynamic perspective. Her clinical interests include working with folks struggling with substance use, eating disorders, and issues involving emotion regulation and difficulties in interpersonal relationships. Victoria also enjoys helping people connect to a solid sense of themselves.