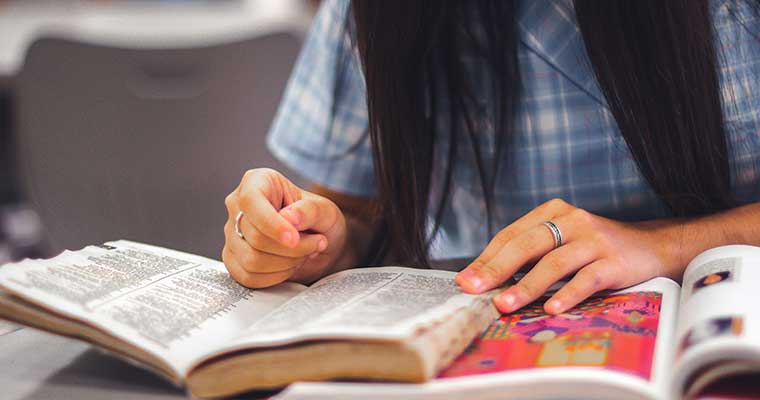 Health Policy and Law Graduate or Post-Baccalaureate Certificate (12 credits)
In this certificate, healthcare and other professionals will examine the history of health care and healthcare policy in the United States; the formulation, implementation, and evaluation of healthcare policy at the local, state, and federal levels; the rights of patients as they access healthcare; the legal and regulatory structures that govern healthcare systems; and the tensions between individual rights and the interests of society in addressing both individual and collective healthcare needs. Students will also learn how the tools and analytic approaches used by economists can enhance the understanding of major public health issues such as AIDS, reproductive care, and mental health, as well as key healthcare financing issues such as rising costs. Launching Fall 2024
Courses
History of Health Care in the U.S. - Fall 2024
From colonial times, access to healthcare has been less a history of access and inclusion and more one of exclusion and organizing to guarantee its access to the increasingly diverse population of a growing country. This course explores the varied understandings of health and medical care from colonial times to the late 20th century. Topics include the role that ethnicity, race, gender, and religious identity played in access to and provision of health services; the migration of healthcare from home and community (midwifery, homeopathy) to institutions (nursing, hospitals), and the social conditions that fueled that migration; the struggle for ascendancy among the different fields of medical education; and the creation of the field of public health, its role in defining and controlling outbreaks of disease, and its impact on addressing inequities in access to health care services. Students will prepare a major research paper investigating an aspect of the history of healthcare of special interest.
Health Law - Fall 2024
This course will introduce students to a broad range of legal and policy considerations generated by our healthcare system. The course will focus on three areas: the rights of patients as they access care; the legal and regulatory structure that governs the system; and tensions between individual rights and the interests of society. This course is designed to provide students with sufficient knowledge to identify and evaluate legal issues as they encounter them, and engage what they have learned to promote interdisciplinary practice.
Economics of Health - Spring 2025
This course will examine many of the major issues facing the American healthcare system from a variety of economic perspectives. A wide range of topics will be covered, from the racial and economic disparities in health outcomes to the Patient Protection Act and alternative modes of financing of the medical care delivery system. Students will learn how the tools and analytic approaches used by economists can enhance the understanding of major public health issues such as AIDS, reproductive care, and mental health, as well as key health care financing issues such as the rising cost of healthcare.
Health Care Policy - Spring 2025
This course will examine the formulation, implementation, and evaluation of healthcare policy. It will focus on the interaction of the healthcare system with the federal, state, and local political systems. Individual pieces of health policy will be used to study the evolution of health policy and the impact of health policy on healthcare in the United States.
As a whole, health policy encompasses both public health policy and health care policy. Public health policy includes laws, policies, and interventions to improve human health. Health care policy focuses more narrowly on the organization and financing of health care systems. As a health care policy course, this class provides the institutional context for the broader health policy issues you have been exploring in previous courses, may be working on for your capstone project, and that you will be returning to at the end of the program in Models of Advocacy: Theories and Practice 2. After this course, you will be further exploring healthcare financing in Health Economics and regulations in Health Law.