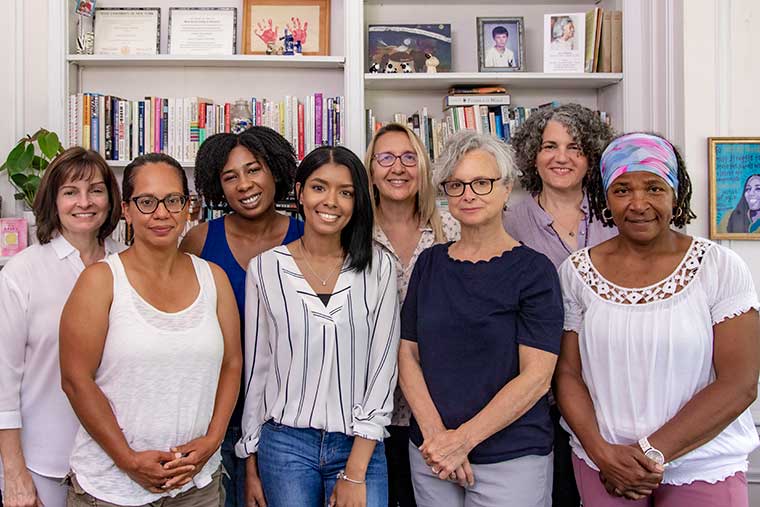 Administration
Lorayne Carbon
Director
Lorayne Carbon has been the Director of the Early Childhood Center since 2003.  Lorayne is a graduate of SUNY Buffalo and holds a MSEd from Bank Street College of Education.  Her prior work includes teaching Head Start, preschool and kindergarten and directing childcare programs in Westchester County.  Lorayne was an adjunct for many years at Westchester Community College, teaching coursework in early childhood foundations and curriculum. She currently facilitates a graduate advisement seminar in the Art of Teaching graduate program and is a faculty advisory member of the SLC Child Development Institute.  Supporting children and families within a caring, kind community, coupled with the ability to nurture the progressive, play based program at the Early Childhood Center is what keeps Lorayne excited about the work she does on a daily basis.
"A child's natural sense of wonder thrives at the ECC. Immersed in hands-on experiences, guided by teachers who are sensitive to their ideas, strengths, and passions, they become makers of meaning, developing a deep understanding of the world. The amazing thing about the Early Childhood Center is that it encourages this deep understanding from adults as well. College students, parents, and teachers can engage fully with the ECC community, learning from the children and each other."
---
Lead Teachers
Jan Drucker
Consultant
Jan has a BA from Radcliffe College and a PhD from New York University. She has been a member of the Sarah Lawrence psychology faculty since 1972. Jan teaches both undergraduate psychology and graduate Art of Teaching courses, and is the former Director of the Child Development Institute. Her areas of academic focus include developmental theory; development of personality; symbolization; narrative of life experience; and the professional development of preschool and elementary teachers. Jan is a clinical psychologist and psychoanalyst, specializing in the development of normal and emotionally disturbed young children. She is also an author and researcher on play and other symbolic processes and aspects of clinical practice.
 "There are no one-way vision screens at the ECC, as there are at most lab schools. Student observers are directly involved in the life of the classroom. They get a richer experience of observation by interacting with the kids over time, and the children benefit from having more adults around, especially since the students bring their own talents – from dancing to art to cooking – to classroom activities."
Tricia Hanley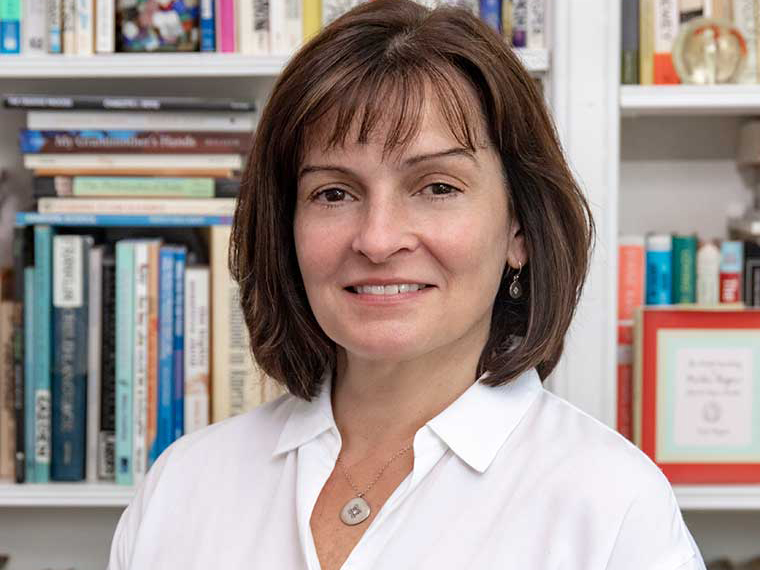 Tricia Hanley fell in love with toddlers while working in a twos classroom as an undergraduate student at Columbia University and has been working with two year olds and their parents in some capacity ever since.  Tricia is a graduate of both the Art of Teaching and the Child Development masters programs at Sarah Lawrence College.  She was the lead teacher of the Twos and Parent program from 2007-2012.  Tricia was a senior supervising teacher at the Barnard College Center for Toddler Development from 2012-2018, when she came back to Sarah Lawrence College as the Director of the Child Development Institute. 
Sarah Curtis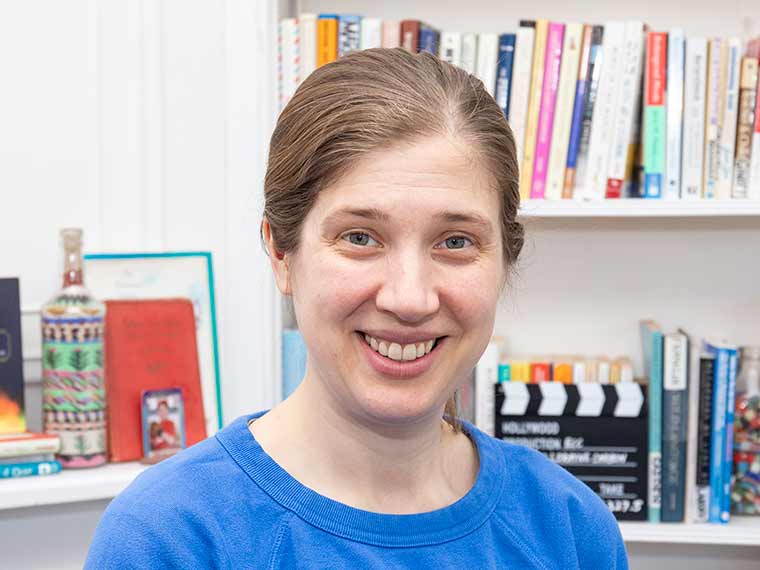 Sarah Curtis attended the ECC as a preschooler before returning to Sarah Lawrence College to earn her MA in Child Development after earning her BA at Harvard College.  While in the Child Development master's program at Sarah Lawrence College, Sarah worked as an assistant teacher in the Fours/Fives classroom with Susan Schwimmer.  Sarah has taught kindergarten, 1st, and 2nd grades at St. Ann's School in Brooklyn.  She also worked at Books of Wonder in Manhattan and loves to study and discuss children's literature. 
---
"We could not have had a better experience at the ECC this year. We feel so lucky that our son had the chance to learn in such a supportive and dynamic environment that fosters a love of learning through play and exploration." —Adam Brown, ECC Parent