Why pursue your M.S.Ed. in Early Childhood/Childhood education at Sarah Lawrence?
Our strong teacher training heritage—we've been educating teachers for over 35 years
Our renowned leadership in the field of progressive education
Strong partnerships with a range of schools across Westchester and NYC
Our Early Childhood Center—one of the oldest laboratory preschools in the country
Theory and practice inform one another throughout your time in the program. You'll work with children at every point through student teaching placements at public and independent schools
We value justice and equity as an essential aspect of education. Diversity and inclusion will weave through your experience in the program. You'll leave the program with the ability to transfer your learning to many different environments and meet the needs of students from all backgrounds
You will be part of an intimate intellectual setting and a collaborative community of diverse individuals
Opportunities to tailor your educational experiences to your own interests through community-based education
Voices from the Art of Teaching Program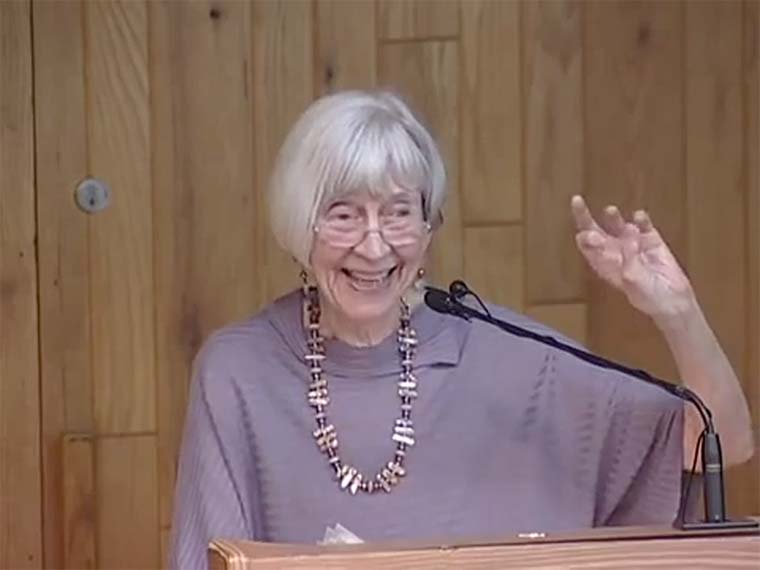 Thinker, innovator, and educator, whose life's work helped guide the Art of Teaching Program.
Patricia Carini, whose ideas and work were central to the philosophy and practice of teacher education that guides Sarah Lawrence's Art of Teaching program, passed away on Saturday, March 13. Pat's words, spirit and life's work continue to bring meaning to all that we value in our work on behalf of children.  She will be sorely missed but we carry on, bringing forward the hope, the courage, the care she fostered.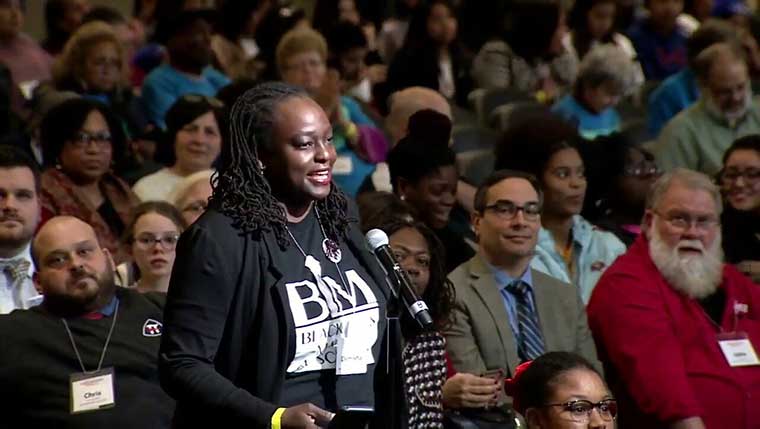 Dr. Denisha Jones writes about standardized testing and the missed opportunities of the Biden administration
The last thing our children need is the added pressure of a test that won't count, but they are still required to take. Our focus should be on helping children build the resilience they need, not just to survive the trauma from this pandemic but to thrive in this new education landscape.
Growing up, I was 'that kid.' I became a teacher to help others like me.
[Mary] Hebron said that educators should teach children to be critical thinkers. She taught us that we were not only teachers but educational reformers. 'We resist the standardization and mechanization of public education,' she said, 'and empower every one of our students to find their voices.' —Ilan Weissman '00 MSEd '01
Black Lives Matter at School and Progressive Education in New York City
The national Black Lives Matter at School movement began in 2016 in Seattle as a one-day event and then became a week of action and is now a year of purpose. The movement seeks to ensure that all schools affirm and nurture Black children and teach Black history through a strengths-based narrative that centers Black joy. This panel will discuss how this movement intersects with progressive education in New York City. Contributors and editors from the recently published book Black Lives Matter at School: An Uprising for Educational Justice, along with NYC teachers and alum from the Sarah Lawrence College Art of Teaching graduate education program, will share how they connect the BLM at School movement with their progressive ideals.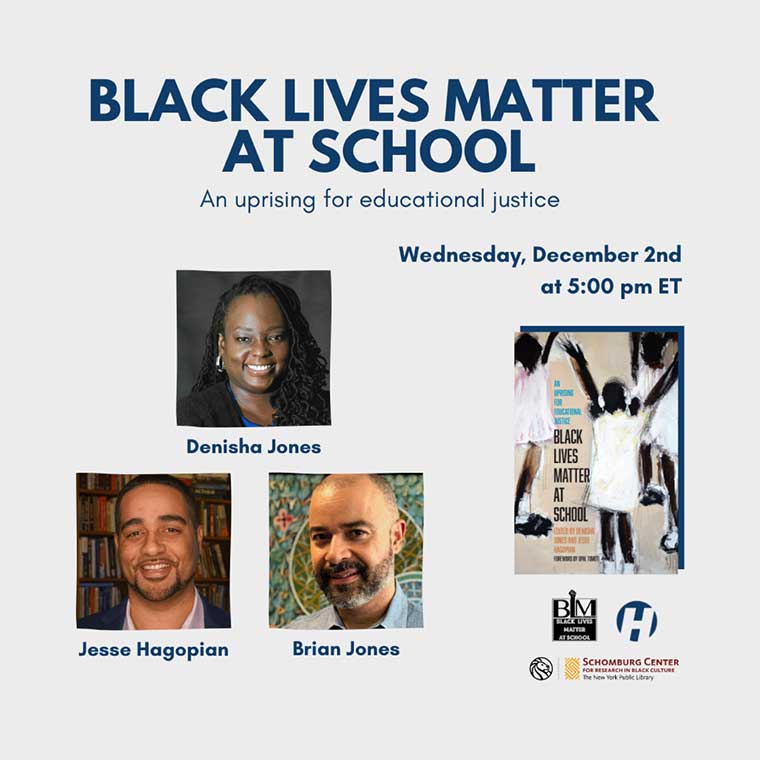 Black Lives Matter at School
Watch the recent book launch virtual event for Black Lives Matter at School: An Uprising for Education Justice, an essential collection of essays, interviews, poems, resolutions, and more from educators, students, and activists who have been building the Black Lives Matter at School movement across the country, including a foreword by Opal Tometi.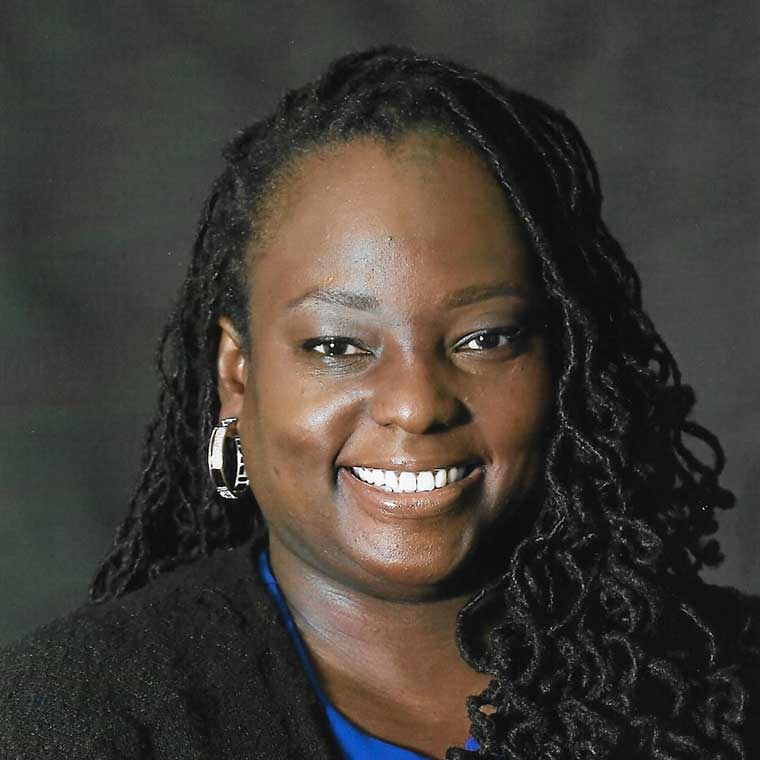 The Impact of COVID-19 on Young Children, Families, and Teachers
In her role as a co-director for Defending the Early Years, Art of Teaching program director Denisha Jones combines her work as a teacher-educator and advocate for equitable early childhood education through research, blog posts, and the promotion of best practices for protecting childhood. In summer 2020, Defending the Early Years surveyed early childhood teachers and parents to better understand the impact COVID-19 and remote schooling had on their lives.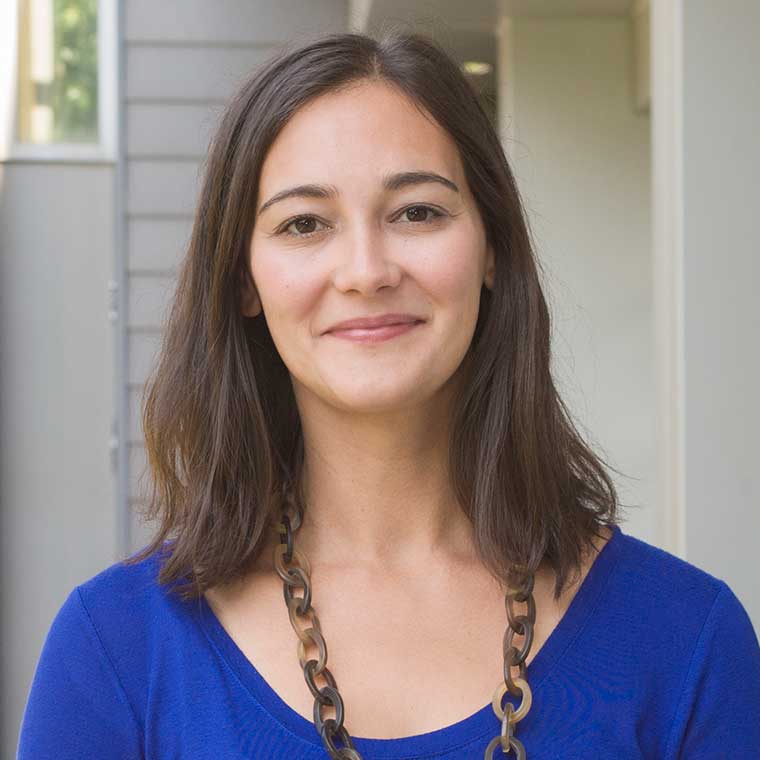 Reflections on Teaching and Learning in the Age of COVID-19
All year in the Art of Teaching Saturday Seminar Series we have been inquiring into the college's theme of E Pluribus Unum as it so beautifully fits with the work of teaching children. This is even more poignantly true now, as the notions of community and togetherness have been so dramatically shifted for all of us, and in some ways rendered abstract. We felt it was therefore all the more important to find a way to make space for our own community to connect and regroup during this heavily challenging time.
Read the full opinion piece by Art of Teaching faculty member Jerusha Beckerman MSEd '12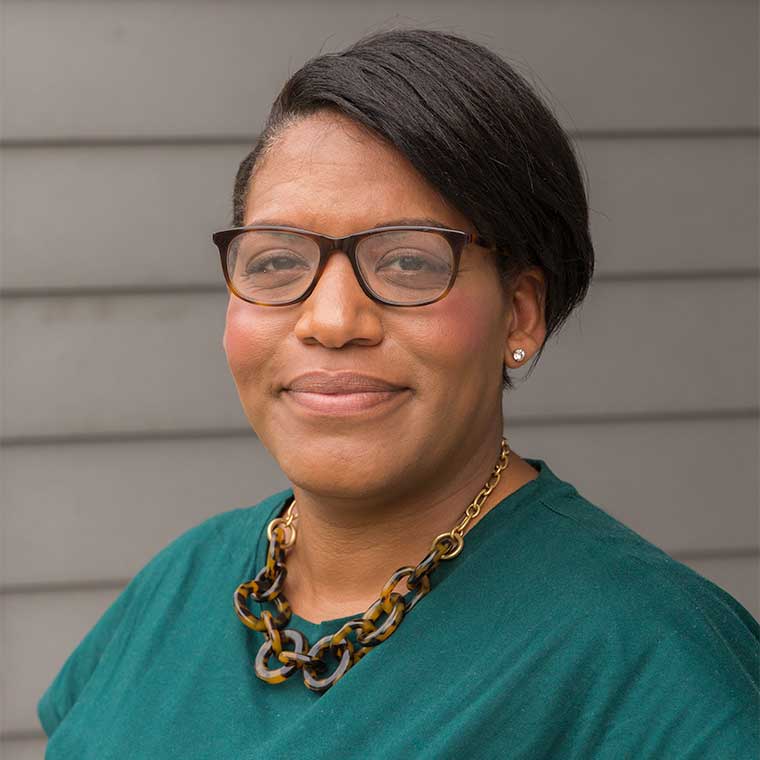 How Will Teacher and Principal Training Look in a COVID-19 World?
I remember driving home from my first week of teaching, crying. Building a classroom community, working with an incompatible co-teacher, and learning a new curriculum weighed down on me. There was also the realization that I was now a teacher. I called my mentor and reflected on my week through gulps and sobs. As she listened, she reminded me of classroom management practices I had seen as a student-teacher.
Read the full opinion piece by Art of Teaching faculty member Patricia Virella MS '09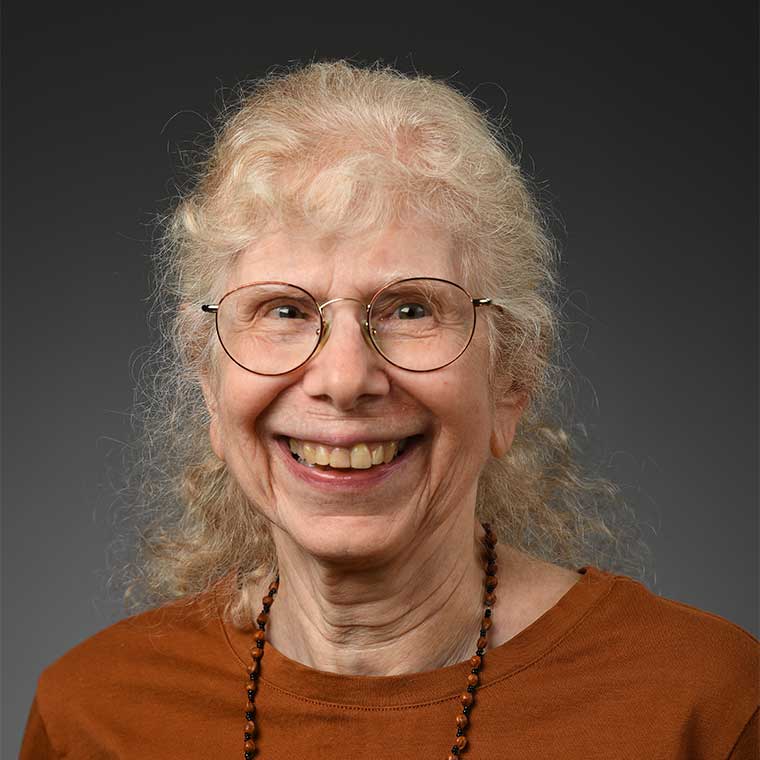 In May 2020, founder and first director of the Art of Teaching program Sara Wilford '72 was honored by the College with a Doctorate in Humane Letters, Honoris Causa. Read the open letter from psychology faculty member Charlotte Doyle and watch video tributes from students, alumni, and faculty.
Children, Childhood, and Education at Sarah Lawrence
Relationship, connection, and collaboration are at the core of life and learning at Sarah Lawrence College – academic, social, students, faculty, staff, on campus and with our community partners. Despite, or perhaps because of, the need for physical distancing and the ever-changing times we find ourselves in, now more than ever we all need to steep ourselves in what we value - relationship, connection, and collaboration.
Read the full message at our Child Development Institute website, and learn how you can get involved.