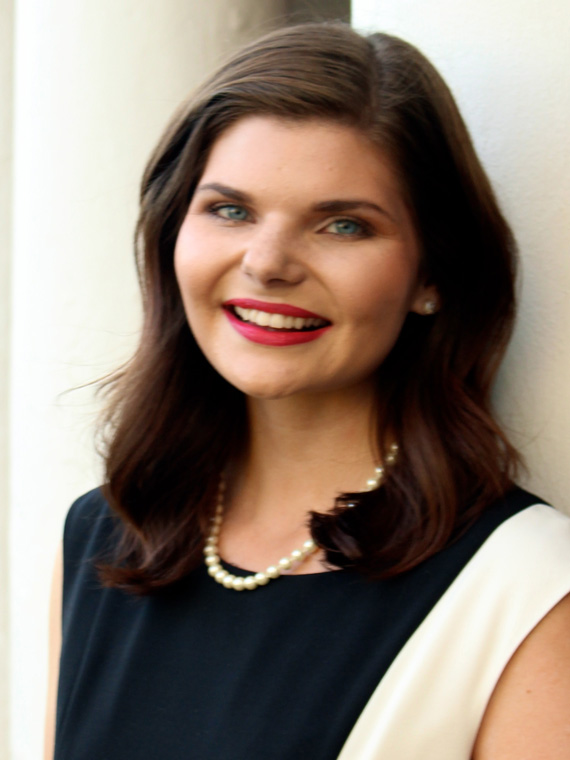 What are you doing professionally?
I am working at Skadden, Arps, Slate, Meagher, and Flom LLP in Palo Alto, California. I chose my office because we have clients from countries all around the world and the matters that we are given are extremely engaging. Clients tend to come to Skadden when they are seeking to do something that has never before been done. It was important to me to work for an office that offered this type of unique, complex legal work.
How did Sarah Lawrence College prepare you for this career?
There is no better undergraduate education than Sarah Lawrence for those considering the legal profession. At Sarah Lawrence, our entire curriculum is premised on developing strong critical thinking and writing skills. These are precisely the skills necessary to succeed in law. Sarah Lawrence also provided legal courses that most undergraduate institutions do not. At Sarah Lawrence, I took law classes with Professor Mark Shulman that taught me how to brief cases, analyze judicial opinion, and think about the law before I ever stepped foot in a law school.
What internships and other activities did you participate in while a student at Sarah Lawrence College?
The Pre-Law Society was a helpful activity in that it allowed me to make a more informed decision about my legal career and where I wanted to go to law school. The society sat in on law school classes at nearby law schools including Pace and Columbia. I was able to learn more about what law school would entail.
Additionally, I interned with my California congressman in Washington DC, my governor in Sacramento, and the Coalition for the International Criminal Court at United Nations headquarters. In all of these capacities I focused on exposure to, and learning about, the legal system, both in a domestic and international context.
Why did you choose UVA Law School?
I knew I would go to law school because, from an early age, I saw the way in which the law impacted our society on a deeply personal level. To me, the law was not an abstract entity but rather a force that impacts the experiences of people in a significance way. Specifically, I was born to a single mother, a welfare recipient living in decrepit subsidized housing in a rural community in Iowa. When changes in the welfare laws forced my mother out of the home to work, I suffered a more general neglect. These circumstances quickly overwhelmed my mother, and she asked the State for extra help. She was offered a single option: foster care for my siblings and me. My mother's perception that the poor were not treated fairly under the law, specifically that the laws and practices relating to foster care would not protect poor families like ours, led her to place me for adoption.
Going to law school was important to me because I wanted the knowledge and tools necessary to understand and change laws that were incompatible with the principles of justice and equality, like those relating to our contemporary welfare system.
I chose UVA Law, specifically, because through my undergraduate studies I was introduced to the works of UVA Law professors like Deena Hurwitz and Douglas Ford. It was in my international law class with Professor Shulman that I first read Hurwitz's and Ford's anthology, Human Rights Advocacy Stories, which has become a critical text for human rights students because of its focus on norm building to solve legal issues in new ways. I would advise any student considering law school to research the faculty members and scholarship coming out of the schools to which they are considering going; choosing faculty is as critically important as choosing a law school, because these are the people that will be responsible for your legal education. UVA Law is consistently ranked No. 1 for "Best Professors" by the Princeton Review and similar peer evaluators.