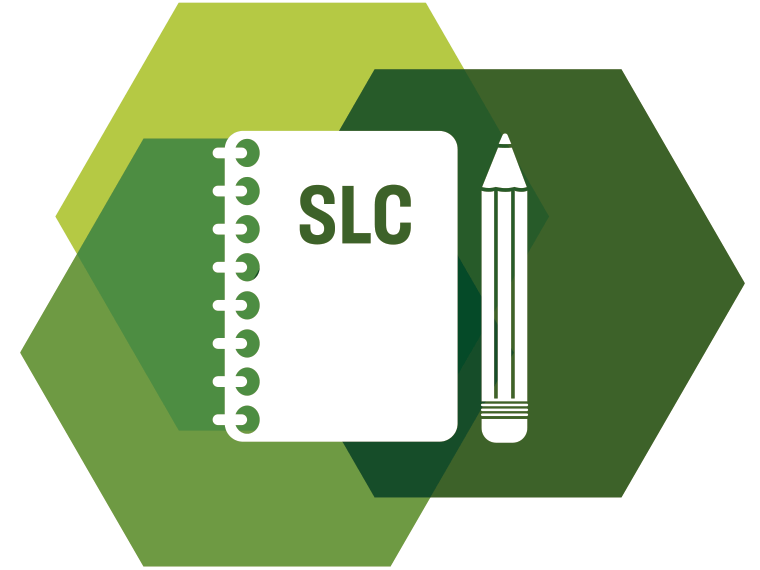 Directed by distinguished faculty members, this program allows high school students to explore writing in a non-competitive and non-judgmental environment that values the risks and adventure of the creative process. Each day, participants attend writing and theatre workshops led by prose writers, poets, and performance artists. Included in the week are mini-workshops taught by program faculty and guest artists. Rooted in the Sarah Lawrence College tradition of one-on-one interaction, the program offers students the opportunity to meet in small groups with workshop leaders. The program also includes faculty and student readings and a celebration of student work on the final day of the program. Classes are limited to 18 students, with two faculty members per workshop. All classes will be held live using Zoom.
We welcome students entering the 9th, 10th, 11th, or 12th grades the following fall. Students must be age 14 or older at the start of the program.
Sponsored by The Writing Institute and the Sarah Lawrence College Theatre Program.