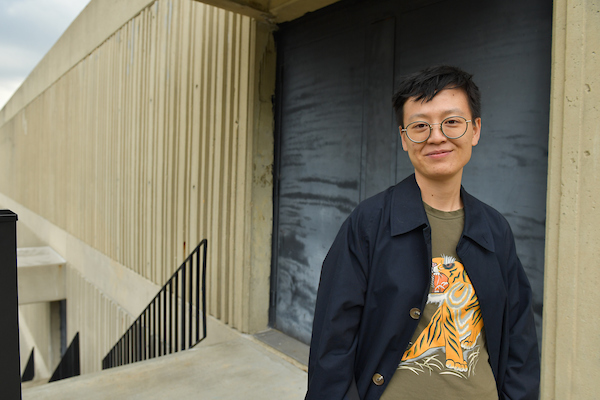 Yeong Ran Kim joined Sarah Lawrence in 2020 as a Digital Media Fellow and a faculty member in Filmmaking and Moving Image Arts and Lesbian, Gay, Bisexual, and Transgender Studies.
An interdisciplinary artist and researcher, Kim sees aesthetic practices as central means to build social movements that create unique moments of coming together. Her interdisciplinary projects draw together her research in the contemporary queer culture with performance theory, Asian/American studies, gender and sexuality studies, and film and new media studies.
Kim is a visual/sonic media composer and a member of "The Urban Mythfits," a performance-artists collective based in New York City. Her work has been showcased at Re/Mixed Media Festival, Queens Museum, and the Martin E. Segal Theatre Center at CUNY Graduate Center.
She holds a BA from Seoul National University, an MA from The New School University and New York University, and a PhD from Brown University.
---
Recent Digital Media Lab Projects
---