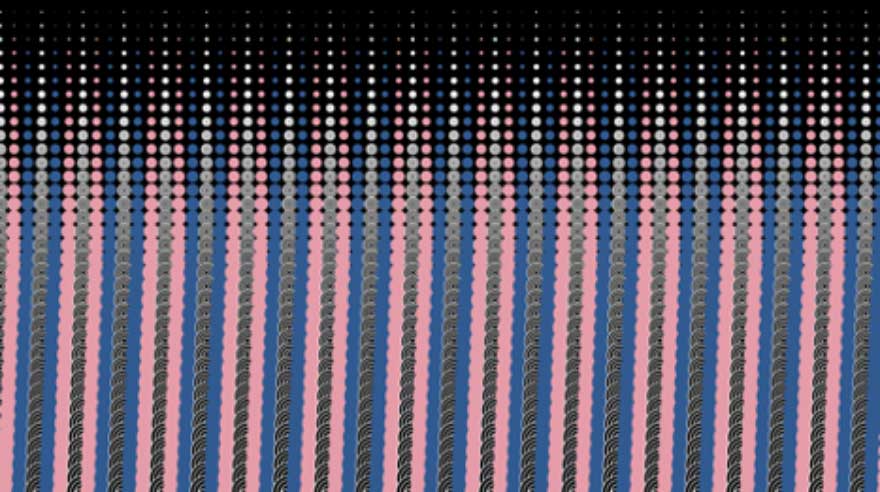 November 24, 2020–March 14, 2021
The Barbara Walters Gallery is delighted to present FYS Visual & Studio Arts: What we have thought about and what we are thinking, a group exhibition by the students of Angela Ferraiolo's and John O'Connor's First Year Studies Project course. This exhibition is open to the Sarah Lawrence community from November 24, 2020–March 14, 2021 at the gallery's location at Sarah Lawrence College in Bronxville, NY.
Course: FYS Projects
Faculty: Angela Ferraiolo and John O'Connor
Student exhibitors: Alex Afrin, Natalie Beier, Sophia Chan, Aaron Dalke, Mary DeSouza, Annabelle Didier, Catherine Dixson, Avila Edmonds-Doberenz, Anisa Estrada Karachi, Sophia Hammond, Maria Hernandez, Lena Kalotihos, Nitika Kamath, Jess Kelly, James Latham, Bridgette Lee, Kayla Martinez, Netania Muhammad, Amelia Patrick, Sydney Peritz, Ysabella Punzalan, Kavya Sharma, Tenley Smith, Natalie Taylor, Emily Torres, and Rebecca Willson.
Swipe access: Monday–Sunday, 10 a.m.–4 p.m.
Room capacity: 2 persons