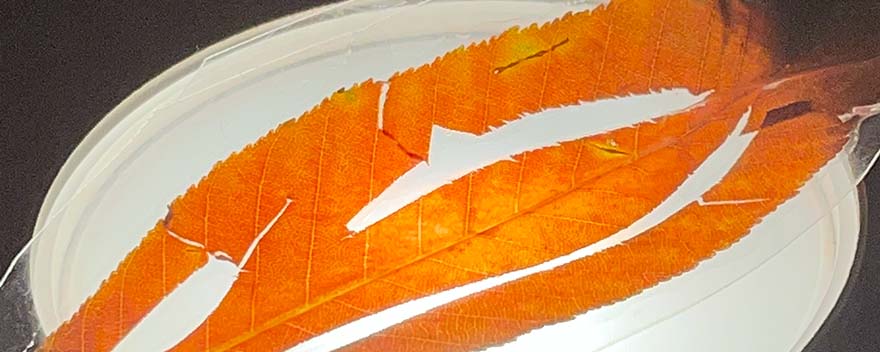 The Barbara Walters Gallery is delighted to present: Teary Firs​: An FYS Exhibition. A group exhibition by the students of Angela Ferraiolo's and John O'Connor's First Year Studies Project course in the Visual and Studio Arts. This exhibition is open to the public from December 8, 2021–February 27, 2022 at the gallery's location in the Barbara Walters Campus Center at Sarah Lawrence College in Bronxville, New York.
Course: FYS Projects
Faculty: Angela Ferraiolo and John O'Connor
Student exhibitors: Danny Begg, Charlotte Brann-Singer, Cindy Cao, Lia Cusumano, Simon Darrow, Harper Dawson-Glass, Sofie Dowling, Simone Endress, Eva Engebretson, Lily Finkelstein, Amaya Gallay, Tae Yeon Han, Olivia Harrison, Messina Hernandez-Simpson, Elinor Horn, Ruby Jagel, Sophie Knuettel, Dariya Kozhasbay, Violet Kreifels, Maren Larkin, Milan Margot, Lily Marks, Riziki Mbugua, Cate Mittweg, Samantha Rojas, and Arielle Spivack.
Open to the public daily from 10 a.m.–4 p.m.
 Room capacity: 2 persons
All guests must wear a mask and show proof of COVID vaccination or a negative COVID test.