As the nation's first master's degree program in the field, SLC's Genetic Counseling Program provides the curriculum, faculty expertise, and fieldwork opportunities to train the next generation of genetic counselors. The program's history of innovative thinking continues to impact the field and drive change. 
In the
Joan H. Marks Remarks
blog we'll highlight the way the program's students, leadership, and alumni approach and think about the evolving field of genetic counseling and genetic counseling training.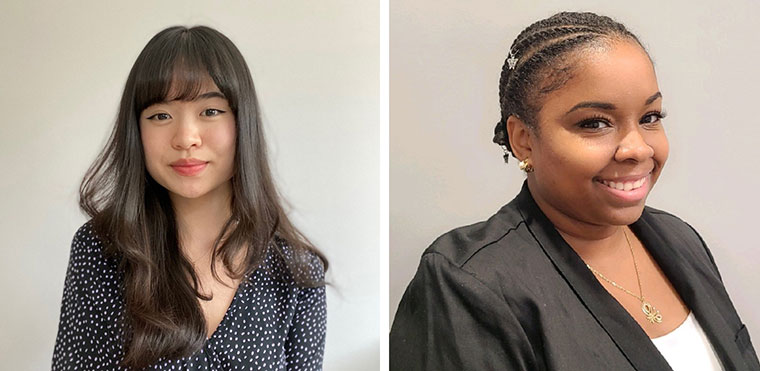 November 17, 2023
This summer, the Joan H. Marks Graduate Program in Human Genetics hosted our inaugural Warren Alpert Foundation summer interns, Melody Lin and Kaliah Davis. During this 6 week, fully-paid experience, Melody and Kaliah had the opportunity to shadow experienced genetic counselors, gain exposure to a broad range of clinical genetics specialties, attend seminars, conferences and case conferences, collaborate on a research project, have one-on-one interactions with genetic counselors and students, and network with fellow interns at other genetic counseling training programs.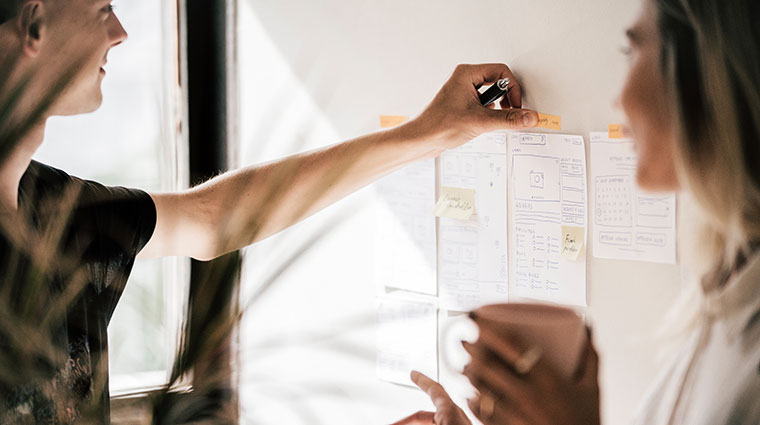 October 20, 2023
What goes into selecting the candidates for our program? Over the span of the last seven years we've received over 180 applications annually to the Joan H. Marks Graduate Program in Human genetics- more than 1500 applications during that time alone.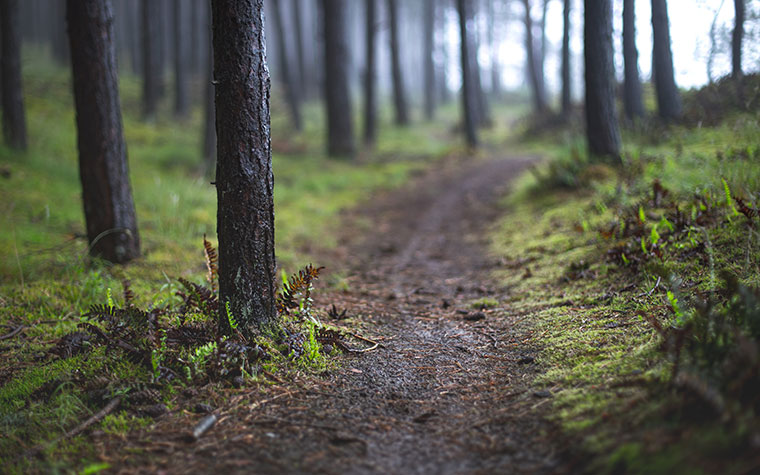 September 26, 2023
Genetic counseling, a profession born within the very halls of the institution I am privileged to work in, carries with it a rich history and a pressing need for evolution. The visionary, Melissa Richter, envisioned genetic counseling as a career for healthcare professionals "conversant with the manifestation of genetic diseases along with techniques of psychological support".