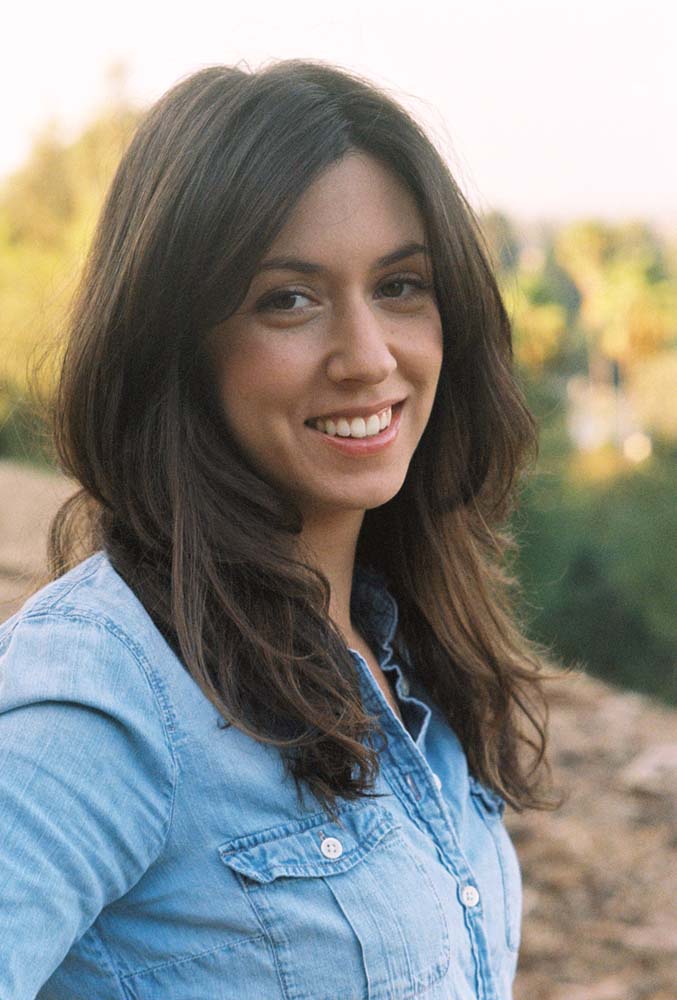 Elissa Sussman '05 describes herself as "a writer, a reader, and a pumpkin pie eater." She has worked at animation studios such as Nickelodeon and Disney, and been credited in movies like The Princess and The Frog and Tangled. Her debut novel, Stray, was published in 2014, followed by Burn.
What brought you to Sarah Lawrence?
Getting a handwritten note at the bottom of my acceptance letter was the determining factor in deciding to go to Sarah Lawrence. The small classes and proactive approach students are encouraged to take in their education only confirmed that I had made the right choice.
What was your favorite class at Sarah Lawrence?
I absolutely loved the fiction workshops I took at Sarah Lawrence. I'm envious of current students that get to study with David Hollander MFA '97, Nelly Reifler MFA '96, and April Reynolds '97—they're amazing mentors. I was also lucky to have Kevin Confoy not just as my teacher for DownStage—a truly unique class—but he was also my don and a great one at that.
You came back to campus for Reunion 2015, what was your favorite part of the weekend?
It was wonderful to catch up with my fellow '05 graduates. Everyone is doing such amazing things—I can't wait to see what we've accomplished by our 20-year reunion.
Your books Stray and Burn combine, as you said in a class note, three of your favorite things: "fairy tales, feminism, and food." Tell us more.
Both books take place in a fairy tale world where only women can do magic, but it's considered a curse (basically like getting your period). In writing them, I was able to combine so many things I enjoy: there's the influence of fairy tales like Cinderella, Sleeping Beauty, Little Red Riding Hood, and Snow White, with my own feminist twist. There are also recipes at the end of each book, which were a lot of fun to include.
What's keeping you busy right now?
I'm finishing up my MFA in Fiction—my thesis is the first fifty pages of an adult novel and I'm excited to continue developing it after my graduation in January. I'm also working on the next book in The Four Sisters series.