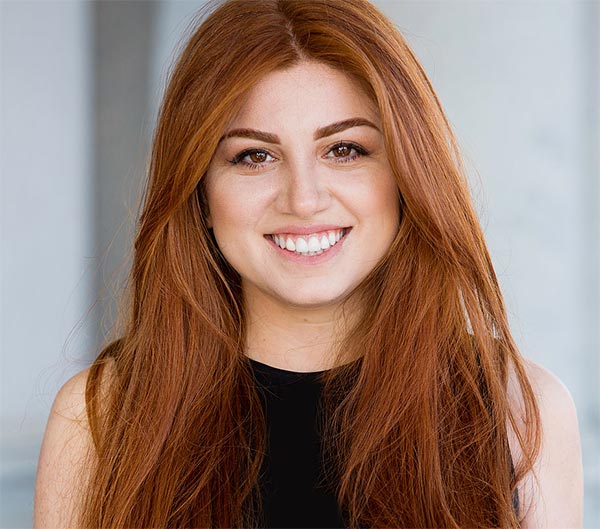 What are you doing professionally?
I am the CEO + Founder of Room Fifty Two, a B2B digital marketing agency specializing in live event promotion and social media management. We're currently based in Malibu, CA with offices in London and employees spanning across both countries.
How did Sarah Lawrence College prepare you for this career?
This question can be answered in three parts: (1) Sarah Lawrence, unbeknownst to me at the time, has provided the structure by which I run my business, (2) since my days in prison class, I am now never scared to enter a room and or talk to virtually anyone, and (3) I've learned to follow my own curiosity because that "class I took that one time out of pure interest" has saved my career on more than one occasion.
What internships or other activities did you participate in while a student at Sarah Lawrence?
Editorial Intern, SELF Magazine
Online Editorial Intern, Seventeen Magazine
News Intern, NBC Universal
Digital Strategy Intern, The Obama White House
Editorial Editor, The Sarah Lawrence Phoenix Newspaper
Co-president, American Sign Language Club 
Why did you go to graduate school and why did you attend the school you did?
Barbara Walters told me to, so I did. After receiving the Barbara Walters Presidential Scholarship, my idol in real life told me that journalism was nothing without a specialty. I then went on to receive an MSc from the University of Oxford at the Oxford Internet Institute. As a Sarah Lawrence Oxford program alum, I was familiar with the University and this unique program that it offered. 
What brought you to what you're doing today?
Refusing to work for anyone I didn't believe in. 
Do you have advice for current Sarah Lawrence student considering a career in journalism
Find the parts of it that you love. Whether it's writing, discovering hidden truths, strategizing the storytelling elements—its these interests that propel you forward. Though I may not be a journalist, I discovered that my strengths lie in the strategy of storytelling and while that may not have manifested the way I had intended, it grew into something greater than I had expected.