Due to the pandemic, no residential programming will be offered in the summer of 2021 and plans for remote offerings are still being considered by the College. For details about this program for summer 2021, please fill out our inquiry form or check back here in January 2021.
---

Summer 2021
As part of a long-running partnership, Sarah Lawrence College and the International Film Institute of New York (IFI) offer a unique opportunity to learn the art of filmmaking in an in-depth, supportive, and intimate program.
The focus of this five-week Intensive is on storytelling and developing the skill sets necessary to translate the written page onto the screen. This is the backbone of the program, in which every student produces and directs their own four- to six-minute finished project. Along the way, technical aspects necessary to produce a final film—everything from operating cameras, to setting up lights, to capturing sound will be covered. Enjoy small sized classrooms with instructors that will give you the attention needed to excel.
Commuter students must be age 14 or older and at least rising sophomores at the start of the program. Residential students must be age 15 or older at the start of the program.
Note that this program runs in two concurrent sections, divided based on student age and program enrollment. Minors and those over 18 are housed separately.
Related Programs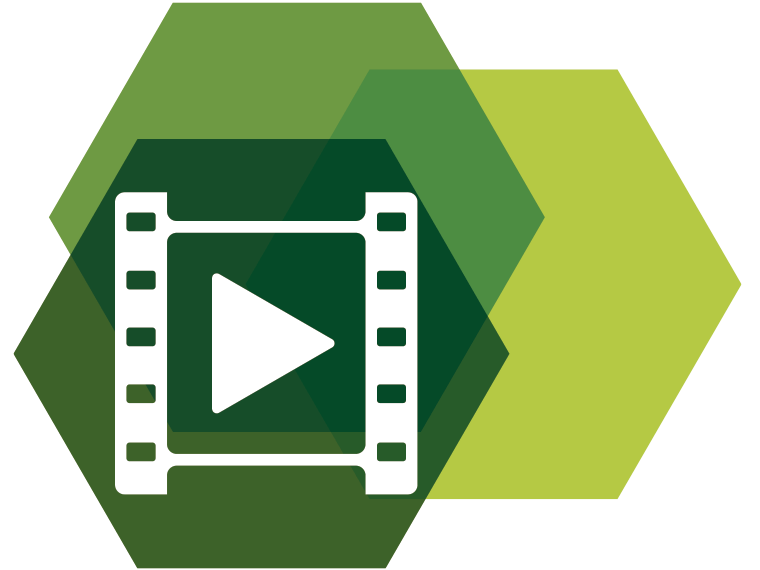 Offering weekday or weekend options, this one week/weekend course is an in-depth study of the filmmaking process from script to screen. With more hands-on opportunities and take-home assignments, students will gain a better understanding of critical craft elements necessary for the success of any project.