Enrolling in a summer program provides the opportunity to create dynamic projects guided by expert faculty members.
Students are surrounded by a passionate and engaged community of their peers which further bolsters the learning and enrichment that happens here.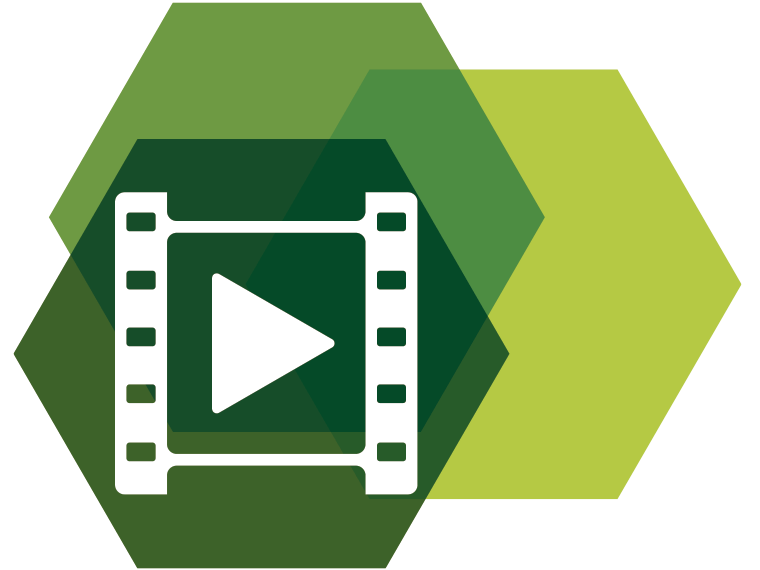 Filmmaker's Week
Session 1: June 13-17, 2022
Session 2: July 18-22, 2022
This one week course is an in-depth study of the filmmaking process from script to screen. With hands-on opportunities and assignments, students will gain a better understanding of critical craft elements necessary for the success of any project.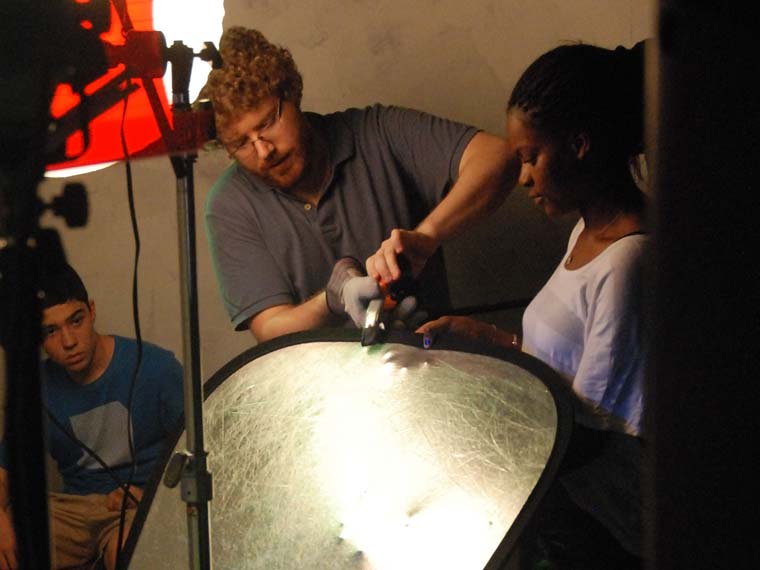 Filmmakers Collective
June 27-July 29, 2022
As part of a long-running partnership, Sarah Lawrence College and the International Film Institute of New York (IFI) offer a unique opportunity to learn the art of filmmaking in an in-depth, supportive, and intimate program.