In the interest of safety for our students, staff, faculty and the general public the College has decided to not hold on-campus instruction this summer due to the coronavirus pandemic. This was not a decision we came to easily as every summer we look forward to welcoming students to campus and inviting them to dive deep into their passions, meet and connect with other students who share those passions, and create work that inspires the mind.
Since we want to create this learning community as best as possible, we are working diligently on offering some programs online while others, with curriculums challenging to convert to online learning, are being cancelled. For the programs that will be offered online, we are working on ensuring the new online curricula achieves the same outcomes and offers the same opportunities to create, discuss, and learn together. Program Directors and faculty are working with our remote and online learning team to build robust and engaging curricula that retain our signature individualized attention and group interactions and collaborations. Further details will be posted in the coming weeks. Please check the webpage of the program you are interested in for the latest updates.
The most up to date information regarding the College's response to COVID-19 can be accessed here​.

---
Enrolling in a summer program provides the opportunity to create dynamic projects guided by expert faculty members.
Students are surrounded by a passionate and engaged community of their peers which further bolsters the learning and enrichment that happens on our beautiful wooded campus each summer. We offer immersive residential experiences and commuting options for scheduling flexibility in our adult programs.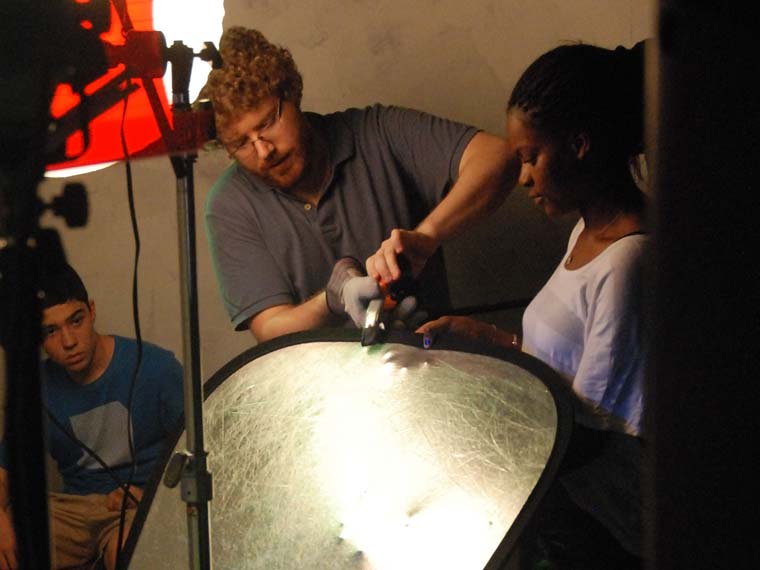 As part of a long-running partnership, Sarah Lawrence College and the International Film Institute of New York (IFI) offer a unique opportunity to learn the art of filmmaking in an in-depth, supportive, and intimate program.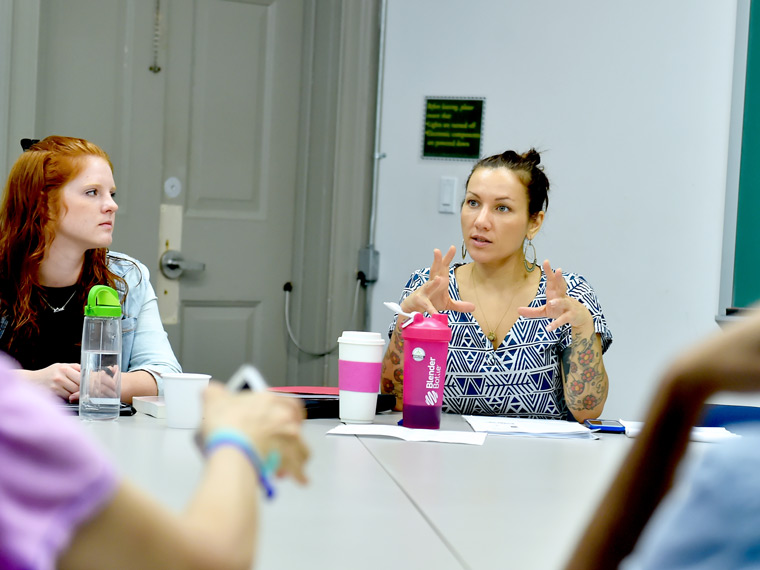 Experience six amazing days of workshops, craft talks, generative sessions, and readings. Students choose to study along one of the following tracts: fiction, poetry, creative nonfiction, or hybrids of poetry and prose.
Related Programs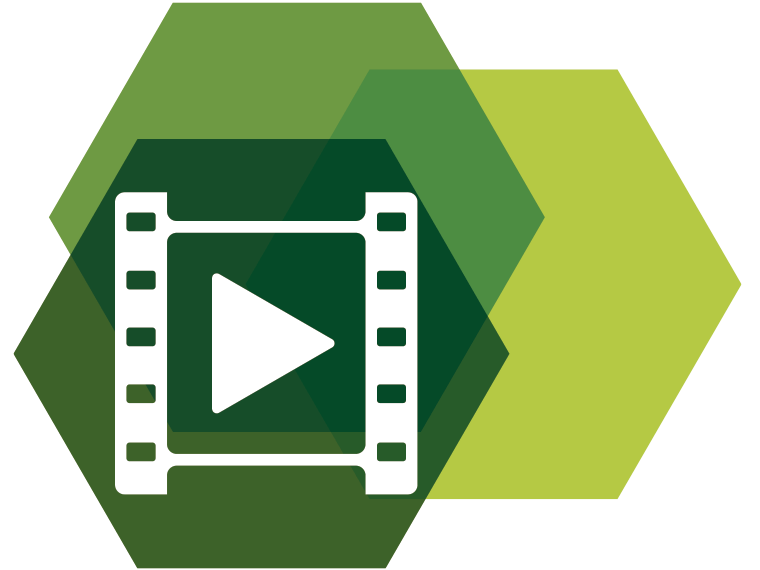 Online July 13-17
Offering weekday or weekend options, this one week/weekend course is an in-depth study of the filmmaking process from script to screen. With more hands-on opportunities and take-home assignments, students will gain a better understanding of critical craft elements necessary for the success of any project.