Mara Gross, Director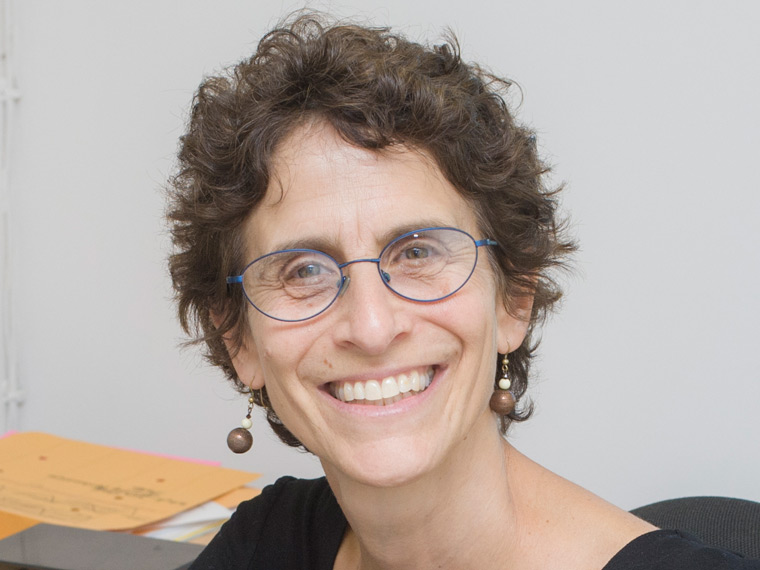 Mara Gross has been an educator for the past 30 years. She has worked in a wide variety of settings: public schools, private schools, not-for-profit organizations, research foundations, and political advocacy groups. Regardless of the specific setting, there are three core ideas that unite all of her work: making connections between institutions and their local neighborhoods, developing relationships across cultural and socioeconomic boundaries, and encouraging time for people to think about the meaning of their own experience. In short, for Mara, the heart of education involves an awareness of ourselves interacting with our environment—action and reflection, thinking and doing, inextricably linked, like two ends of the same string.
Christine Drasba
Christine joined Sarah Lawrence's Community Partnerships team in January 2017, bringing with her 15 years of professional experience in community development and civic engagement work.  She earned her BA and MSEd degrees from Bucknell University.  Her office is in Bates 220.