Meet with the experienced Career Services team for assistance with career path development and exploration, including:
Internship & Job Search Strategies
Career Ambassadors
Antonia Abbatiello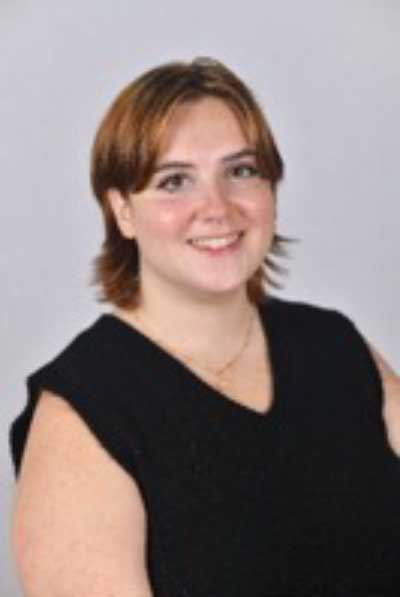 Toni is a second semester junior at Sarah Lawrence, studying history and economics. She has previously interned on political campaigns, prospecting donors. Most recently Toni interned with Long Island Strong Schools Alliance, working to implement Pro-DEI policies in Long Island Schools.
Jania Sanders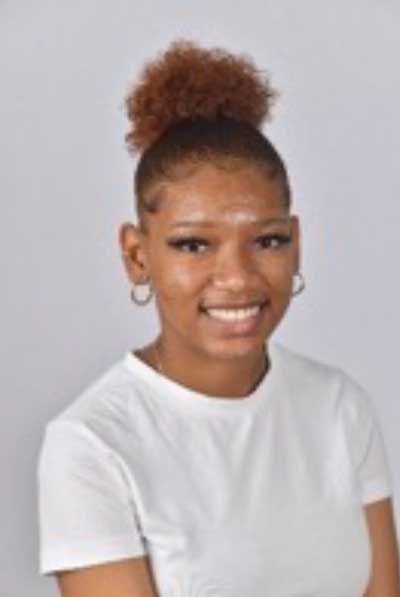 Jania is a junior and is concentrating in Screenwriting. She's interested in becoming a screenwriter, director and producer for movies and short films and an editor for other peoples' films. She is in the performing arts and media career community and was previously a Producer Intern at BronxNet.
Graduate Assistant
Emma Duarte
Emma is so excited to be working as the Graduate Career Assistant alongside great colleagues. As a first year Master's in Genetic Counseling grad student, Emma is hoping to be a prenatal and cancer genetic counselor. She has been loving her graduate studies experience and says working with Career Services has been a great addition to her SLC experience.