Meet with the experienced Career Services team for assistance with career path development and exploration, including:
Defining career goals
Exploring internships
Reviewing job searching strategies
Applying to graduate school
Writing a resume
Drafting a cover letter
Learning interview strategies
Angela Cherubini MS, PD; Director
Angela provides career counseling to students and alumni, implements innovative career programs and events, and develops employer and alumni partnerships. Her goal is to help students and alumni discover their interests, values, and purpose and obtain a career for which they are truly passionate. 
Angela has been a Career Services professional for more than 20 years. Before joining Sarah Lawrence College, Angela was Director of Career Services at Fordham University. She obtained her Bachelor's degree (BS), Master's degree (MS), and Professional Diploma (PD) in counseling and personnel services from Fordham University.
Anne Marie Damiani MS; Associate Director, Career Development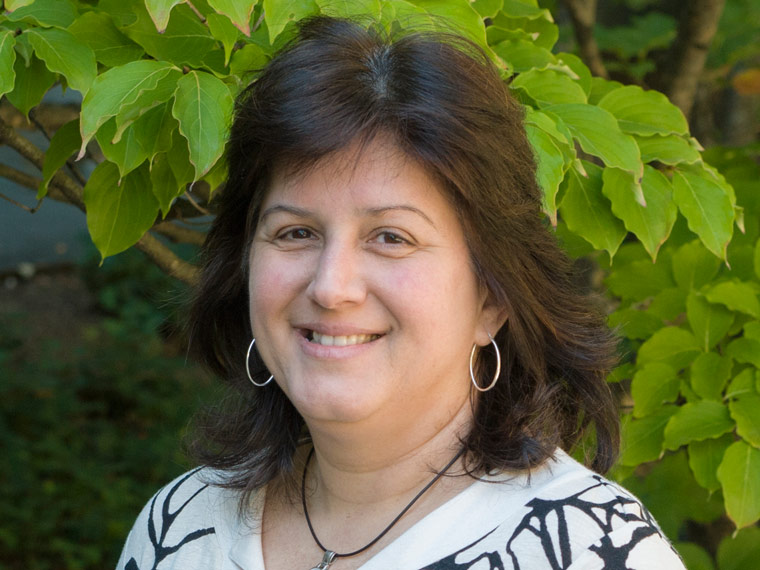 Anne Marie is a career development professional with more than 20 years' experience in both profit and nonprofit sectors. She provides career counseling to traditional and nontraditional students and alumni in all stages of the career development process. She finds it rewarding to assist students in clarifying their interests, strengths, and goals and discovering new career and internship opportunities.
Anne Marie has her MS degree in Career Development and BS degree in Business, Management, and Economics.  She advocates for people to follow their heart and find meaningful work.
Jamie Jordan, Career Communities Coordinator
Jamie is the lead coordinator of SLC's six career communities where she supports career advisors, faculty academic liaisons and alumni volunteers in offering industry specific resources that help students align their academic interest with their career path. Jamie also trains students on navigating Handshake (our online internship database), shares career resources with students and communicates with employers about posting internships and entry-level jobs.
An alumna of Sarah Lawrence and the University of Oxford, Jamie has BA in Liberal Arts. During her undergraduate studies, she had the opportunity to work with the Career Services staff for three years. Jamie hopes to help new Sarah Lawrence students have as enriching an educational experience as she did.