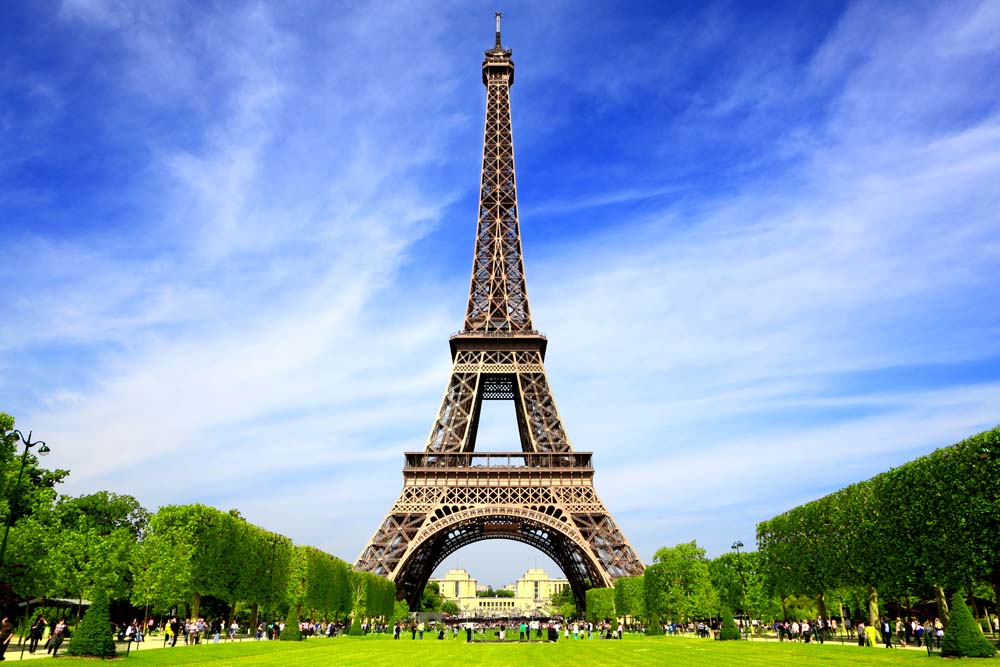 Experience the creative and intellectual traditions that have made Paris a destination for writers, artists, and philosophers since medieval times.
The Sarah Lawrence College Program in Paris program enables students to craft a personalized and intellectually stimulating course of study while exploring the rich cultural atmosphere that is unique to the City of Light.
Sarah Lawrence in Paris is designed to accommodate students with both intermediate and advanced levels of fluency in the French language. Students will have the opportunity for study in the humanities, social sciences, and the visual and performing arts (Dance, Music, Filmmaking, Theatre, Visual Arts).
The Paris Program is open to juniors and seniors and welcomes students from other colleges.
Admission
The Sarah Lawrence College Study Abroad Program in Paris is open to juniors and seniors enrolled at any accredited American college or university.
Please note that the following programs have additional audition/portfolio requirements. Please contact Prema Samuel in the Office of Global Education for additional information.
Fashion/Textile Design (additional statement of intention required)

Filmmaking (additional statement of intention required)

Music (audition required for all programs)

Theatre (additional information required for Ecole Jacques Lecoq and some acting studios)