Barbara Walters, a trailblazing journalist and proud alumna and supporter of Sarah Lawrence, passed away on December 30, 2022, at the age of 93. In this moment of sadness, the College celebrates Walters' remarkable life and achievements from a career that spanned five decades.
Walters tenaciously served as the eyes and ears of a generation, holding the powerful accountable and asking questions the country wanted answered—always digging deeper. From presidents and world leaders to celebrities and controversial public figures, Walters was fastidious in her pursuit to be their first major interview, a pursuit, paired with inquisitive and delicate questioning, that became a hallmark of her unparalleled career in a field previously dominated by men.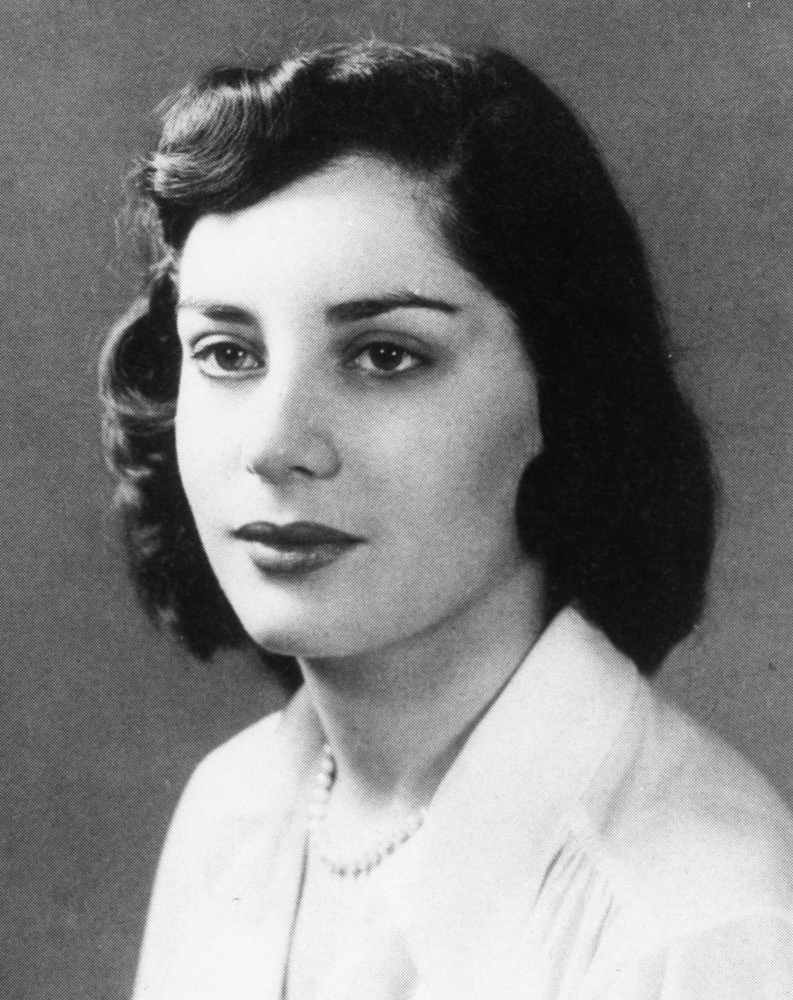 Walters often shared that her passion for answers and understanding was rooted in her education. In a 2001 commencement address on campus, she told the graduating class, "At Sarah Lawrence I learned to ask questions… I attribute my success, in many ways, to the curiosity and confidence I came away with from this remarkable college."
Sarah Lawrence has profoundly and gratefully benefitted from Walters's generosity. A longtime supporter of student scholarships, in 2005 she donated the funds for an art gallery in her name, and in 2014 announced she would donate her personal archives to her alma mater. In 2015, Walters made what was at the time the largest donation in the College's history—a $15 million lead gift toward the construction of a state of the art campus center. Today, the Barbara Walters Campus Center is the heart of the College's campus and a true center for students, faculty, and staff to connect and create.
Upon the news of Walters's death, Sarah Lawrence President Cristle Collins Judd said: "Barbara represented so beautifully the qualities of a Sarah Lawrence education—a passion for asking questions, examining issues from multiple angles, and seeking to embody our motto, 'wisdom with understanding'. Through her thought-provoking questions and unique style, Barbara reinvented the identity of broadcast journalism. Her name adorns our campus center and we are proud to serve as the repository of her archives. We will cherish her memory and know that the students who follow in her footsteps would fill her with pride."
Tributes to and remembrances of Barbara Walters aptly fill the news today; for more on Barbara Walters' life and career:
---