The Barbara Walters Gallery proudly presents works from faculty and students throughout the academic year. Below is a look back at recent exhibits.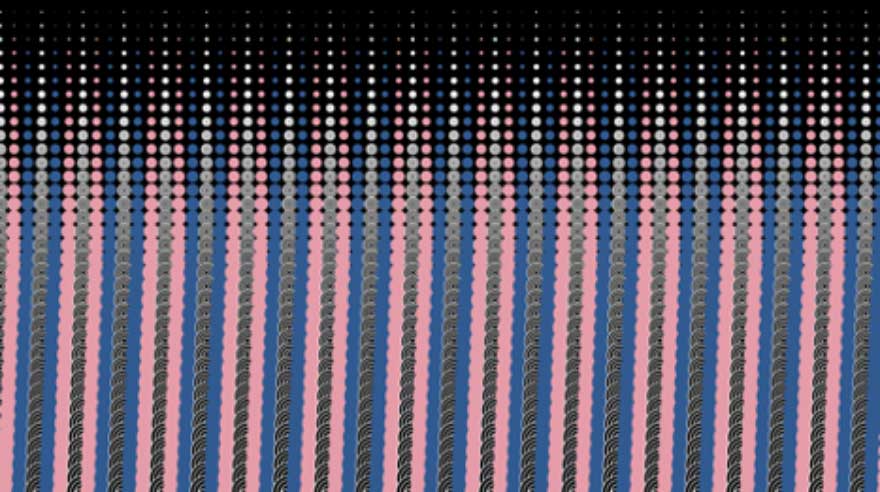 November 24, 2020–March 14, 2021 
The Barbara Walters Gallery presents, FYS Visual & Studio Arts: What we have thought about and what we are thinking, a group exhibition by students of Angela Ferraiolo and John O'Connor's First Year Studies Project. The program encourages a broad range of artmaking disciplines and ways of thinking about art. Fostering collaboration, the class ends with a group exhibition intended to introduce the artists to the wider college community. We have the pleasure of featuring their work here.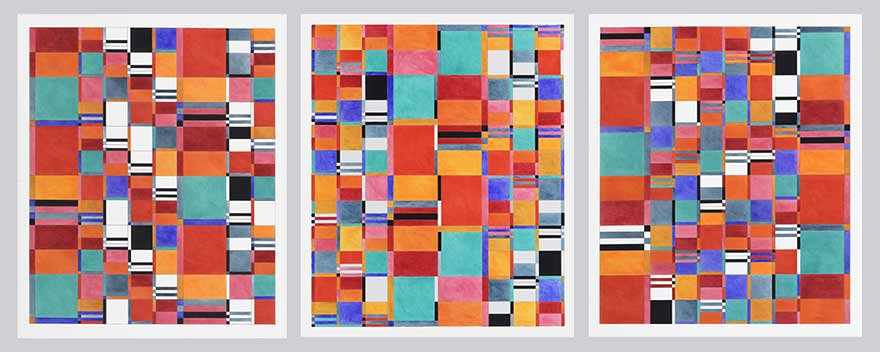 January 27, 2020 – May 15, 2020
J.L. Abraham works by hand (printing and painting), works on paper (French sheets, Japanese rolls, machine made in America), and works through aggregation (of blocks, colors, methods, sheets). Though she often multiplies, she rarely duplicates.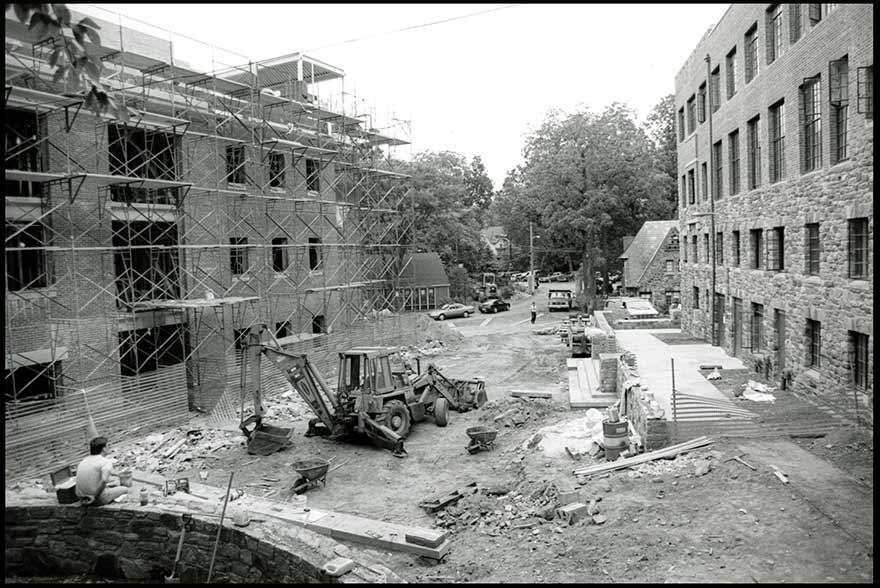 October 25, 2019 – December 20, 2019
The Barbara Walters Gallery is pleased to present the inaugural exhibit, Sarah Lawrence Under Construction, 1927-2019, in our new home in the Barbara Walters Campus Center. The exhibit draws on historical and contemporary photographs, as well as architectural sketches and maps to showcase the evolution and growth of the campus over time.