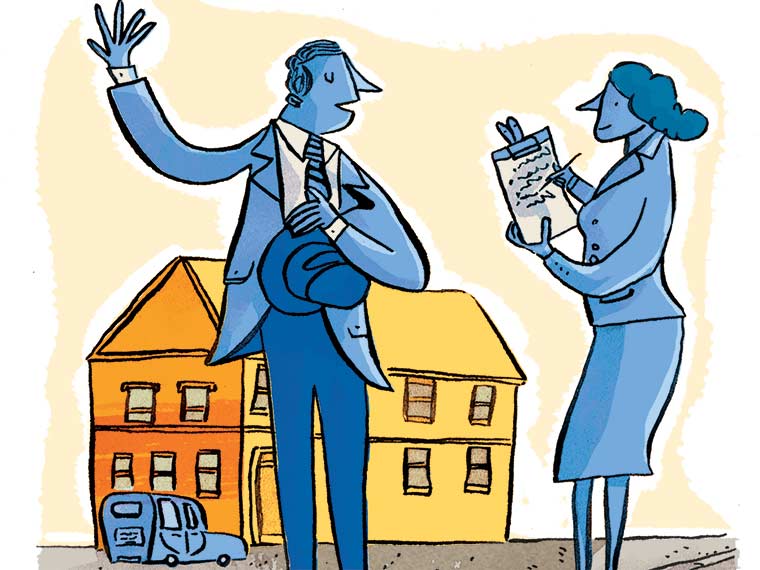 Affordable Housing (1938–1950)
Students assisted neighboring communities with housing surveys to help gauge eligibility for federal housing development funds. Following in their footsteps, students went door to door in 2013 to solicit public housing residents' thoughts on redevelopment needs.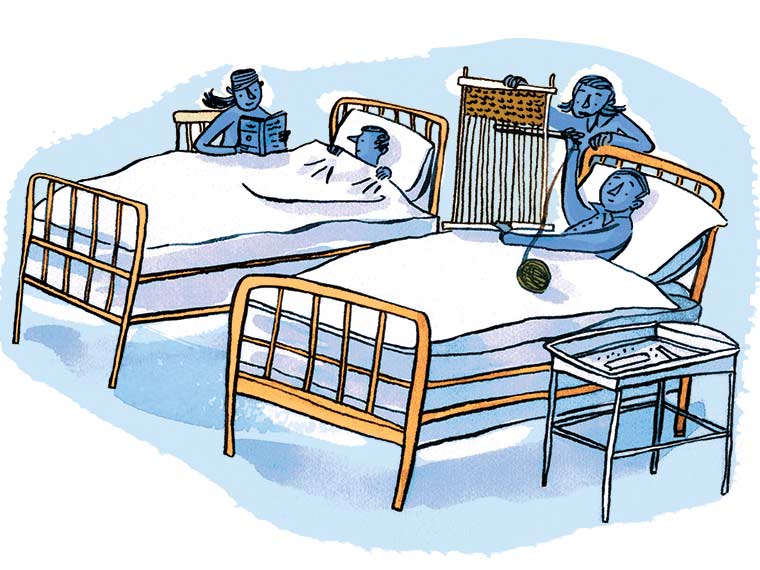 World War II (1941–1945)
Headquartered in what is now known as the Teahaus, the "War Board" helped students find work and service placements to support the war effort, such as leading workshops for patients at the Brooklyn Navy Yard Hospital.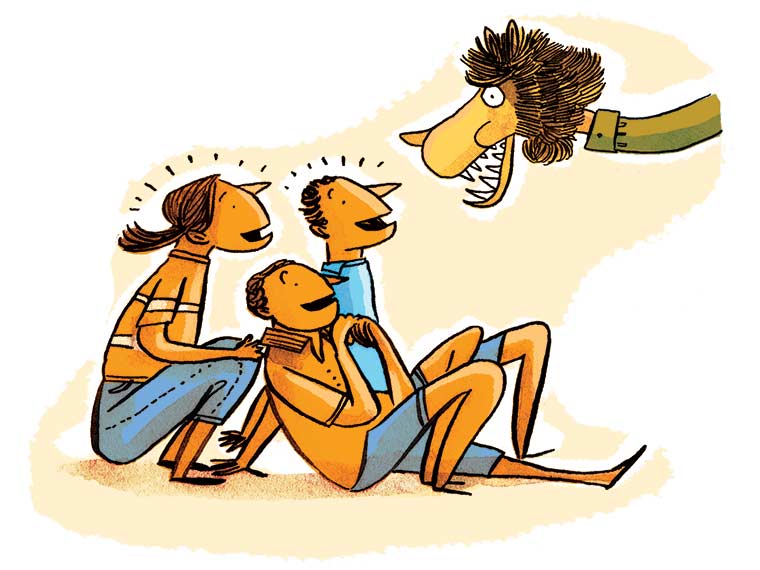 Arts for Children (1951–1954)
Music and theatre undergrads began taking their talents into the community, organizing and performing plays, puppet shows, and live music, starting at Blythedale Home for Orthopedic Children.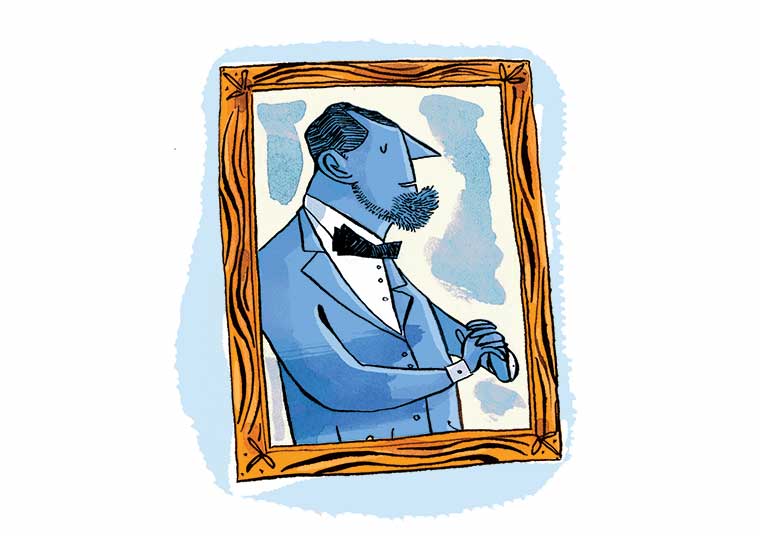 Upward Bound Program (1966–1973)
With a grant from the Department of Education and the leadership of Kenneth Wentworth (music, emeritus), local first-generation college-bound students lived and studied on campus, simulating the SLC experience.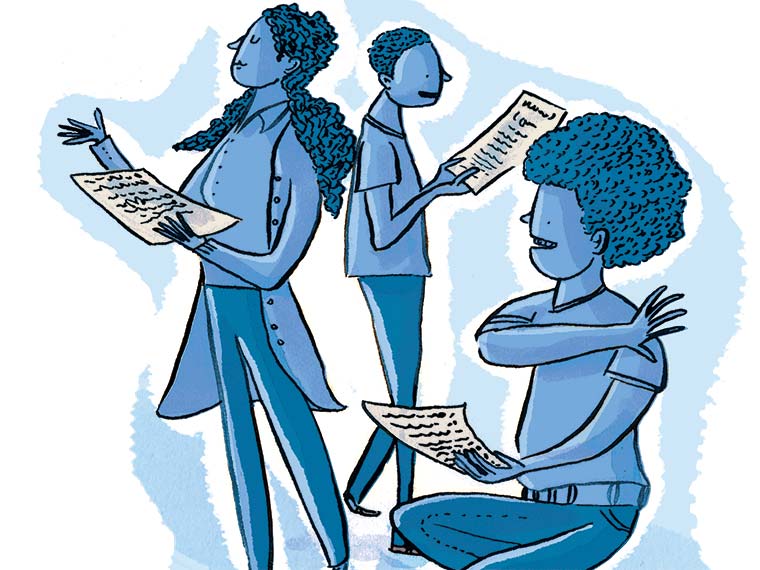 Theatre Outreach (1971–)
In 1971, Paul Kwame Johnson '74, MFA '77, collaborated with the Yonkers Community Action Program to create Youth Theatre Interactions (YTI), a drama workshop engaging teens and educating the public. In 1973, Shirley Kaplan (theatre, emerita) founded SLC's award-winning Theatre Outreach Program, connecting students with thousands of neighbors at area schools, community centers, museums, libraries, and prisons since its inception. Both programs are still thriving.
Days of Action (1986–1988)
Two of the most notable student-led events focusing on social justice issues took place in the 1980s—the Anti-Apartheid Day of Action and National Hunger Clean-Up Day, during which 50 volunteers cleared out an abandoned building and part of PS 12 to make room for youth activity spaces.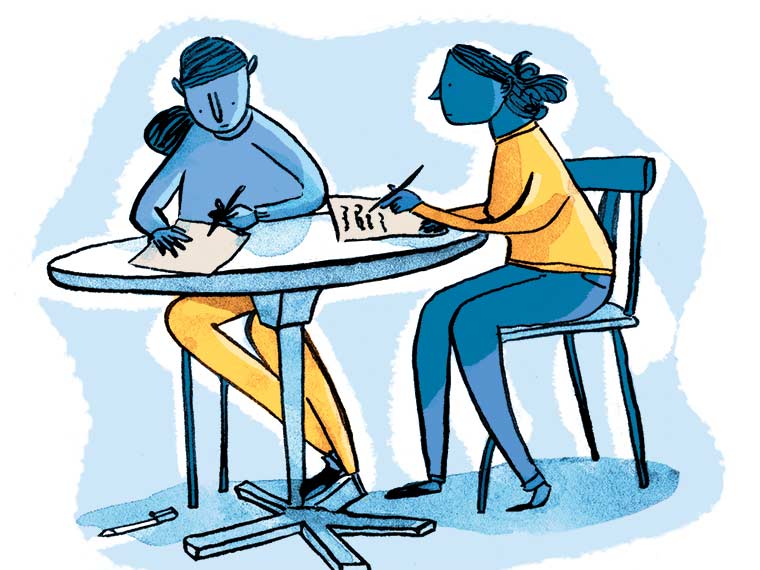 Partnerships Formed (1995–)
The Community Partnerships Program was founded in 1995 to support student volunteers linking fieldwork with academic studies. Becoming The Anita L. Stafford Community Partnerships and Service Learning Program in 1997, the program then started incorporating volunteer opportunities into the first-year experience. Right to Write workshops with incarcerated women also began in 1995.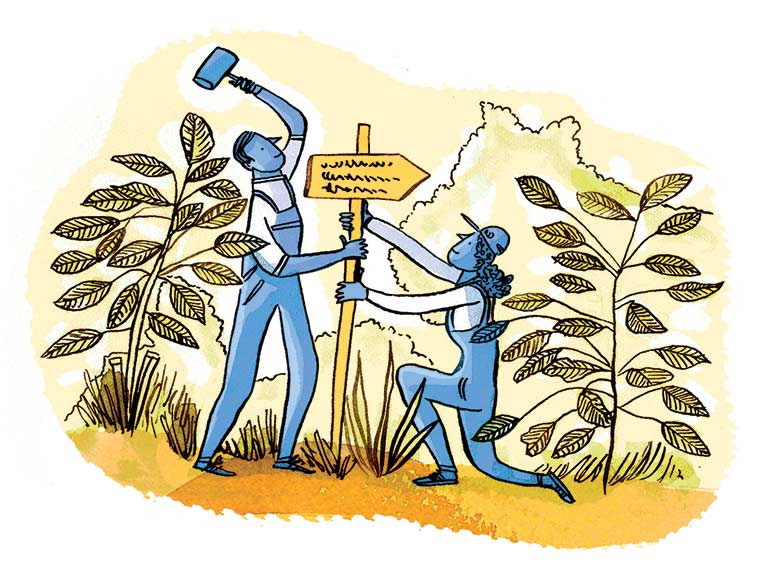 Alternative Spring Break (2000–)
Students participating in this program dedicate their academic breaks to projects across the country, from maintaining hiking trails to building affordable housing.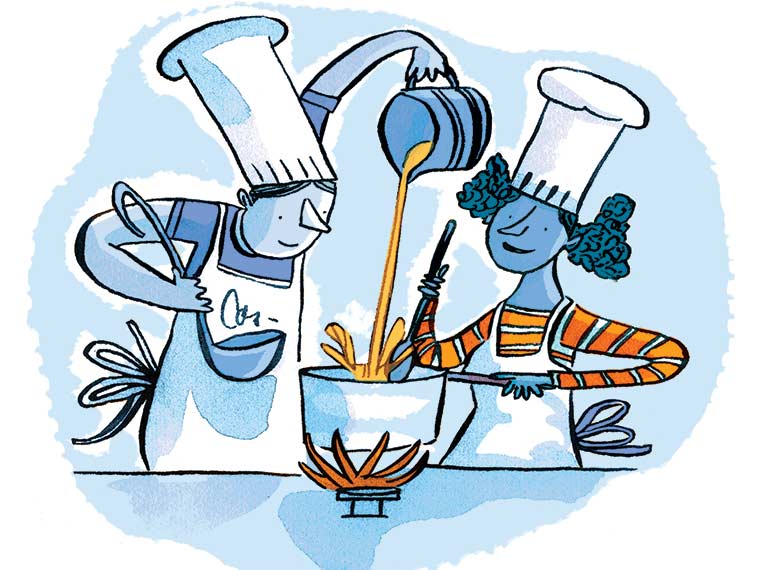 Civic Engagement (2012–)
Each fall, 10 to 15 first-year students arrive early to participate in a pre-orientation program with a local community agency. While working together, students sleep and share meals at a Yonkers church. At the start of every spring semester, dozens of volunteers spend Martin Luther King Jr. Day working with organizations across Yonkers, from Greyston Gardens to the Wartburg senior center.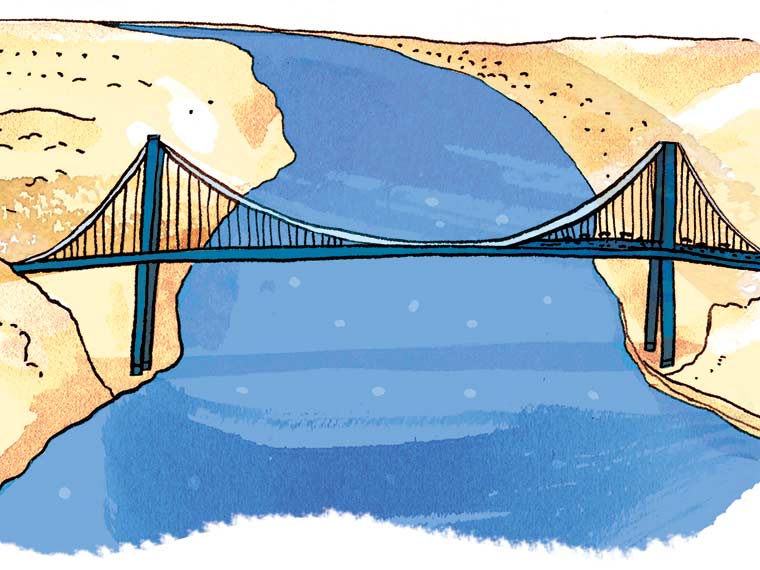 New Commitments (2013–)
In 2013, SLC partnered with the Hudson River Valley Environmental Education Institute to form The Center for the Urban River at Beczak. That same year, the College also established a summer program offering up to 10 internship placements in Yonkers, such as Groundwork Hudson Valley and The Hudson River Museum.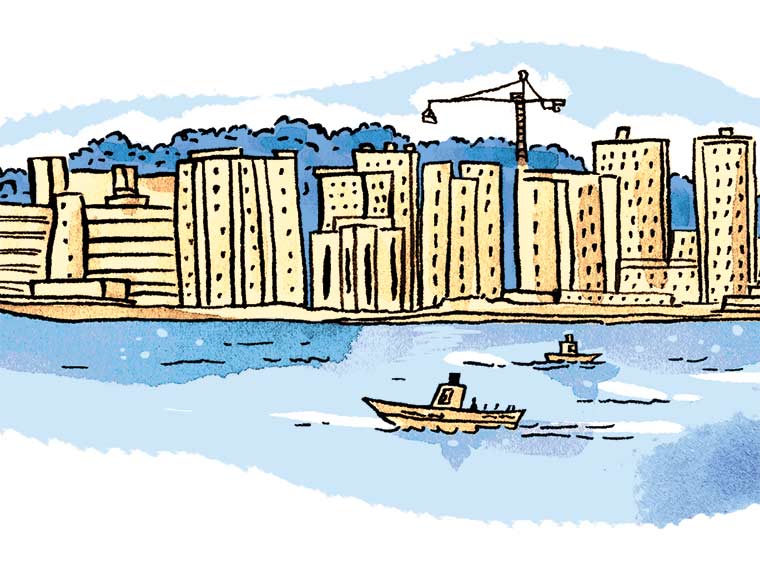 Intensive Semester in Yonkers (2014–)
In this interdisciplinary service learning program, which includes community-based internships, students' 15-credit course work focuses on social, historical, economic, and environmental issues facing midsize cities such as Yonkers.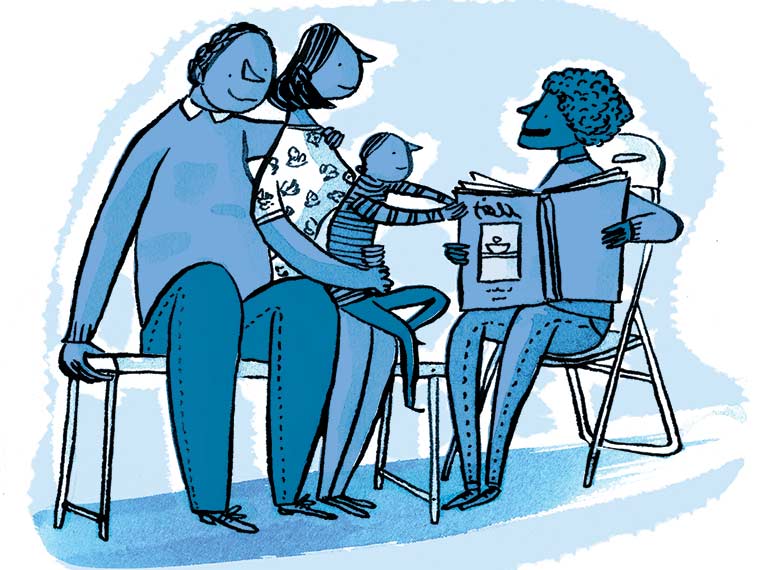 Refugees & Immigrants (2017–)
Students living on or near campus over the summer lead weekly community-building activities for refugee and immigrant families, which also help the participants practice and improve their conversational English.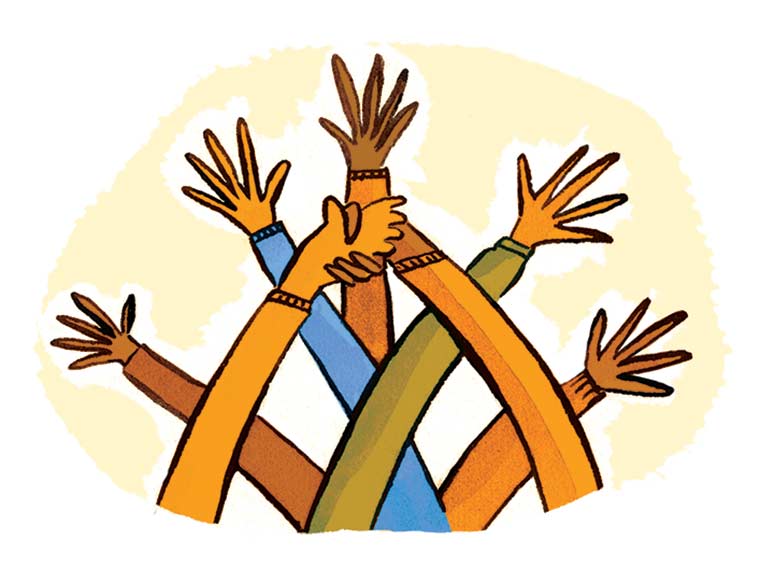 $1.2 Million Grant (2019–)
The Andrew W. Mellon Foundation has awarded Sarah Lawrence a five-year grant to advance and support civic engagement in Westchester County through the arts and humanities—the largest programmatic grant in College history. Working closely together, SLC and community partners will build an even more robust cultural network in the region.