About the Gittel Silverberg Fund for Genetic Counselor Professional Development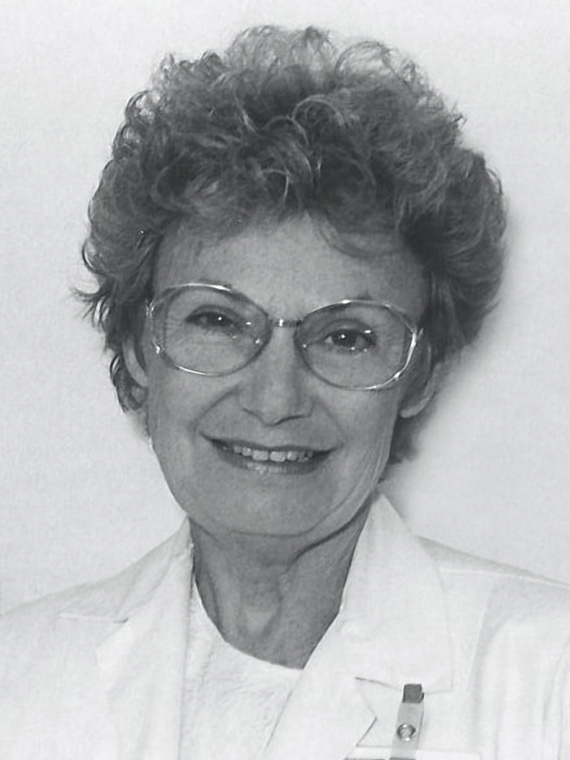 Gittel Silverberg MS '74 worked as a genetic counselor for 25 years, dedicating significant time and attention to teaching and guiding students, junior counselors, and residents. To honor her commitment to the profession and to extend her legacy, the Silverberg family established the Gittel Silverberg Memorial Lecture to support ongoing professional development for genetic counselors.
---
Previous Lectures
---
2020—The Role of Genetic Testing in Psychiatry: Past, Present, and Future​
Speakers
JORDAN W. SMOLLER, MD, SCD
Dr. Jordan Smoller is a psychiatrist, epidemiologist, and geneticist whose research focus has been 1) understanding the genetic and environmental determinants of psychiatric disorders across the lifespan; 2) integrating genomics and neuroscience to unravel how genes affect brain structure and function; and 3) using "big data", including electronic health records and genomics, to advance precision medicine.
Dr. Smoller earned his undergraduate degree summa cum laude at Harvard University and his medical degree at Harvard Medical School.  After completing residency training in psychiatry at McLean Hospital, he received masters and doctoral degrees in epidemiology at the Harvard School of Public Health. 
Dr. Smoller is the Massachusetts General Hospital (MGH) Trustees Endowed Chair in Psychiatric Neuroscience, Professor of Psychiatry at Harvard Medical School and Professor in the Department of Epidemiology at the Harvard School of Public Health in Boston. He is Associate Chief for Research in the MGH Department of Psychiatry and Director of both the Psychiatric and Neurodevelopmental Genetics Unit and the Precision Medicine Research Unit in the MGH Center for Genomic Medicine. Dr. Smoller is a Tepper Family MGH Research Scholar and also serves as Director of the Omics Unit of the MGH Division of Clinical Research and co-Director of the Partners HealthCare Biobank at MGH. He is an Associate Member of the Broad Institute and Vice President of the International Society of Psychiatric Genetics.  He is Director of the Partners Healthcare Training Program in Precision and Genomic Medicine. He is lead PI of the New England Precision Medicine Consortium as part of the NIH All of Us Research Program. Dr. Smoller is also co- Chair of the All of Us Science Committee and a member of the Program's Steering Committee and Executive Committee. He is an author of more than 400 scientific publications and is also the author of The Other Side of Normal (HarperCollins/William Morrow, 2012).
LAURA HERCHER MS '01
Director of Student Research at Joan H. Marks Graduate Program in Human Genetics at Sarah Lawrence College 
BA, Colgate. MA, Columbia University. MS, Sarah Lawrence College. In addition to coordinating all of the student research projects, she is also the director of the Ethics course and is facilitator of our Current Events/Monday Afternoon Discussion series. Laura is the co-founder of and regular contributor to The DNA Exchange, as well as the author of Anybody's Miracle. SLC, 2004–
---
2017—Beyond the Trisomies
Assessing clinical utility and long term consequences as we expand the targets of prenatal genetic testing
An array of forces, including commercial pressure as well as improving technology, are expanding the options for prospective parents available through prenatal genetic testing. New offerings from cell-free fetal DNA providers, including microdeletion panels and genomic indel analysis, present an alternative to the more accurate results available through diagnostic testing. Genetic counselors must help prospective parents negotiate a long and constantly changing menu of prenatal tests. What is right now? How do we assess new tests as they enter the market? Where are we headed?
2017 Panelists