This unique MA program takes a progressive approach to studying child development by exploring the lives of children as the interaction of intellectual, emotional, social and imaginative streams. It combines in-depth study of primary theoretical perspectives with practical fieldwork, preparing you to support the complex needs of children and their families.
Why pursue a Master of Arts degree in Child Development from Sarah Lawrence College?
In close consultation with faculty mentors, you will develop your own plan of study individualized to your academic interests and long-term career goals
You'll have access to on-campus resources including the Early Childhood Center, one of the country's first laboratory schools, and the Child Development Institute
We have been pioneers in the field of Child Development for almost 50 years and are one of the few institutions in the country to focus on play therapy
You will be immersed in child development theory through small seminar classes
This degree prepares you to work directly with infants, children and their families in various settings, such as in early intervention or play therapy contexts, for teaching child development at an intermediate level, or for pursuing doctoral study in clinical psychology
Our dual degree MA/MSW option with NYU Silver School for Social Work provides you with the unique opportunity to earn two complimentary degrees, preparing you to meet the unique needs of children and their families as a social worker
Program Overview
The program offers immersion in child development theory through small seminars and one-on-one conferences with faculty.
Through a partnership with the NYU Silver School of Social Work, Sarah Lawrence offers a dual degree in social work and child development.
Specialized resources available to students include the Early Childhood Center and the Child Development Institute, which offers lectures, conferences, activities, and outreach programs.
Program Requirements
A total of 48 credits are required for an MA in Child Development. The program can be completed on a full-time basis in two years or part-time in three years.
Graduate course work (30 credits)
Graduate seminar (3 credits)
Observation workshop (1 credit)
Fieldwork (2 credits)
Master's thesis (12 credits)
Typical Course of Study
While most students will follow the program outlined below, in some cases students may take courses in a field other than psychology, such as anthropology or biology, or take elective courses for credit.
Year One
Theories of Development (5 credits)
Observation Workshop (1 credit)
Graduate Seminar (1 credit)
Other Psychology courses (15 credits)
Fieldwork (2 credits)
Year Two
Psychology courses (10 credits)
Graduate seminar (2 credits)
Master's thesis (12 credits
Fieldwork
Fieldwork provides opportunities for observation, research, and practicum experience with children.
First-year placements are at the

Early Childhood Center

, the campus laboratory school that allows students to study typical development of children from ages 2 through 6.
Advanced field placements are optional and include research and clinical settings such as therapeutic preschools, community programs, and elementary or secondary schools.
Additionally, students have the opportunity to work alongside Center for the Urban River (CURB) education staff to learn about environmental education and gain firsthand experience with students of various ages as they engage in natural environments.
Master's Thesis
In the second year, students develop a thesis project that culminates in a master's essay. Students design original research projects, which are often qualitative studies in naturalistic or fieldwork settings, and present their ongoing and completed work to their peers in graduate seminars.
Children, Childhood, and Education at Sarah Lawrence College
The Impact of COVID-19 on Young Children, Families, and Teachers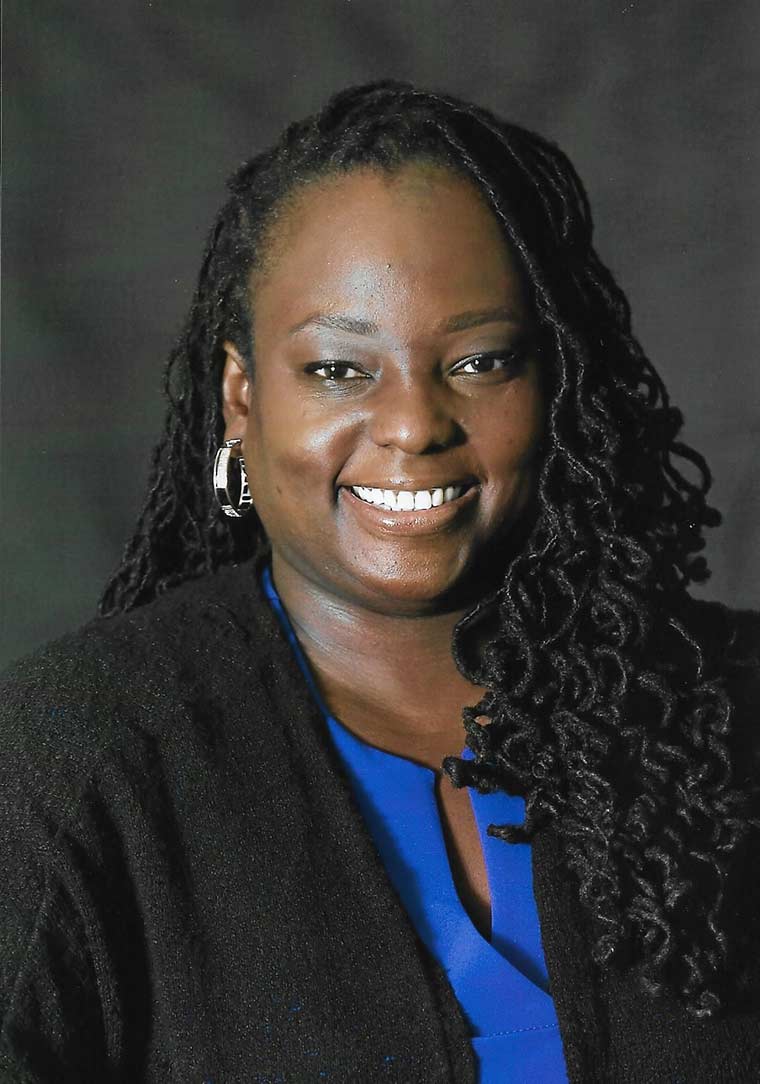 In her role as a co-director for Defending the Early Years, Art of Teaching program director Denisha Jones combines her work as a teacher-educator and advocate for equitable early childhood education through research, blog posts, and the promotion of best practices for protecting childhood. This summer, Defending the Early Years surveyed early childhood teachers and parents to better understand the impact COVID-19 and remote schooling had on their lives. We invite you to read this report and share your thoughts on the findings and recommendations. You can reach us at artofteaching@sarahlawrence.edu.
Download report (407 KB)
Download infographic (1.7 MB)
---
Reflections on Teaching and Learning in the Age of COVID-19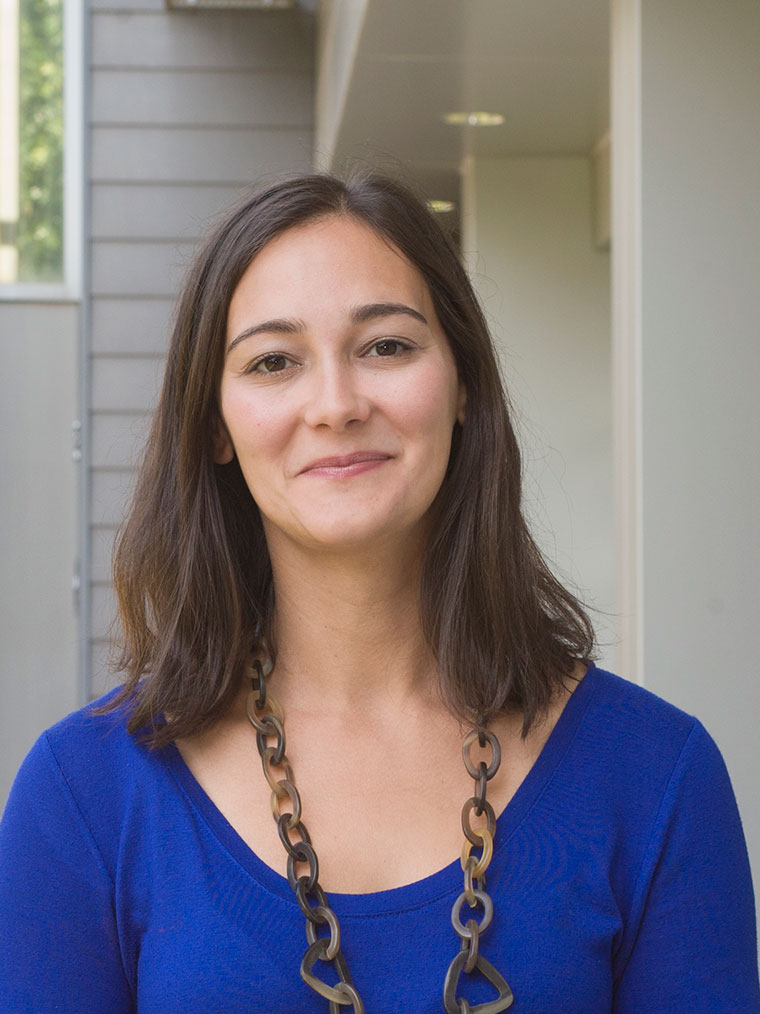 All year in the Art of Teaching Saturday Seminar Series we have been inquiring into the college's theme of E Pluribus Unum as it so beautifully fits with the work of teaching children. This is even more poignantly true now, as the notions of community and togetherness have been so dramatically shifted for all of us, and in some ways rendered abstract. We felt it was therefore all the more important to find a way to make space for our own community to connect and regroup during this heavily challenging time.
Read the full opinion piece by Art of Teaching faculty member Jerusha Beckerman MSEd '12
---
How Will Teacher and Principal Training Look in a COVID-19 World?
I remember driving home from my first week of teaching, crying. Building a classroom community, working with an incompatible co-teacher, and learning a new curriculum weighed down on me. There was also the realization that I was now a teacher. I called my mentor and reflected on my week through gulps and sobs. As she listened, she reminded me of classroom management practices I had seen as a student-teacher.
Read the full opinion piece by Art of Teaching faculty member Patricia VirellaMS '09
---
Relationship, connection, and collaboration are at the core of life and learning at Sarah Lawrence College – academic, social, students, faculty, staff, on campus and with our community partners. Despite, or perhaps because of, the need for physical distancing and the ever-changing times we find ourselves in, now more than ever we all need to steep ourselves in what we value - relationship, connection, and collaboration.
Read the full message at our Child Development Institute website, and learn how you can get involved.
---
Did you know?
The Early Childhood Center (ECC) is one of the longest existing college laboratory schools in the United States, founded in 1937 by well-known developmental psychologist Lois Barclay Murphy. First-year fieldwork placements for Child Development students are at the Early Childhood Center, enabling them to study normal development of children from ages 2 through 6.