Art of Teaching program alumni are employed as teachers, school administrators, curriculum developers, and teacher educators. Some go on to PhD programs.
Recent program alumni include:
Classroom teachers who work in urban and suburban private and public schools, in pre-kindergarten through 6th grade.
Teachers and directors of early childhood programs and childcare centers or community service centers.
Special-area teachers who enrich the experiences of elementary school children in the arts and other areas.
School administrators and staff developers who lead and support elementary school teachers.
College teachers at community and liberal arts colleges who educate students to become classroom teachers.
Sandy Gonzalez MS Ed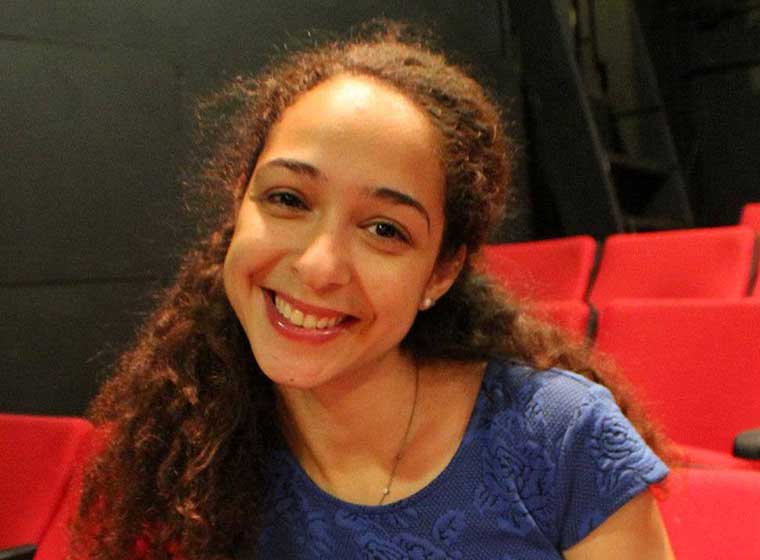 "The Art of Teaching program's relationship with the Early Childhood Center is a huge resource for most of our courses, and it builds a solid foundation to what education and learning can be for young children. It becomes a jumping off point for entering to other schools and fieldwork placements."
Hillary Henne MS Ed
"The faculty of this program are the reason I am a successful teacher today. They bring an incredible level of knowledge, experience, and dedication to their students. My professors knew me and cared about me on an academic level, but also in personal and practical ways."
Doug Rubenstein MS Ed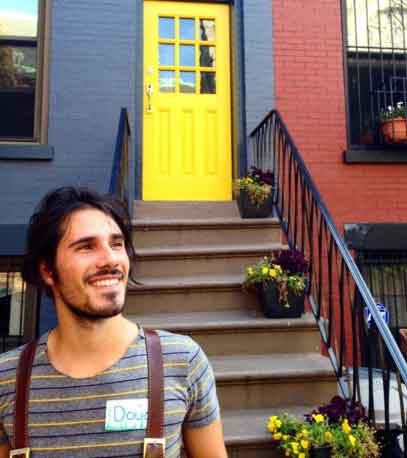 "I chose Sarah Lawrence College for the same reasons I chose it for my undergraduate education: the degree to which the individual is valued at Sarah Lawrence is remarkable. The small classes and personalized attention made me feel valid, important, and intelligent, which was not always the case in my history with school. And the graduate curriculum was rich with philosophy, theory, examples, and applied experience."