Lynn Gilbert is a documentary photographer who has used her camera for the past 50 years to bring attention to areas of society that no one has recorded before. In the 1970's Lynn Gilbert was the first to identify, then photograph, the key women from the second wave of the feminist movement. These women pioneered in fields traditionally dominated by men. Her book 'Particular Passions: Talks with Women Who Have Shaped our Times' contains these portraits, with each woman's story in her own words.
---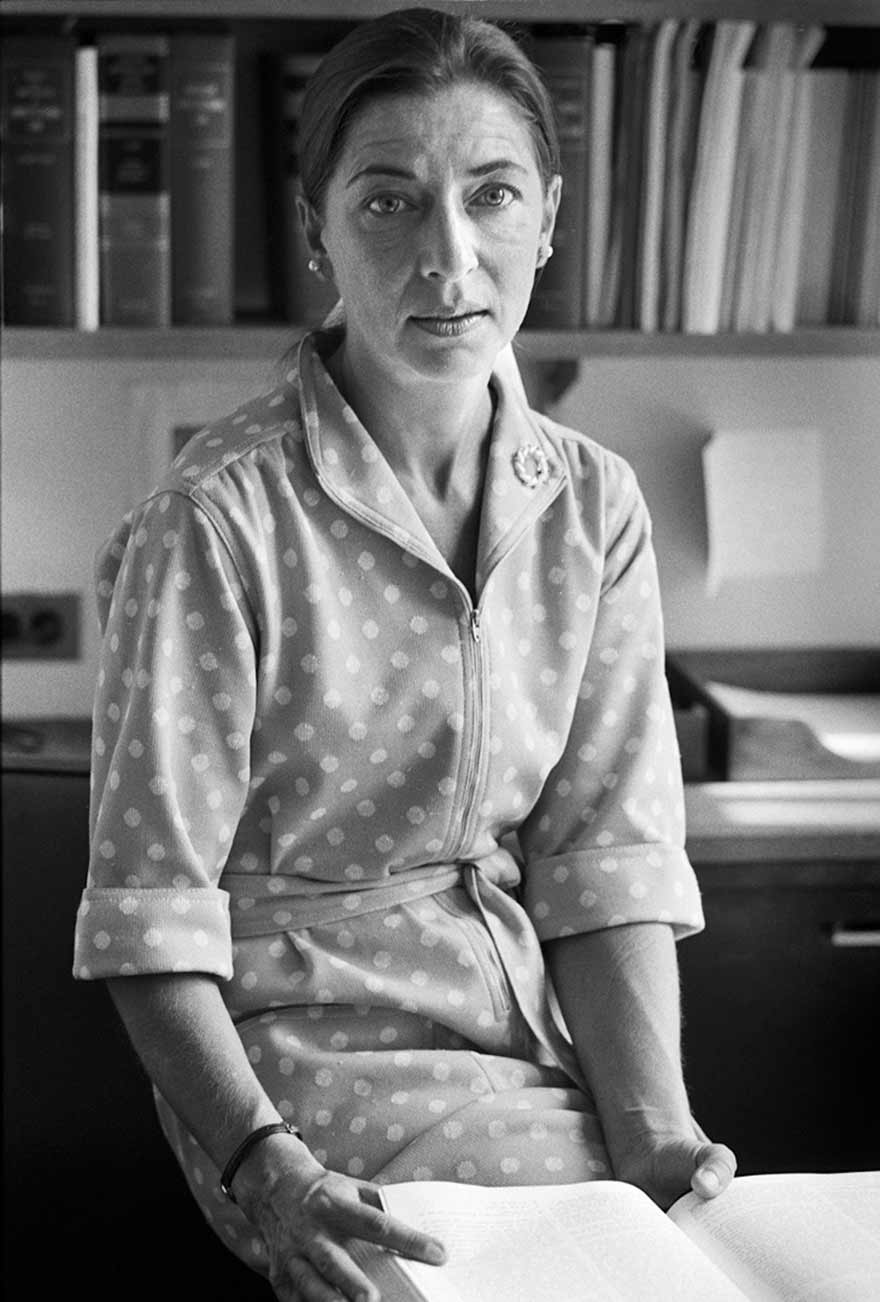 Ruth Bader Ginsburg
1978
Silver Gelatin Print
Portrait of Ruth Bader Ginsburg in her home office.
---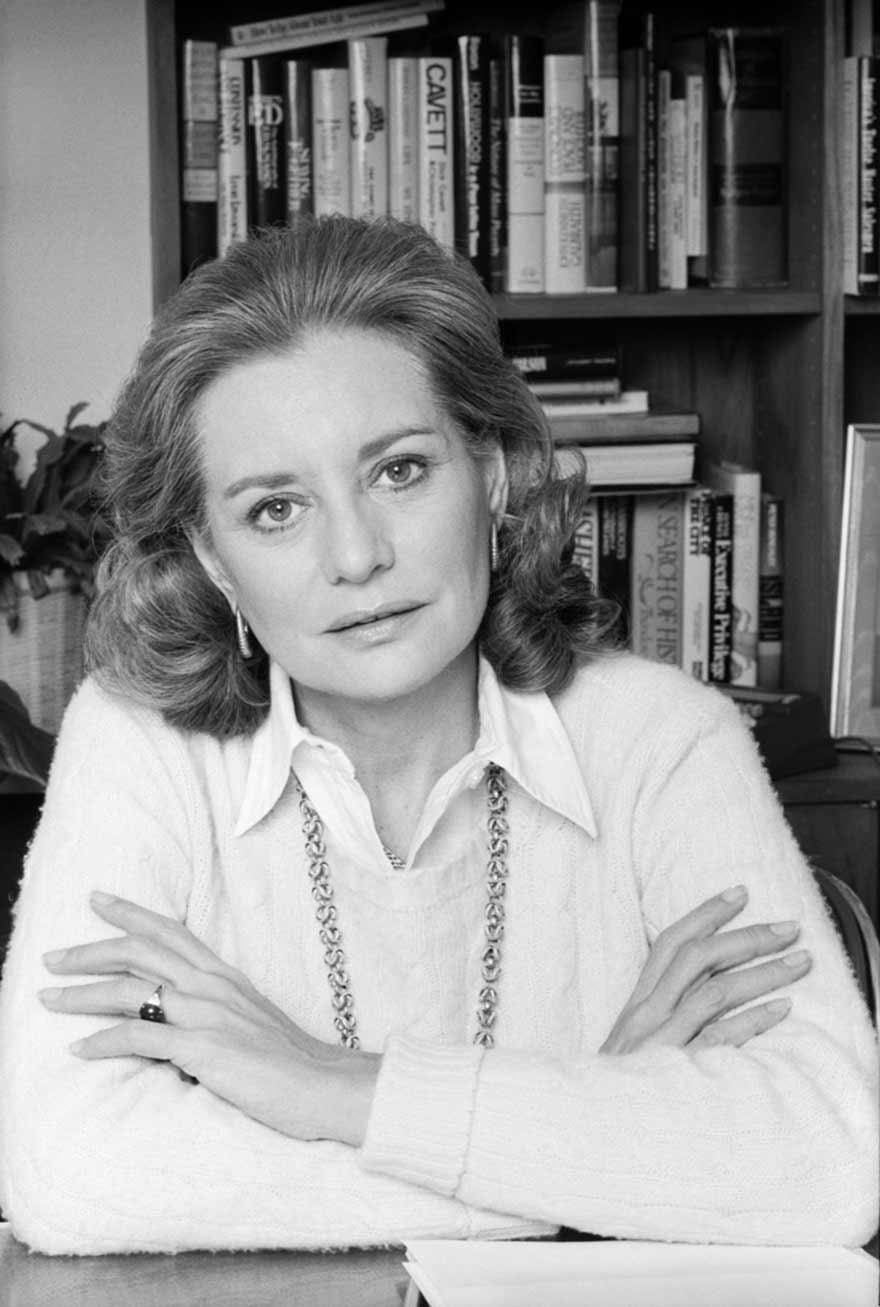 Barbara Walters
1980
Silver Gelatin Print
Portrait of Barbara Walters in her office.
---