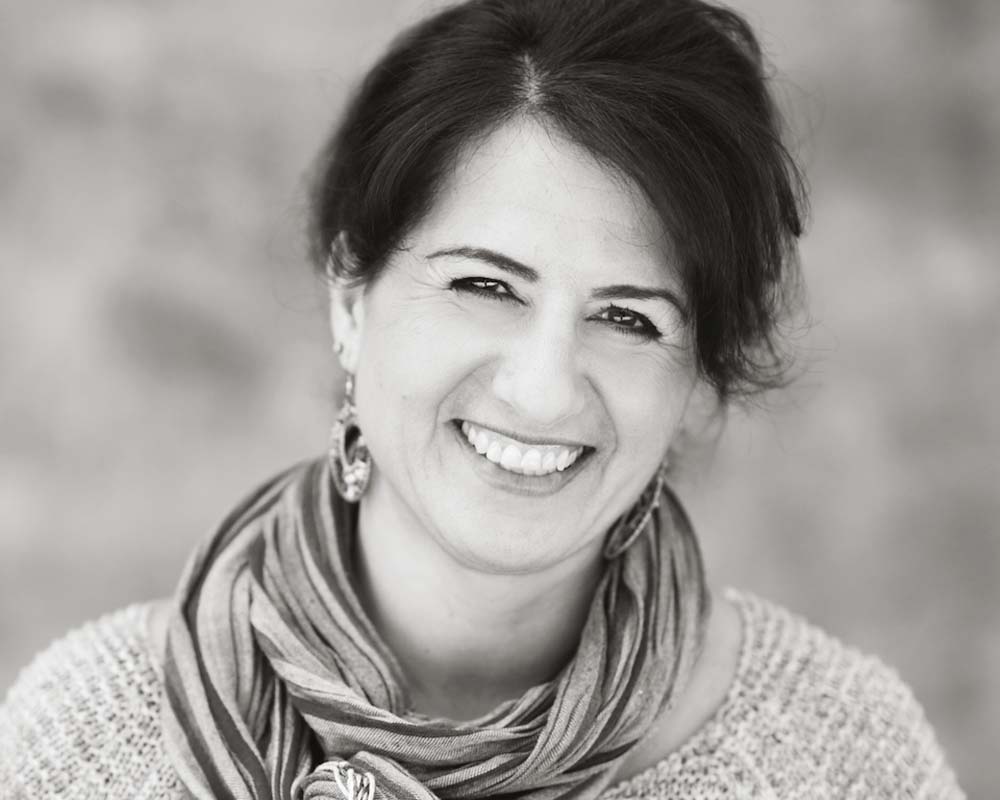 Kathy Curto '89, MFA '12 teaches at The Writing Institute at Sarah Lawrence College and Montclair State University where she is a 2015-16 Engaged Teaching Fellow. Her work has been published in the anthology, Listen to Your Mother: What She Said Then, What We're Saying Now, and in publications including Drift, Talking Writing, Junk, The Inquisitive Eater, The Asbury Park Press, Italian Americana, VIA-Voices in Italian Americana, Lumina, and The Mom Egg. She is currently working on a collection of stories about coming of age in the 70s and 80s with her family's New Jersey gas station as a backdrop.
Why did you choose Sarah Lawrence?
SLC was thrown into the mix very late in the college application process by my guidance counselor who saw it as a place that might offer me a scholarship. At the time, I had no idea where it was located or what sort of school it was. It wasn't even close to being on the radar of anyone in my universe at the time. But I applied, came for a visit, felt a connection, and was awarded a scholarship.
What was your favorite class as an undergraduate?
In true SLC fashion, there is not one answer to this question. As an undergrad, I have vivid memories of studying with Esther Broner, Charlotte Doyle, Regina Arnold, Lina Brock, Chuck Wachtel and, of course, Joe Papaleo '49. I still learn from these teachers as well as the greats I studied with in the MFA program as well as at The Writing Institute.
How did Joe Papaleo '49 influence your writing?
Joe Papaleo was exactly what I needed in 1986. I was a freshman at Sarah Lawrence College trying to stay afloat in a new culture that, initially during those early months, felt nothing like the Italian American household I called home. When I walked into his office that first time, he was this perfect combination of familiar and comfortably eccentric. He read my stories. I asked him questions. He called me a writer. I found my voice.
What brought you back for your graduate degree?
It was what felt natural.
You are part of The Joe Papaleo Writers' Workshop in Cetara, Italy in July. What are you most looking forward to on the trip?
I am looking forward to working closely with the students on their projects—the new work they generate during workshop and also the ideas they come in with for pieces and projects that are still percolating. Along with the other faculty, I hope to cultivate a supportive and nourishing community. And, yes, I am excited for gelato and Italian sunsets, too.