From novels to poetry, memoir to children's literature, students of The Writing Institute often tell us they found their voice within our workshops. But, it may be more true that in our classes students become empowered to share words often long kept secret or locked away. Our teachers believe in every individual who attends The Writing Institute and sincerely appreciate the chance to help bring words to paper, paper to print, and stories to others. You can find our students published in journals and newspapers like Salon.com, Glimmer Train, Drift Magazine, and Poets & Writers. Many have gone on to publish books as well. We are proud of all our students and are delighted to display here just some of the books which began or grew from a galvanizing moment within our workshops.
Elf Ahearn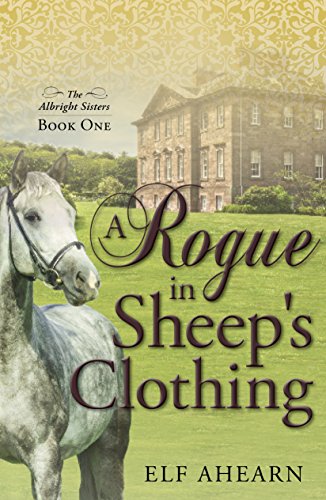 "If I was going to try my hand at this writing gig, I needed to learn from the best. Ergo, I looked up Sarah Lawrence College, found an adult education class that was reasonably priced, and signed on the dotted line. Just so you know, I was a dreadful student in school, plagued with dyslexia during that golden time when the word hadn't been invented yet, so learning was a colossal drag. And then I met Pat and Jimin. For the first time in my life, I actually enjoyed going to school. They so inspired me, in fact, that not only did I become a published novelist, I started teaching. Sarah Lawrence, bless it's higher-education heart, was a life-changing experience, and I am externally grateful. Pat and Jimin rock."
Margaret G. Benedict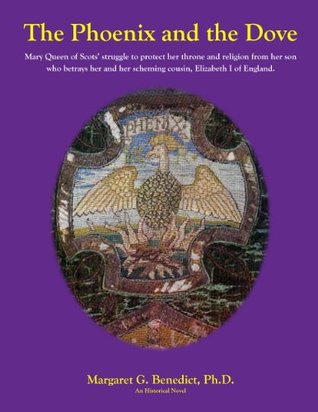 "Working with Jimin Han and Pat Dunn in the writing workshops changed the way I think.  They were always brilliant, good natured, and delightful to work with. Their positive approach to novel writing gave me the courage to find my voice. I will always be grateful."
Marion Brown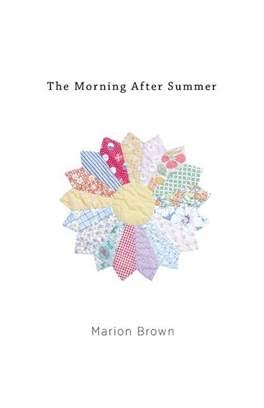 "At The Writing Institute I first saw myself as a poet. Elaine Sexton encouraged me to experiment with forms I would not have tried, and helped me collect a group of poems to form my first chapbook. Tina Chang introduced me to yet more poetic strategies and helped me see how to go on with poems already 'finished'-looking behind the words to uncover a deeper truth. Both are inspiring teachers."
Carla Carlson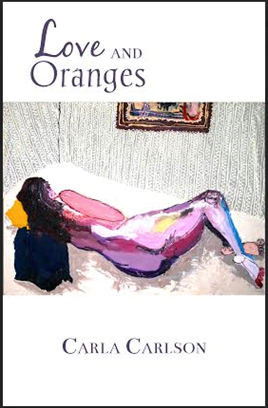 "On a whim, I took a writing course. Day One, within minutes, in Steve Lewis's memoir class, I knew I had found something I needed to go forth. Suddenly, my stored experiences and hidden feelings had new meaning, and possibility, which was life-changing."
Liane Carter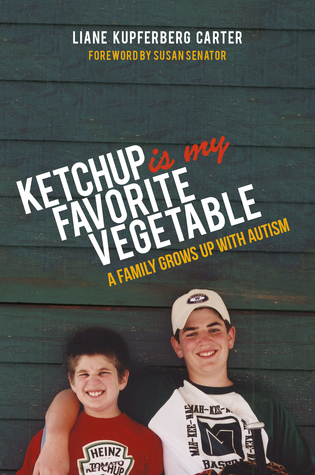 "Writing by its very nature is solitary, but every writer reaches a point when it becomes critically important to share one's work. Joelle Sander's weekly workshop "The Art of the Memoir" gave me exactly the structure, close reading, and support I needed to see my book through to completion."
Linda Hillman Chayes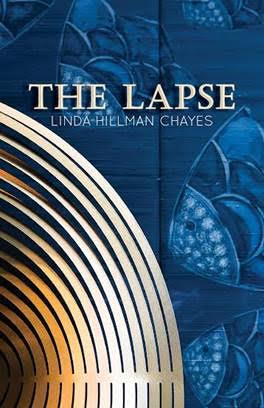 "Sarah Lawrence has been a home for my poetry writing life for a long time. In the 1990's, I attended my first Sarah Lawrence summer writing workshop where I met and worked with Tom Lux. I continued to work with Tom for several years and later began taking courses with Elaine Sexton at the Writing Institute. Suffice it to say that I owe a great deal of my growth and development as a poet to these two amazing teachers. I continue to rely on and work with Elaine Sexton to this day. She is one of the most generous and inspiring teachers I have known."
Holly Hodder Eger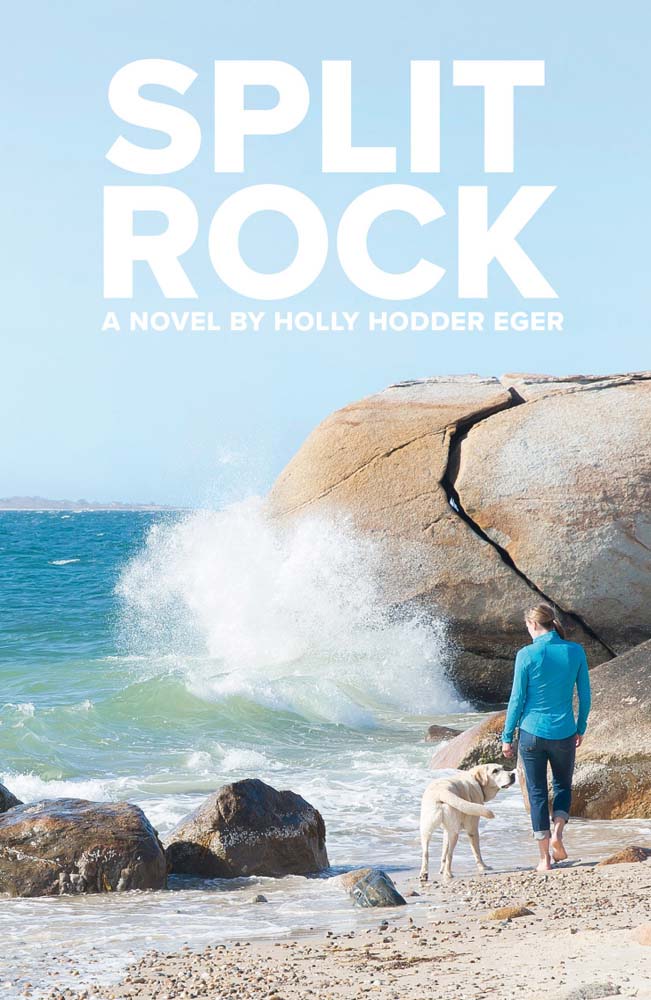 "I began my novel in 1997, when my youngest child was in nursery school, certain I would have it done by the time she was in first grade. It was published this spring, about the same time she graduated from college. During those interim years, instead of writing much, my husband and I moved internationally four times. This gave me lots of fodder for a novel but not much time or peace of mind—yet, while living briefly in Westchester County, the Writing Institute gave me both. Pat Dunn and Jimin Han's novel class gave me the discipline, deadlines, and feedback I craved, and their thoughtful prompts and required free writes became actual scenes in my book. When I finally had time to lock myself in a library for two years to finish my manuscript, they were angels on my shoulder. Thank you. I never could have done it without you both."
Jacqueline Goldstein
"I retired from many years of teaching high school English and thought, 'what next?' An ad in the New Yorker introduced me to the Writing Institute. I had to overcome a little hesitation, as a senior citizen, at the prospect of sharing my work with strangers, some of them many years my junior. But I took a chance, and found that the classes were safe, respectful places, where creativity could flourish. I was encouraged and nurtured. What a luxury, to become a learner again under the guidance of wonderful teachers and with the support of a terrific writing community. To my delight, an excerpt from what would become my first novel, Ms. Murphy's Makeover, was published in the Westchester Review. It is the story of a teacher, betrayed at home and at work, whose students give her a life-changing makeover. At this point I was lucky enough to become part of a peer critique group. With their help and the help of many skillful teachers, especially Sally Koslow, Jimin Han, and Patricia Dunn, Ms. Murphy's Makeover became a novel, published this year by Black Opal Books. One of my classmates at Sarah Lawrence, Rebecca Marks, was instrumental in connecting me with my publisher. The launching of Ms. Murphy's Makeover at Sarah Lawrence was a highlight of my life. I encourage anyone who enjoys writing to join others who love to write at the Writing Institute of Sarah Lawrence College."
Georgette Gouveia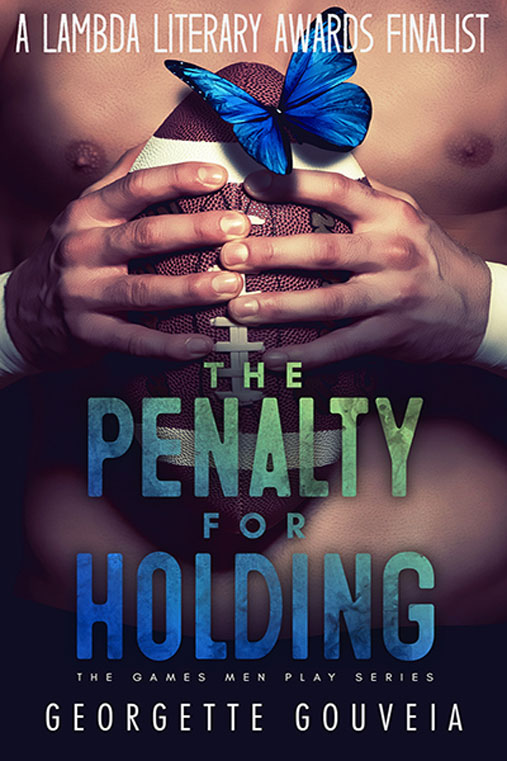 "My new novel The Penalty for Holding—about a gay, biracial quarterback's search for identity in the NFL—has just been nominated for a Lambda Literary Award, and, I must say, I don't think this would've happened without The Writing Institute. It was there that I first pitched the idea and learned how to refine my pitch, which ultimately led to a contract with Less Than Three Press. The Writing Institute has also been invaluable in the pitching and development of the novel I'm working on now. It has my deepest appreciation."
Lucia Greenhouse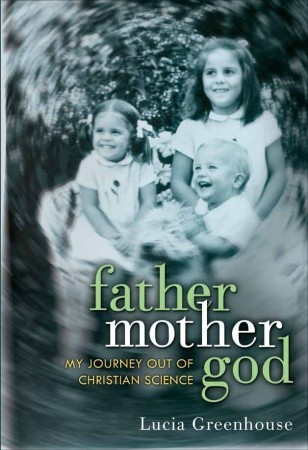 "Without the Art of Memoir class, fathermothergod would still be on the back burner. The Writing Institute provided the structure, the caring and insightful talent of a remarkable teacher and fellow writers, and a safe setting to probe difficult questions and find the right words."
Caroline Holme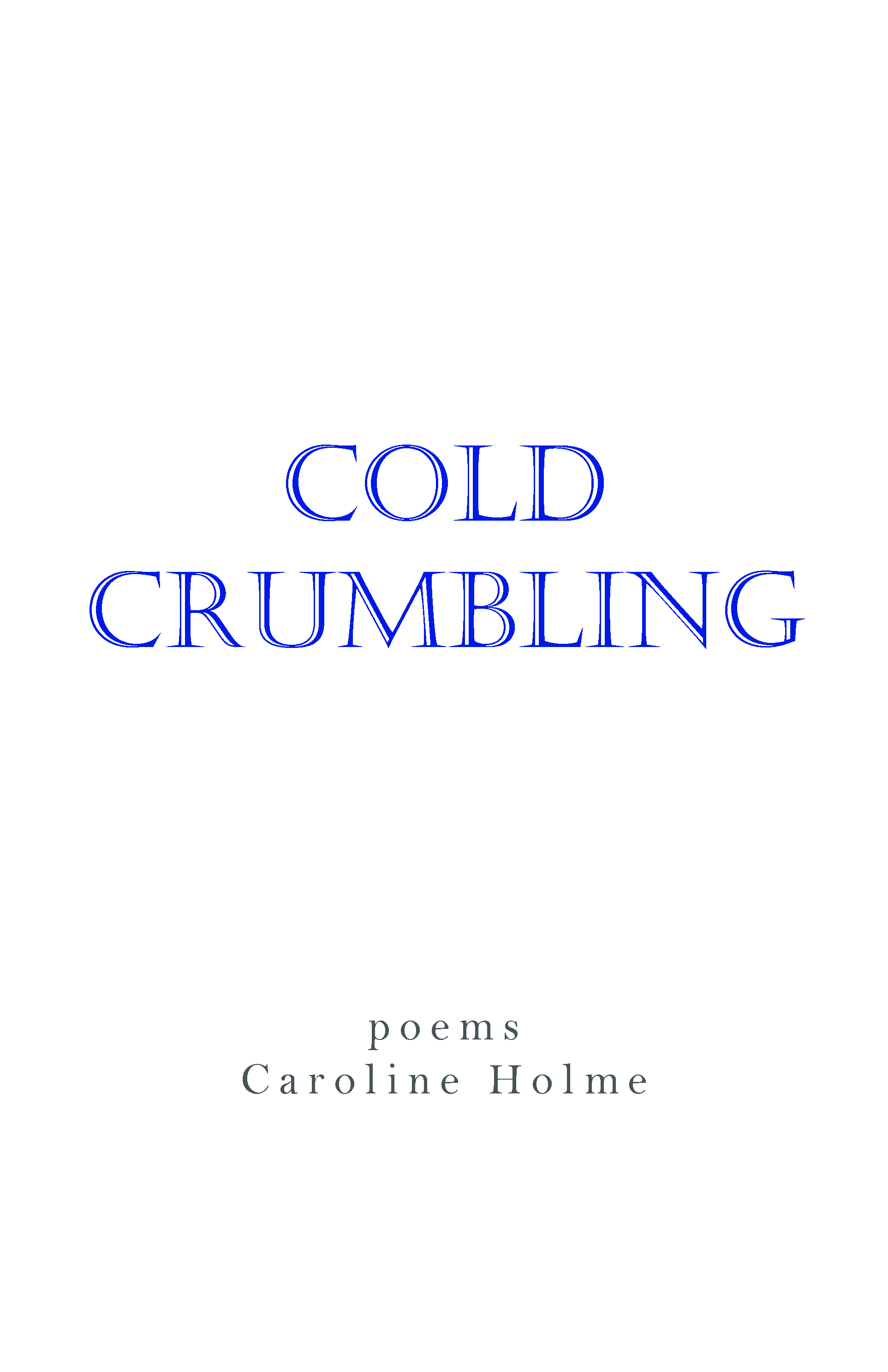 "I got serious about writing when I started at the Writing Institute in 2004. The instruction and example inspired and stimulated me."
Barbara Solomon Josselsohn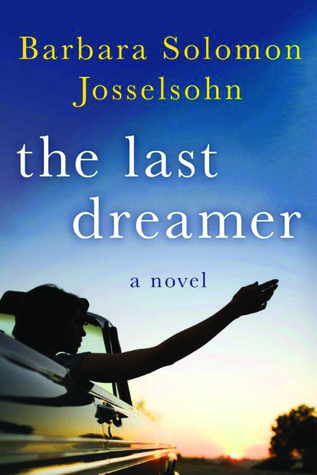 "I will always be grateful for all I gained as a Writing Institute student. The workshops provided essential input that helped me turn my story from a rough draft into an agent-ready manuscript, and the expertise and wisdom of instructors Pat Dunn and Jimin Han helped demystify the publishing industry so I could confidently send my work out into the world. Plus, many of my workshop partners have become good friends, which has also been a tremendous benefit."
Lynda Cohen Loigman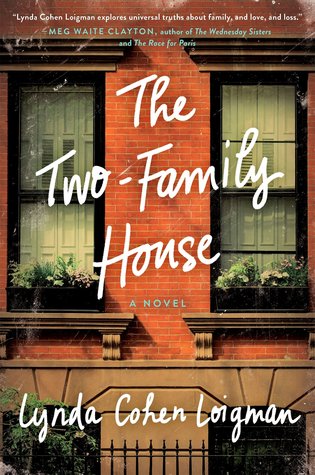 "I could not have written my novel without the guidance and support of my teacher and classmates at The Writing Institute. Not only did I find a community of writers that welcomed and encouraged me, but I even met my agent at their annual publishing conference!"
Rebecca Marks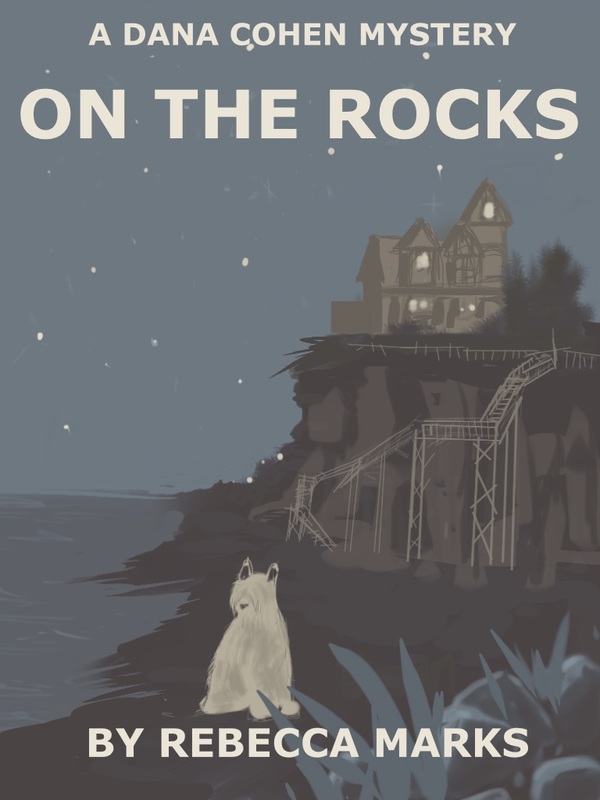 "I have been working with Jimin Han and Pat Dunn at The Writing Institute for more than five years. Their guidance, support, and constructive criticism have been instrumental in my success at selling five novels, and I am forever grateful to them for helping me fulfill the dream of a lifetime!"
Victoria Rivera McKinley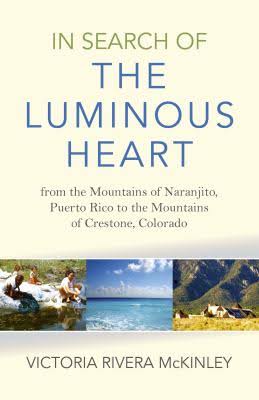 "I had the passion and commitment to write, but needed to build a foundation of knowledge, skills, and confidence to take off and move from dreaming to creation. Discovering the Writing Institute at Sarah Lawrence catapulted me into becoming the writer I wanted to be. After a five week course in memoir writing, I dove into my memoir and a few years later published my book. I couldn't be happier. Thank you so much to the wonderful staff that makes the Writing Institute at Sarah Lawrence possible."
Ginger McKnight-Chavers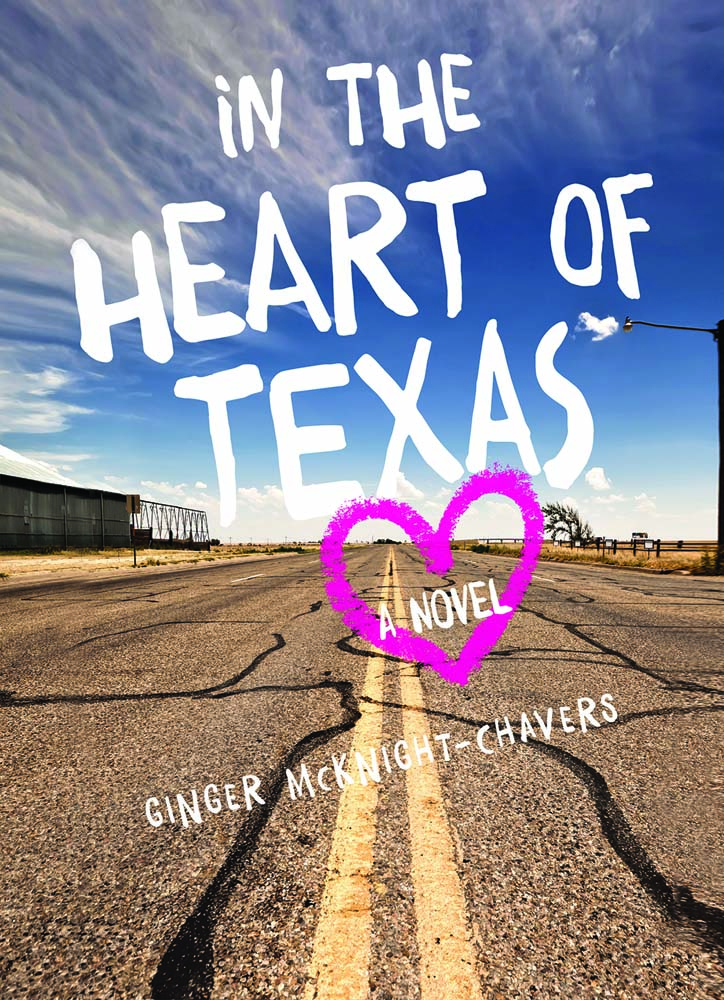 "I spent years dreaming of being a full-time writer while working full-time as a lawyer. The Writing Institute was the primary catalyst for my achieving this dream. The novel writing workshops with Jimin Han and Pat Dunn were not just instructive, they lit a fire under me to produce work, move my story forward, complete my first draft (and many others), and open myself up to improving the quality of my work in ways I could not have done on my own. All in an encouraging, inspiring environment with other wonderful writers. And the Kathryn Gurfein fellowship helped me take my writing to the next level and, eventually, publish the story that began as a couple of ideas and scenes in Jimin and Pat's workshop. At mid-life, I am now a full-time writer, with a part-time job with a media organization, two blogs, and a novel that will be released next month—The Writing Institute made this possible for me, and I plan to return to work on my next book."
Annabel Monaghan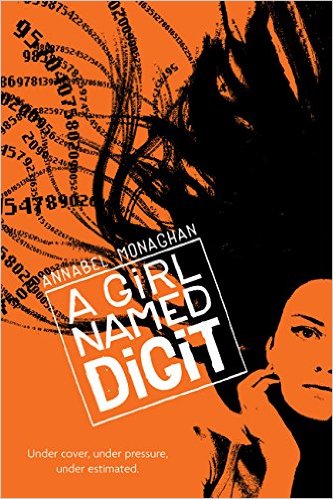 "I came to the Novel Writing class at The Writing Institute with a lumpy first draft of a novel. The writing techniques and feedback that I got from my teachers and classmates turned it into a significantly less lumpy, published novel. As a highly satisfied student, I am so honored to be teaching here."
Eileen Palma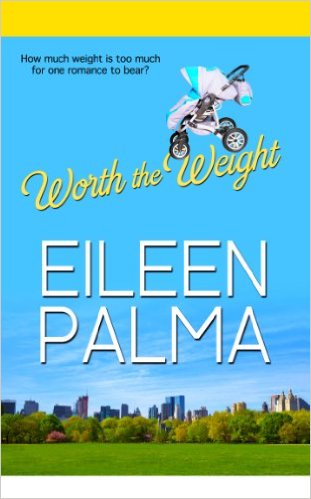 "I came to The Writing Institute in search of a writing community while improving my craft. My debut novel Worth the Weight was born at The Writing Institute and workshopped extensively in the Novel Workshop followed by the Advanced Novel Workshop…Not only did I improve my writing enough to get it to the professional level, I became part of a tight-knit community that has supported me every step of the way."
Ines Rodrigues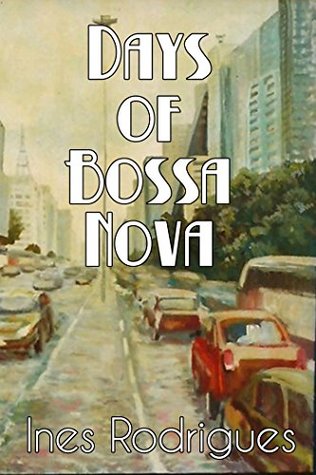 "I always tell my friends that the Writing Institute changed my life. Before I moved to New York, I worked for many years as a journalist in Brazil, writing nonfiction in my native Portuguese, and dreaming of becoming a fiction writer. Who could imagine that my first novel would be published in English?
In the Fall of 2010, I decided to click the register button and join a Novel Writing Class at the Writing Institute. I had a story in my head and many insecurities about writing in my second language. I found support, mentors, and true friends. I understood that my accent and my style should work on my side. Seven years later I published my novel, Days of Bossa Nova, and I am so honored to also be an instructor here.
What I've learned at the Writing Institute is much more than techniques. I became part of a community of writers, I learned how to search for publication—dealing with the inevitable rejections—and how to discipline myself to keep writing."
Barbara Santarelli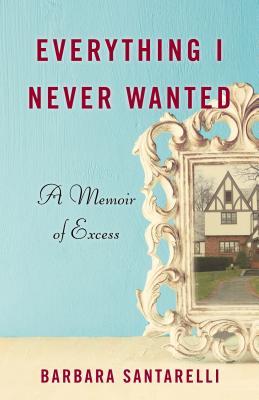 "After years of informally writing essays and journaling, I decided to venture into a formal writing course at Sarah Lawrence. "Get Over Yourself," a memoir writing course given by Sarah Saffian, gave me the basic tools, skills, and motivation to launch me to the next steps. I am so proud to be a published author. Thank you to my two "Sarah's.""
Tina Traster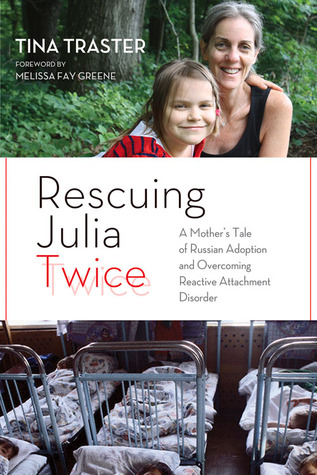 "Participating in memoir writing classes at The Writing Institute played a significant role in helping me germinate the idea for my book, Rescuing Julia Twice, and it gave me a forum to keep on track and stay motivated."
Muriel Harris Weinstein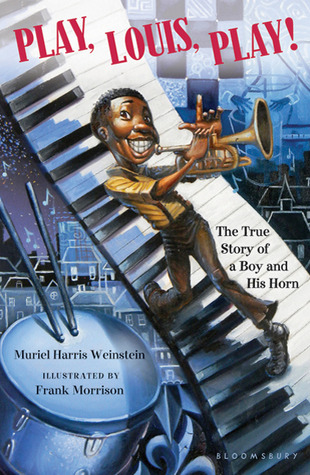 "The Writing Institute enriched my life. If I didn't have writing, I would have almost nothing. And, it doesn't even really matter a hell of a lot—but it adds to it—if you get published. What's important is the act of writing. My time here has been fantastic. My time here has given me the courage to continue to write my books."