Dear Members of the Sarah Lawrence Community,
Our 94th Commencement—the first in-person Commencement since 2019—is just a few short weeks away. We are excited to celebrate the accomplishments of our undergraduate and graduate classes of 2022 and also to welcome back and celebrate members of the classes of 2021 and 2020, giving those who wish the chance to walk across Westlands Terrace after missing out on the traditional Commencement experience because of the pandemic.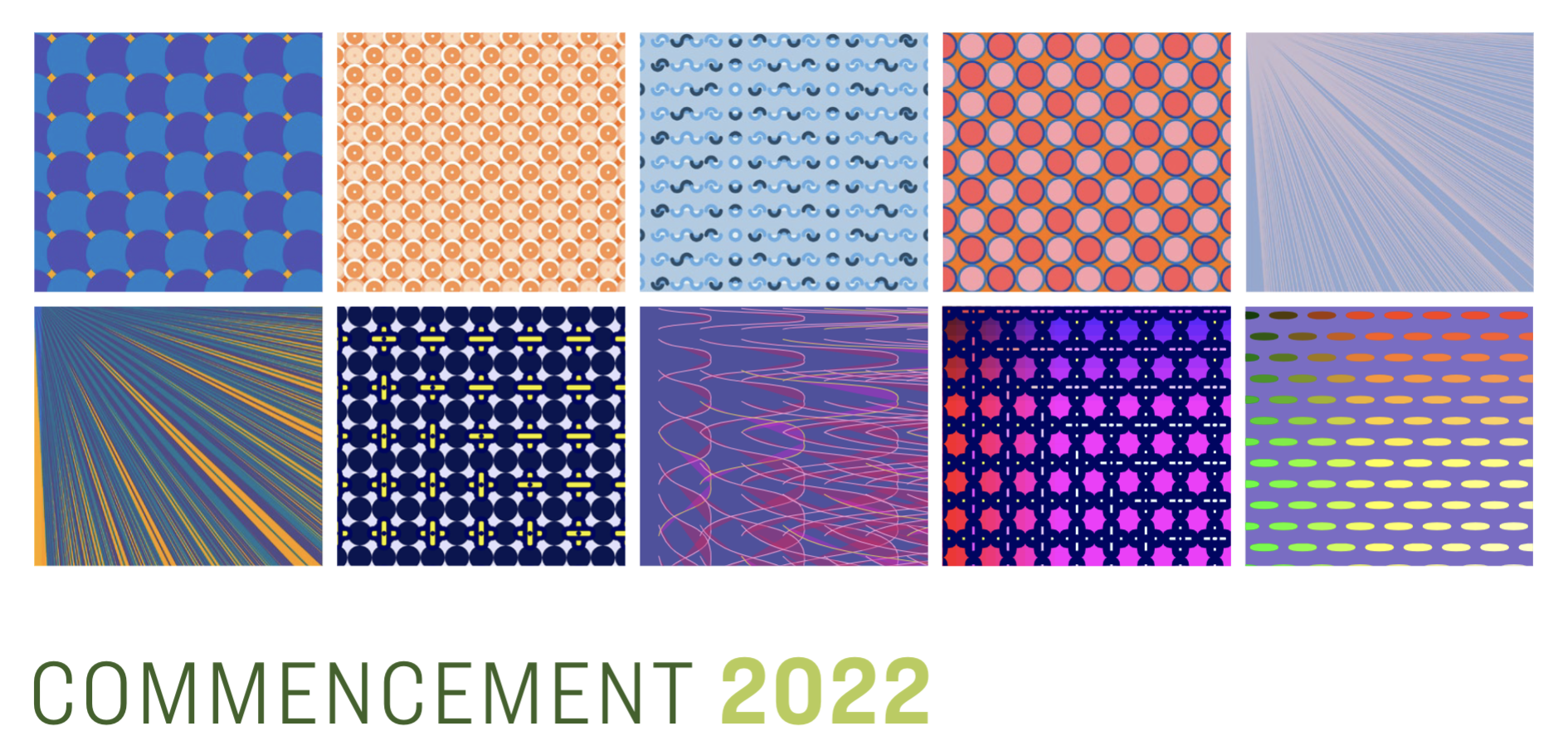 Presiding over Sarah Lawrence's Commencement is one of my greatest honors. Two special guests will join us for this year's ceremony: our commencement speaker will be U.S. presidential historian, best-selling author, and CNN commentator Douglas Brinkley, and we will award an honorary degree to Jennifer Finney Boylan, a renowned author, columnist, professor, and advocate for trans and LGBTQ rights.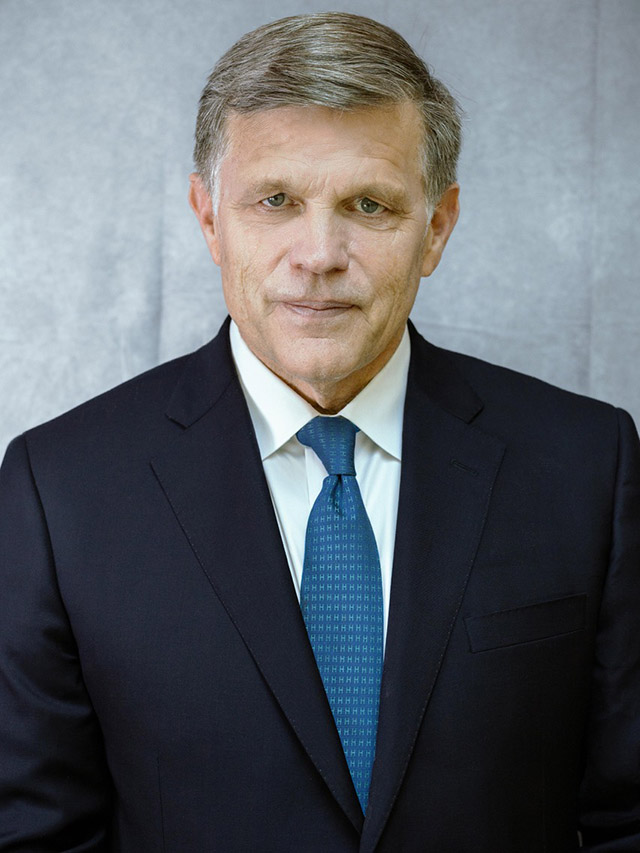 We were fortunate to have Douglas Brinkley as a guest in our Justice event series in 2020; on November 6 of that year, as the nation—and the world—waited for the results of the 2020 presidential election, Doug joined me and a very large, very interested virtual audience to share a historian's take on the events that were unfolding. In addition to being a prolific, best-selling author of more than 30 books, Doug is the Katherine Tsanoff Brown Chair in Humanities and Professor of History at Rice University. He frequently appears as a commentator on CBS, CNN, and MSNBC, and also serves as a contributing editor for Vanity Fair. The official U.S. Presidential Historian of the New-York Historical Society, he was dubbed "America's new past master" by The Chicago Tribune.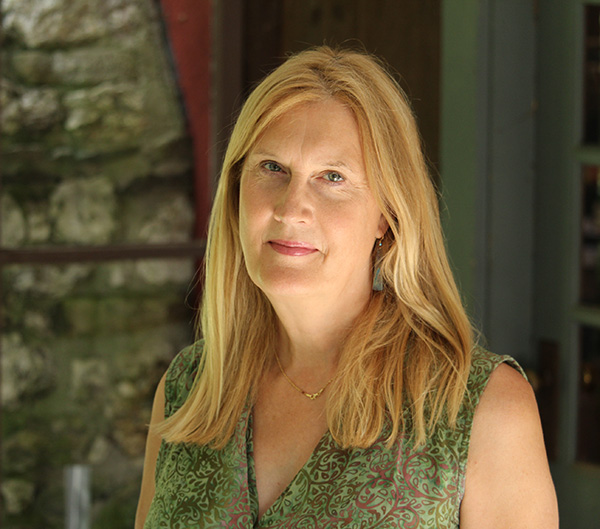 It is especially timely to welcome Jennifer Finney Boylan to campus, and to honor her as part of our Commencement exercises, as we conclude an academic year that was highlighted by a series of events exploring the topic and concept of Belonging. Through her writing, her teaching, and her activism, Jenny is a staunch and powerful advocate for human rights. The author of 18 books and the inaugural Anna Quindlen Writer in Residence at Barnard College of Columbia University, her 2003 memoir, She's Not There: a Life in Two Genders, was the first best-selling work by a transgender American. She recently concluded many years as a contributing Opinion writer for The New York Times. By unanimous resolution of the Board of Trustees, the College will confer upon Jenny a Doctorate of Humane Letters, honoris causa, to recognize her passionate commitment to advocacy for human rights, particularly the rights of transgender individuals and the LGTBQ community, through written and spoken word in the best humanistic and artistic traditions of Sarah Lawrence College.
We are thrilled that Commencement will once again be held in person, but we also recognize that not all will be able to come to campus. Continuing the ways that we have learned to connect over these last two years as #SarahLawrenceTogether, our Commencement and graduate hooding ceremonies will also be livestreamed for all to watch from around the world. I invite every member of the Sarah Lawrence community to join in this year's celebrations to honor our students' hard work, perseverance, creativity, and achievements as we launch them on the next stage of their journey of lifelong learning.
Yours,
Cristle Collins Judd
President
president@sarahlawrence.edu
Instagram: @slcprez
---
Kudos to our Graduates!
Share your well-wishes with our graduates using our Commencement Kudoboard, where you can write your congratulations or express them with a photo or video.
Commencement Information
Keep your eye on slc.edu/commencement for all the latest information, including how to watch the Commencement and graduate hooding ceremonies live.
---