Joining the exceptional Sarah Lawerence faculty this year are three distinguished scholars whose intellectual curiosity and passion for teaching are a perfect match for the College's dedication and commitment to cross-disciplinary study, deep exploration, and preparation for students to thrive in a rapidly-evolving world.
This fall, the College welcomes Maia Pujara, PhD, to teach neuroscience and psychology, and Bernice Rosenzweig, PhD, who fills the newly established OSilas Endowed Professorship in Environmental Studies. Elias Rodriques will join the College to teach African American literature in the fall of 2021 after completing the prestigious Woodrow Wilson Fellowship this year.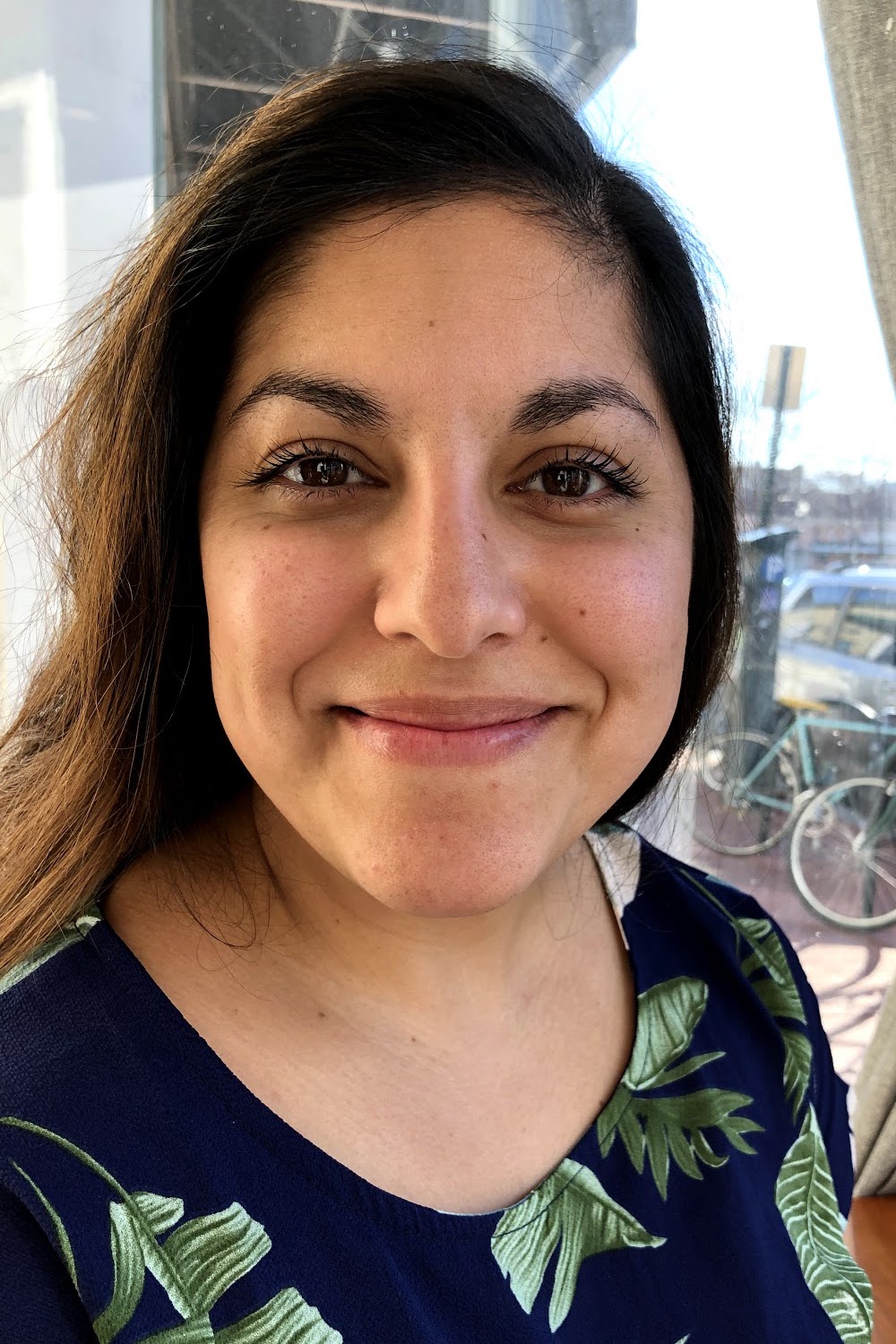 Maia Pujara, PhD is a neuroscientist with a focus on the effects of emotion on decision-making and positive mood inductions to improve decision-making, well-being, and mental health. She is an author of papers on the role of the ventromedial prefrontal cortex and its interactions with subcortical brain areas in guiding learning about rewards and making adaptive choices. She received her BA from Furman University and her PhD from the University of Wisconsin-Madison. Before joining SLC, she completed a postdoctoral fellowship at the National Institute of Mental Health, National Institutes of Health in Bethesda, Maryland.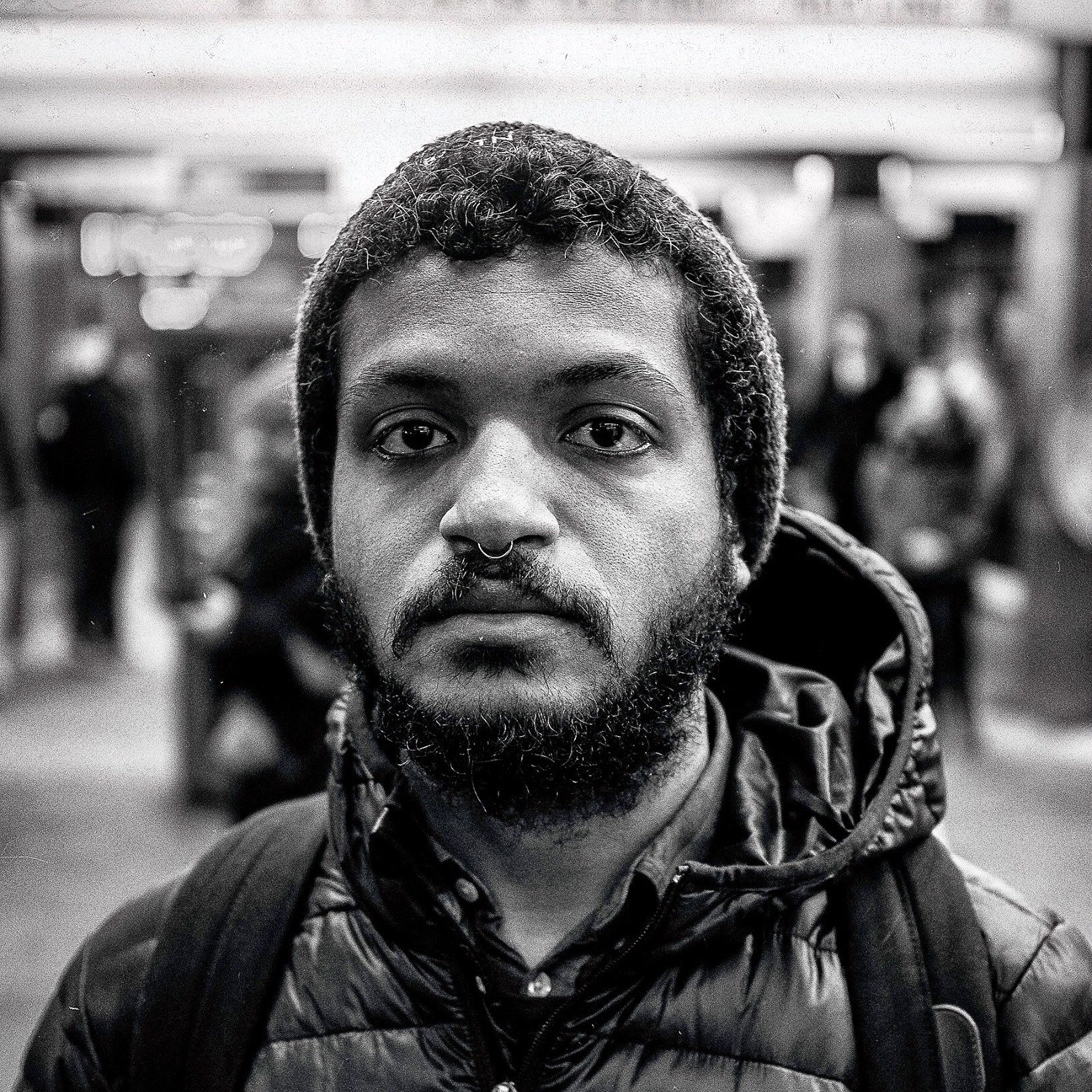 Elias Rodriques is a scholar of African-American literature with special interests in critical prison studies, Black feminism, and Black Marxist thought. He received a BA from Stanford University and will earn his PhD from the University of Pennsylvania and complete the prestigious Woodrow Wilson Fellowship before coming to Sarah Lawrence in the fall of 2021. His current academic book project considers representations of police violence in the African-American novel after 1945, and he has published essays published in The Guardian, The Nation, Bookforum, n+1, and other venues. His first novel, All the Water I've Seen is Running, is forthcoming from Norton.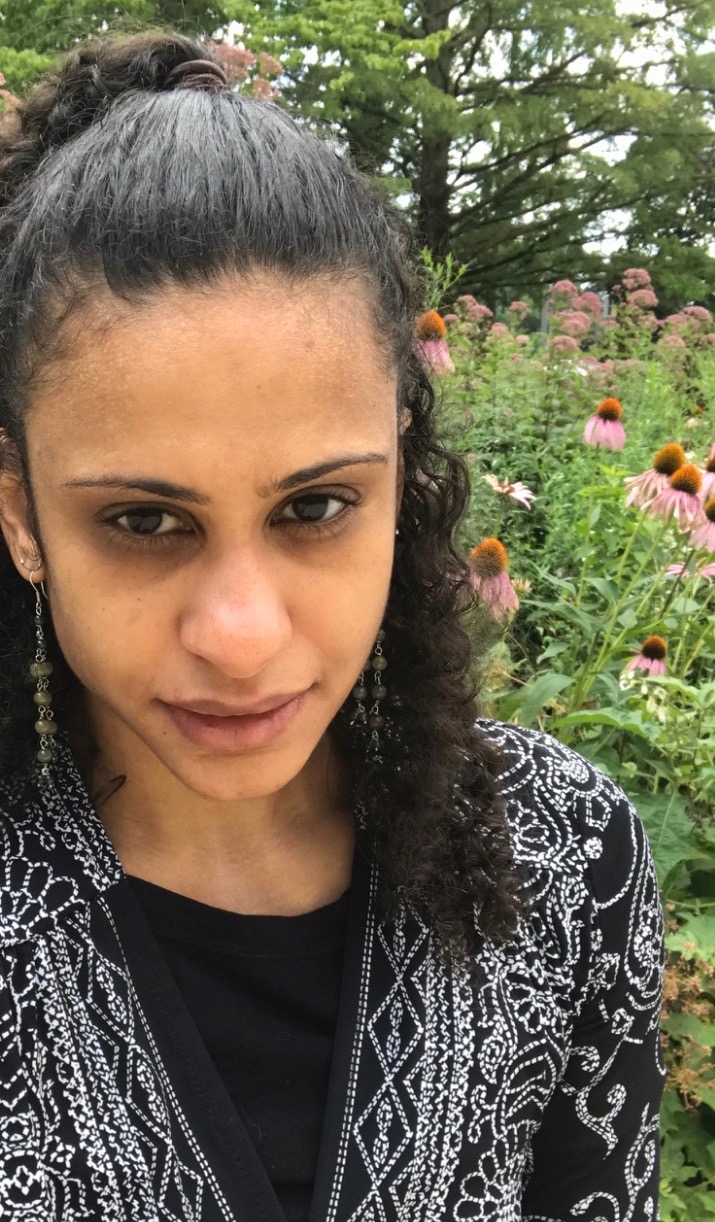 Bernice Rosenzweig, PhD is an earth scientist with a special interest in urban hydrology and climate change resilience and is the author of articles on green stormwater infrastructure, adaptation to extreme rain, pluvial flooding, ecosystem-based nitrogen regulation, and resilience indicators. She received a BS from Rutgers University and her PhD from Princeton University. Before joining SLC she was a postdoctoral research associate for the Environmental Sciences Initiative at the City University of New York and previously taught at Queens College and City College of New York.
---