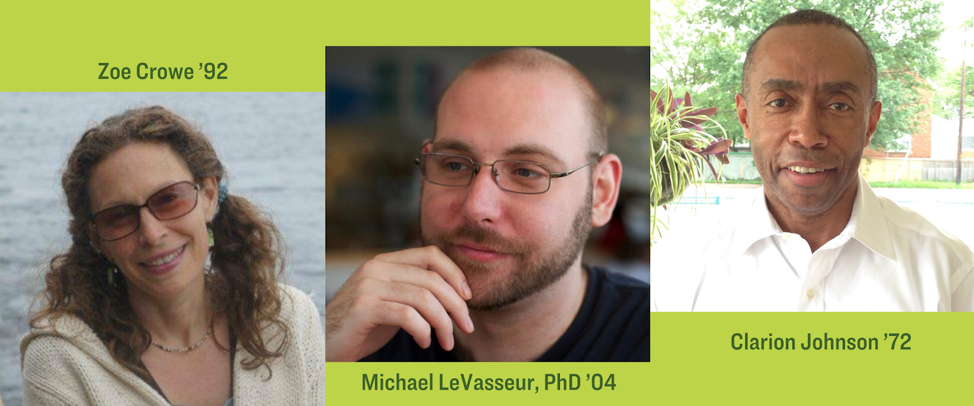 As COVID-19 brought the world to a standstill, emptied college campuses, and filled hospitals, out of the chaos emerged a mosaic of altruism, industries and individuals stepping in to play their part and, together, confront the global health crisis.
Healthcare workers put aside their own safety and travelled to New York City and hot zones across the country. Academics and researchers who study AIDS and viral epidemics set aside their own work for the moment and focused on COVID-19. And in homes and businesses around the world, people turned on sewing machines and retrofitted manufacturing machinery to equip essential workers and the public with precious resources -- masks, face shields, hand sanitizer.
Spread out across more than 80 countries, and more than 20,000 members strong, Sarah Lawrence alumni were among those rushing to help, reimagining and lending their skills and expertise to help solve a problem without precedent and with no blueprint to follow. Here are the stories of just a few Sarah Lawrence alumni who came to the aid of those affected by the pandemic. 
We want to know and share your stories - tell us how you are helping your community confront the COVID-19 pandemic or participating in other exciting post–Sarah Lawrence work.
From one epicenter to another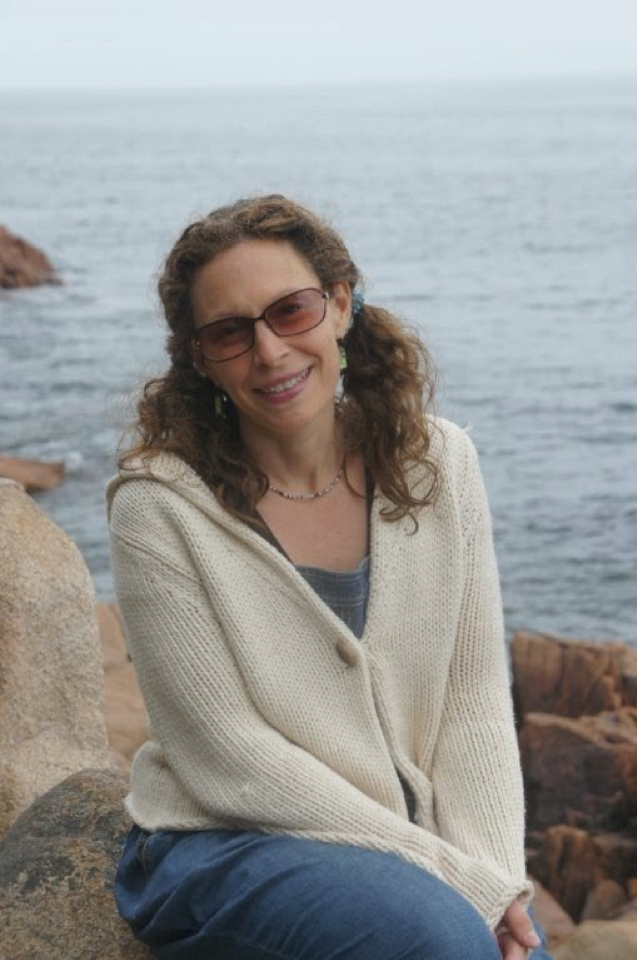 Zoe Crowe '92 is the Chief Operations Officer for NuWest Group, a Seattle-based organization that provides temporary medical staff to healthcare facilities. As patient numbers grew in New York City, Zoe's hometown of Seattle was coming down from its peak. Equipped with lessons from Seattle's experience, Zoe facilitated sending more than 500 nurses to New York City Health and Hospitals facilities, NYC's only public hospital system, with 11 locations throughout the boroughs. "It was a powerful experience for me to be able to do something so impactful all the way from Seattle for a city which I still feel is my home," she said.
Responding to the healthcare needs of the densest metropolitan city in America during a pandemic is uncharted waters and requires being comfortable with minimal information and the quick-thinking necessary to act as the situation develops. Many of the travelling nurses who readily volunteered to come to New York's aid had never been to the city. "My work today is all about thinking about problems and finding solutions for them," Zoe said in an interview. "There is so much from my SLC experience that I can point to as formative for my career overall and this work in particular, but I couldn't isolate it to one professor or project… At SLC every time a professor pointed me back to the library, acknowledged my question but didn't answer it, left me to go find my own way on a project, and provided real feedback it taught me how to think about problems and how to find and use whatever resources were out there to solve them."
Connecting the pieces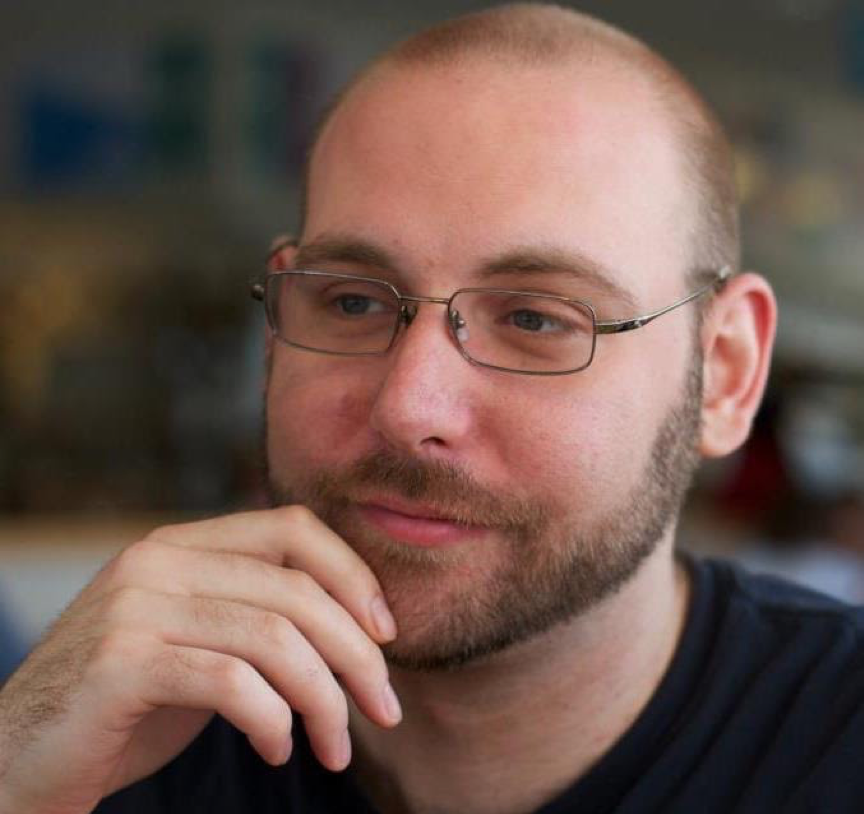 Michael LeVasseur, PhD '04 is an infectious disease epidemiologist and visiting assistant professor in the Dornsife School of Public Health at Drexel University. In his own words, his "...journey to becoming an infectious disease epidemiologist began in my junior year at Sarah Lawrence when I dedicated all of my conference work to HIV/AIDS both in biology courses and anthropology. Now, equipped with a master's degree in public health and a doctorate in epidemiology, I find myself working on an entirely new epidemic."
Alerted to the spread of the novel coronavirus spreading through China in late December, 2019, he integrated the rapidly changing situation into the public health surveillance graduate course he was teaching at the time. Quickly, it became clear that the epidemic was spreading and he began to use his training as an epidemiologist to help disseminate information to the media, to the Drexel community, and to data scientists "working hard developing predictive models to try to help plan where hospital resources are needed." 
In addition to his course preparation for the upcoming semester, Michael is leading a COVID-19 Journal Club at Drexel across the schools of public health, medicine, molecular biology, engineering, which facilitates cross-disciplinary study of current publications and studies related to the pandemic. This fosters invaluable collaboration and encourages experts in their fields to examine the crisis not only from a scientific angle, but in a holistic environment that, excuse our bias, sounds much like a seminar class at Sarah Lawrence.
Service as a second act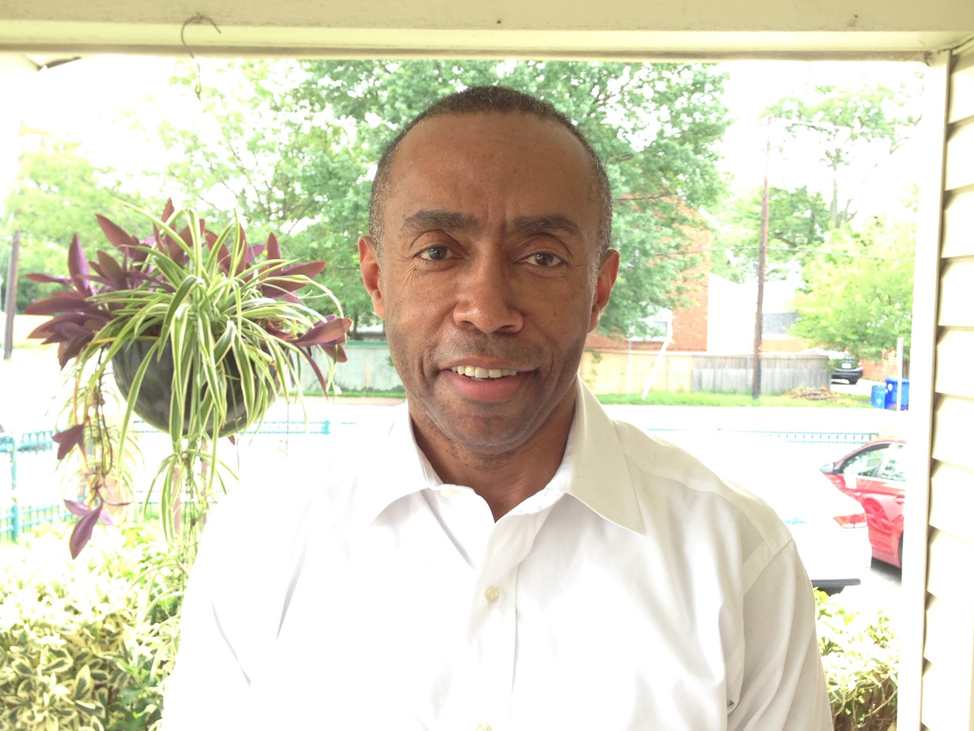 "What I promised myself and what motivated me all along -- while studying, passing boards, completing fellowships -- was that I wasn't doing this for myself, that I would be able to use my skills to help others," says cardiologist Clarion Johnson '72 while reflecting on his retirement  career as a volunteer physician at a community clinic in Maryland. 
Clarion began working in the Mercy Clinic in Jadensburgh, Maryland two years ago, following a long and fulfilling career in medicine. The clinic serves an underrepresented community - 80% of patients speak a second language - not only providing medical care, but also helping the community navigate an intimidating healthcare system full of hurdles.
When COVID-19 began spreading in Maryland, Clarion started diagnosing the virus in his patients and, in short order, patients who had already tested positive were coming to him for care - they knew the clinic and trusted him. Fear was palpable in many patients as they worried about losing their job, or navigating the healthcare system. While Clarion had to shift to seeing patients via telehealth, his work guiding patients through their treatment took on additional weight as their recovery was not only key to their own health, but to that of the community as a whole.
"My patients need help understanding what is coming and what they need to do when they go to a hospital," he says. "I advise them what to ask a hospital's social worker when they arrive in the emergency department, and can steer them to healthcare providers we have agreements with for reduced rates. The less I can be Dr. Clarion Johnson, with a title, but instead just Clarion who wants to hear what my patients have to say, the better - it's important that we, together, can find some avenue for care."
He credits his liberal arts education for his ability to extend beyond institutional boundaries and barriers, moving from cardiology to general practice. "I think the thing that Sarah Lawerence has given me is that I can go from one area of mastery to a new area or discipline and I don't mind restarting - I believe in the premise of lifelong learning and being open to new ideas. You walk in with openness and say bring it on."
---