Sarah Lawrence College is thrilled to announce Dr. Denisha Jones and Caden Manson will join the College's faculty and administration as Director of the Art of Teaching graduate program and Theatre Director, respectively. Leaders in their fields, Denisha and Caden bring with them years of experience and success in academia, not-for-profit organizations, and the performing arts.
"We are excited to welcome Denisha and Caden to the Sarah Lawrence Community and are looking forward to their leadership and collaboration," said Provost Kanwal Singh. "As a college known for multi-disciplinary study, both Caden and Denisha are perfect fits who will bring together the different disciplines of their departments and the institution as a whole to foster a well-rounded education and curriculum to help students connect their passions with their aspirations for the future."
Dr.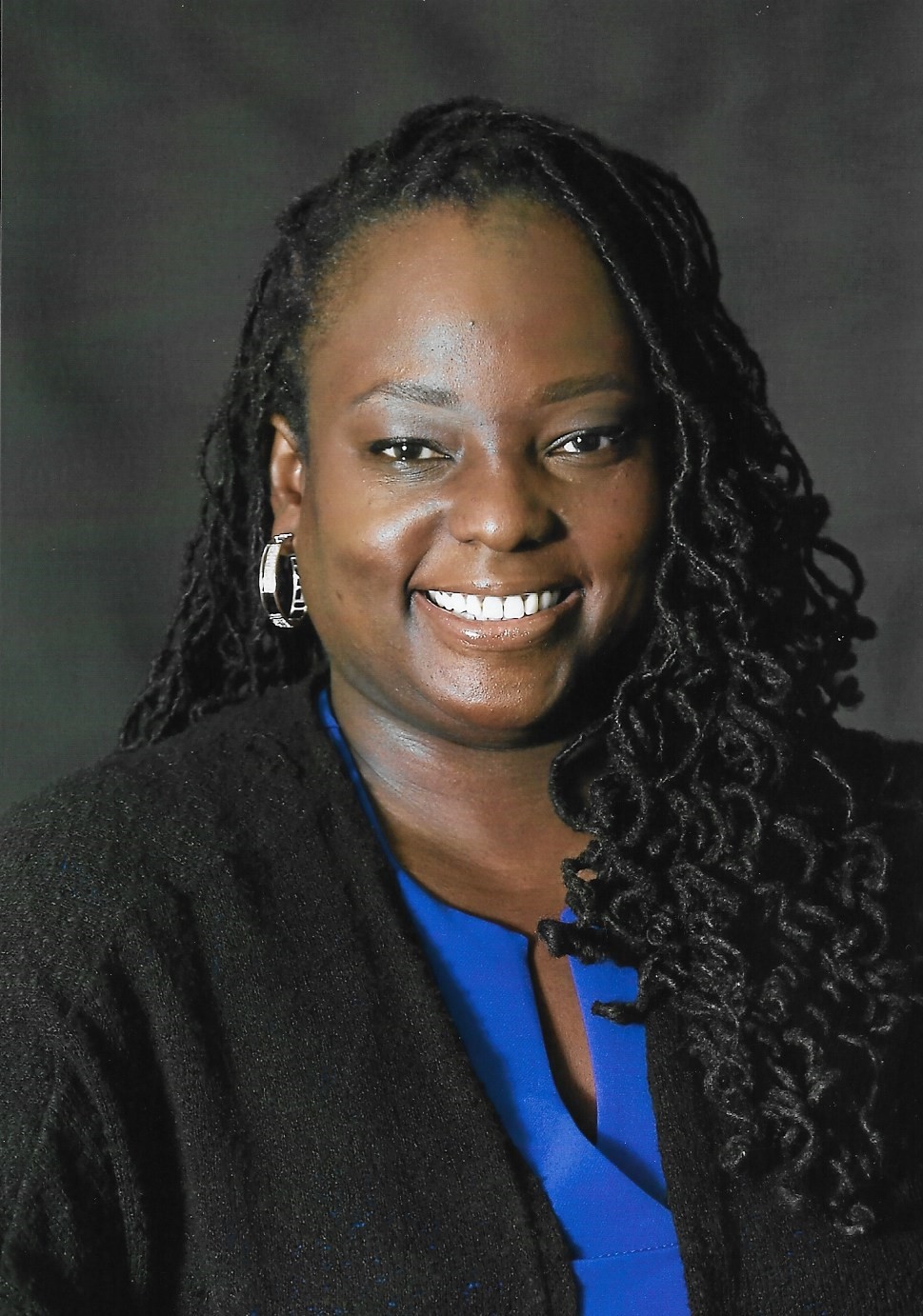 Denisha Jones, Esq., who will join Sarah Lawrence as Director of the Art of Teaching graduate program, has spent her career advocating for and advancing early education initiatives and the careers of underrepresented teachers and education professionals. She is a founding board member and interim assistant executive director of the Badass Teachers Association and the director of early childhood organizing for Defending the Early Years. She has held faculty positions at institutions across the country, including Trinity Washington University, Howard University, and Grossmont Community College. She holds a J.D. from the University of the District of Columbia and a Ph.D. from Indiana University.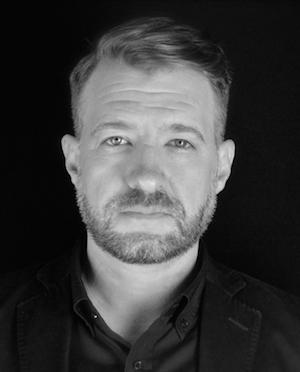 Caden Manson will lead the College's Theatre department, a program with a strong history and outsized influence in the performing arts. Through its undergraduate and graduate curriculum that fosters a holistic education, aspiring theatre artists are exposed to every component of a production, not only on stage, but also as writers, directors, and set designers. In 1999 Manson co-founded the experimental performance ensemble, Big Art Group, and has served as creative director since its inception. The troupe uses language and media to push formal boundaries of theatre, film, and visual arts, and has produced 22 original works. In addition, Caden held the position of associate professor in the Carnegie Mellon University John Wells MFA in Directing program from 2014-2019 and is the editor in chief of contemporaryperformance.com.
Manson and Jones will lead their departments in dual administrative and faculty positions starting in August, 2019.
---