Thursday, February 9, 2023
Historian Brett Gary visited Sarah Lawrence College on February 9, 2023, for a discussion with history faculty member Matthew Ellis on censorship battles in American culture. Their discussion considered the censorship strategies and spectacles that continue to rattle the nation's legislatures, schools, and libraries—over art, literature, history, reproductive rights, and queer bodily autonomy.
About Brett Gary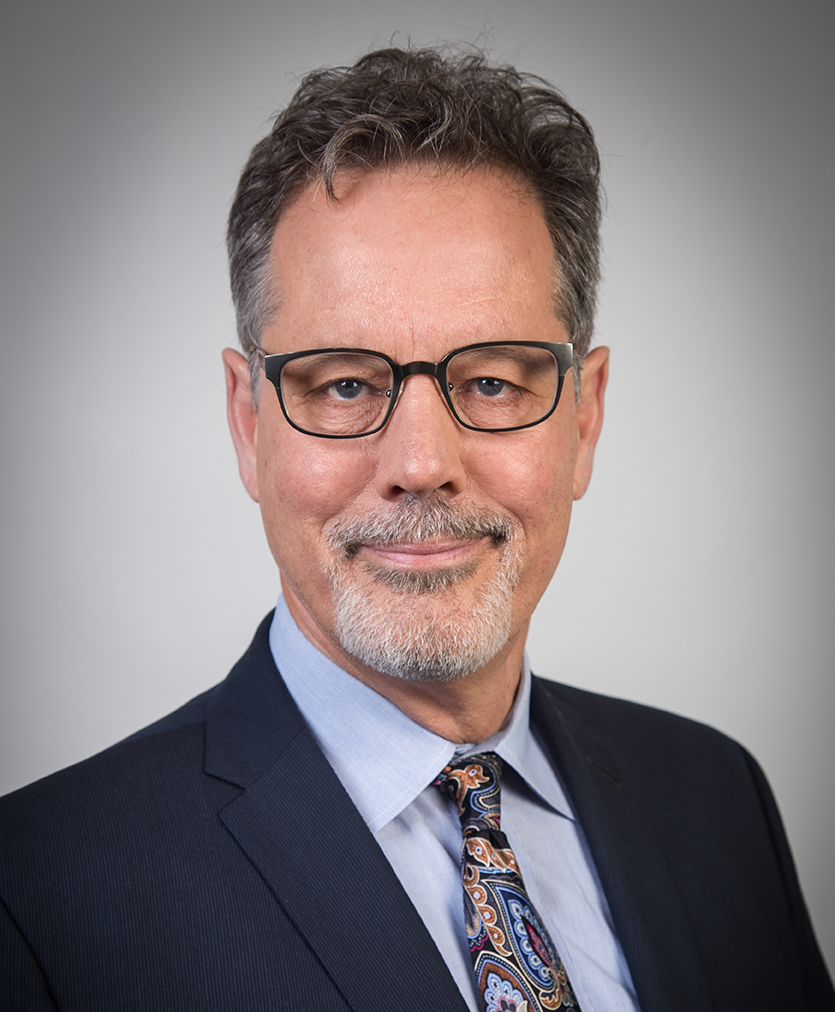 Brett Gary is the author of, Dirty Works: Obscenity on Trial in America's First Sexual Revolution, an award-winning study of key legal battles over literary and sexual censorship from the late 19th through the mid-20th century. His work examines the transformation of the nation's obscenity laws through the legal travails of pioneering and controversial sex researchers and educators, birth control activists, and literary modernists, paving the way for the sexual revolutions and culture war conflicts to follow.