Unleashing Creative Potential: Exploring AI's Impact on Human Creativity at the Intersection of Media and Technology with Phil Wiser
Tuesday, November 16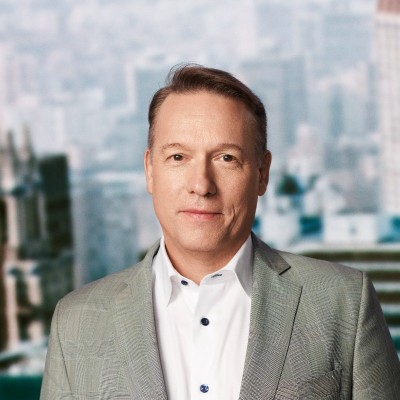 Phil Wiser has received numerous patents for his pioneering work in internet music and television distribution technology. He broke new ground across the areas of IP-based content delivery, machine recommendation systems, video delivery over the Internet, and cybersecurity. Prior to his current position as Executive Vice President and Chief Technology Officer of Paramount Global, Wiser led the technology and product development transformation at Hearst Corporation, where he managed their technology migration to the cloud and established a data-driven, cloud-first media environment for their digital businesses. He created the digital businesses at Sony Music, including forging the groundbreaking deal to launch iTunes, and redefined the television experience with the first successful television program recommendation technology and the first system to deliver a full cable bundle via Internet delivery at Sezmi Corporation.
In Conversation: Melanie Mitchell, Author of Artificial Intelligence: A Guide for Thinking Humans, with President Cristle Collins Judd
Tuesday, October 3, 2023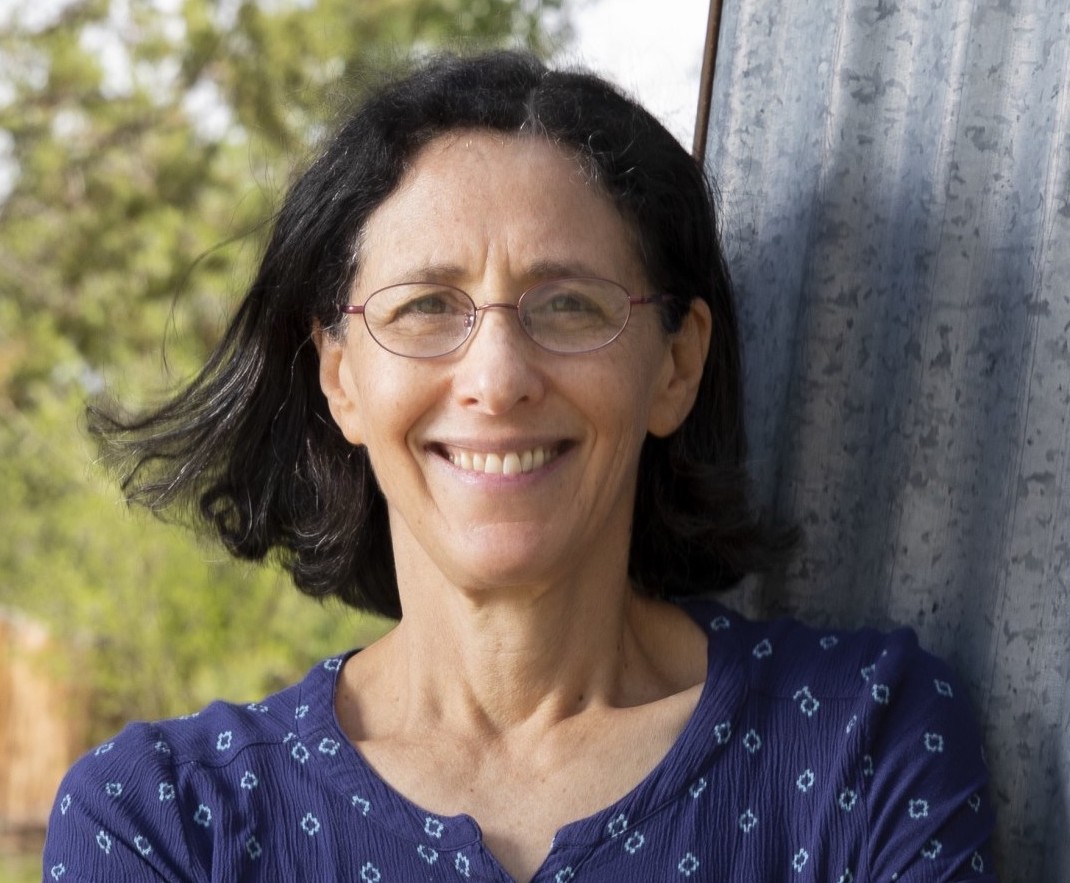 Melanie Mitchell is a professor at the Santa Fe Institute. Her current research focuses on conceptual abstraction and analogy-making in humans and AI systems. Melanie is the author or editor of six books and numerous scholarly papers in the fields of artificial intelligence, cognitive science, and complex systems. Her book Complexity: A Guided Tour (Oxford University Press) won the 2010 Phi Beta Kappa Science Book Award and was named by Amazon.com as one of the 10 best science books of 2009. Her latest book, Artificial Intelligence: A Guide for Thinking Humans (Farrar, Straus, and Giroux), has been shortlisted for the 2023 Cosmos Prize for Scientific Writing.
Being Human: Panel Discussion with Sarah Lawrence Faculty
Wednesday, September 6, 2023

This faculty panel kicked off the Being Human series with an overview of some of the key issues we will engage with throughout the year and a discussion of the impacts of Artificial Intelligence on a number of fields. Moderator Mustafa Sakarya, director of the Sarah Lawrence Library, was joined by faculty members Sammy Floyd (Psychology & Child Development); Laura Hercher MS '01 (Director of Research in Human Genetics); Jim Marshall (Computer Science); and Angela Ferraiolo (Mary Griggs Burke Chair in Art & Art History, Visual and Studio Arts).