Celebrating Sara Rudner's "Commencement"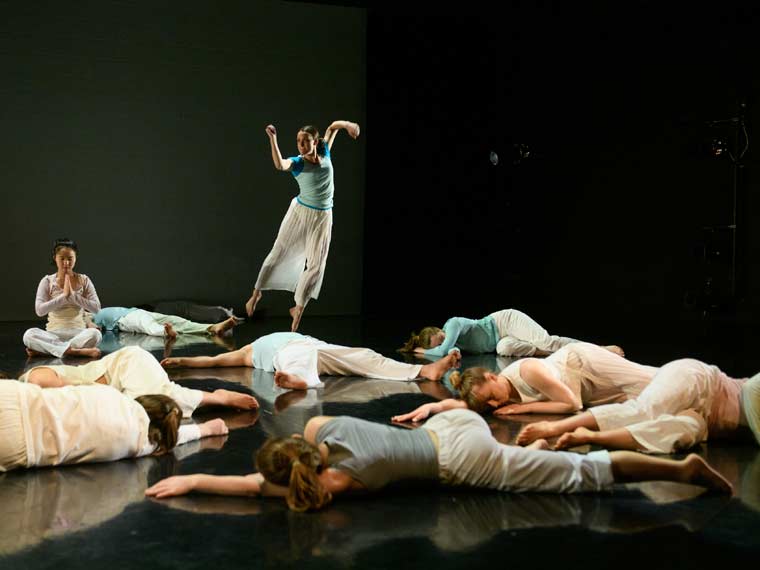 In 1965, then-24-year-old Twyla Tharp was  sizing up candidates for her fledgling dance company. One of her first recruits, Margaret Jenkins, persuaded her to go see her friend Sara Rudner perform in a little theatre in Manhattan. Tharp only stayed to watch the performance for a few minutes. On her way out, she offhandedly told Jenkins, "She'll do."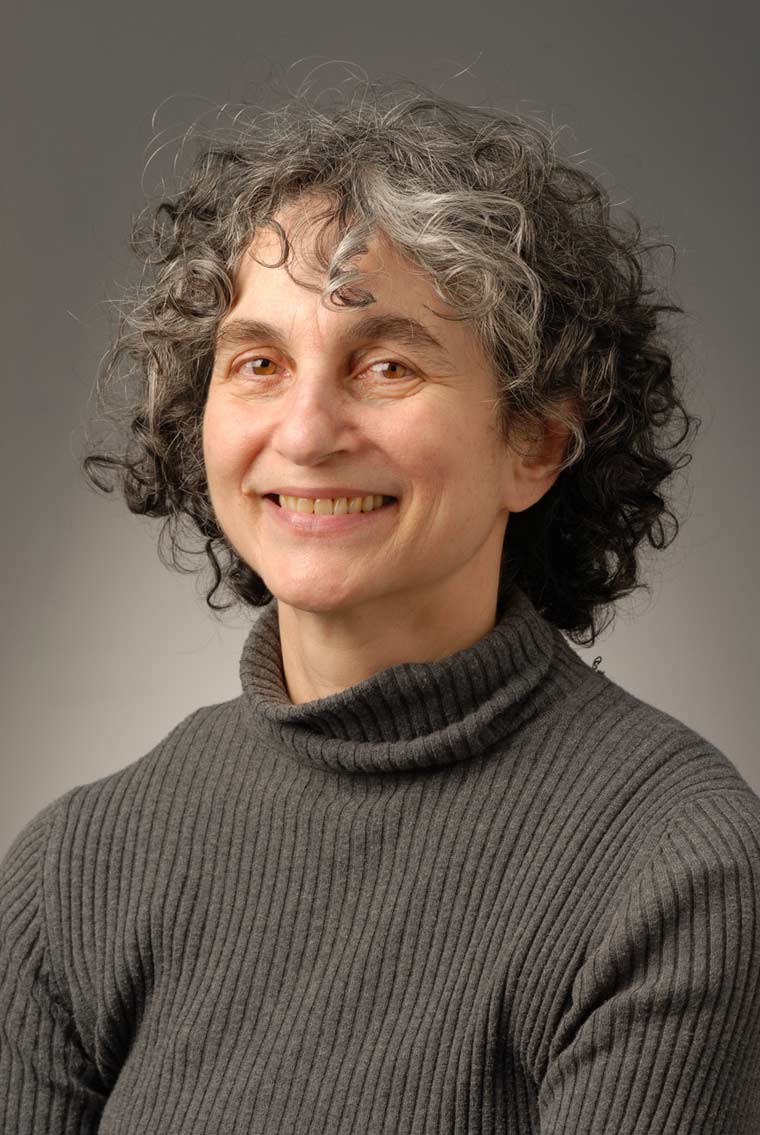 In Rudner, the visionary choreographer had stumbled upon a kindred spirit with the very attributes she needed to bring her bold ideas into being: raw  athleticism, boundless energy, and a passion for experimentation. Rudner became the company's main dancer. As dance writer and dancer Wendy Perron has said, "Sara defined Twyla's work for 20 years."
Rudner describes her long tenure with Tharp (divided into two acts by a three year entr'acte during which Rudner struck out on her own) as "a constant state of deep learning." Tharp worked her dancers hard, but she was genuinely interested in their ideas and tailored her choreography to their individual strengths. "Twyla was extremely generous in the studio," Rudner told Perron's dance class at NYU in 2015. "She'd say, 'What can you do?' and she'd laugh and giggle. She takes what the dancers can do and pushes them to do more. I think that's why people love working with her."
Students at Sarah Lawrence have long recognized those same qualities in Rudner, director of the dance program from 1999 to 2016. "Sara embodies a devotion to dancing, but she also is keenly aware that you shouldn't take things too seriously," observes current director John Jasperse '85. "She understands the power of practice—that dancing is about going back into the studio, day after day, and continuing the work, not as drudgery but as a practice that can be rooted in joy and curiosity in what comes next."
To celebrate Rudner's extraordinary career and her retirement from the faculty in May, Jasperse asked her to reimagine one of her signature works for the 2018–19 Spring Performance Project, which is supported by the Barbara Bray Ketchum Artist-in-Residence Fund.
"Sara understands the power of practice—that dancing is about going back into the studio, day after day, and continuing the work, not as drudgery but as a practice that can be rooted in joy and curiosity in what comes next." –John Jasperse '85, Dance Program Director
Originally performed in 1975 as a five-hour dance marathon, Dancing-on-View grew out of the idea that "dancers always dance," whether or not an audience is watching. The distilled, hour-long Sarah Lawrence version engaged 23 student dancers and five SLC alumni collaborators in Rudner's famously intensive process of discovery.
"She was bringing a lot of different, strange ideas into the studio and letting us loose, but at the same time, she had a very clear idea of what she wanted," says Ruby Stigers '22, who came away believing she could be a choreographer herself someday. "It was amazing," adds Robert "Hank" Bamberger MFA '20. "I didn't realize how much we'd be able  to create ourselves."
For Rudner, who plans to focus on studio work again, watching the final production felt more like a beginning than an end. She called it her "commencement."
"I'm doing the same thing the kids are doing. I'm going out, and I don't know exactly what I'm going to be doing," she says, "but I know where my passion is."